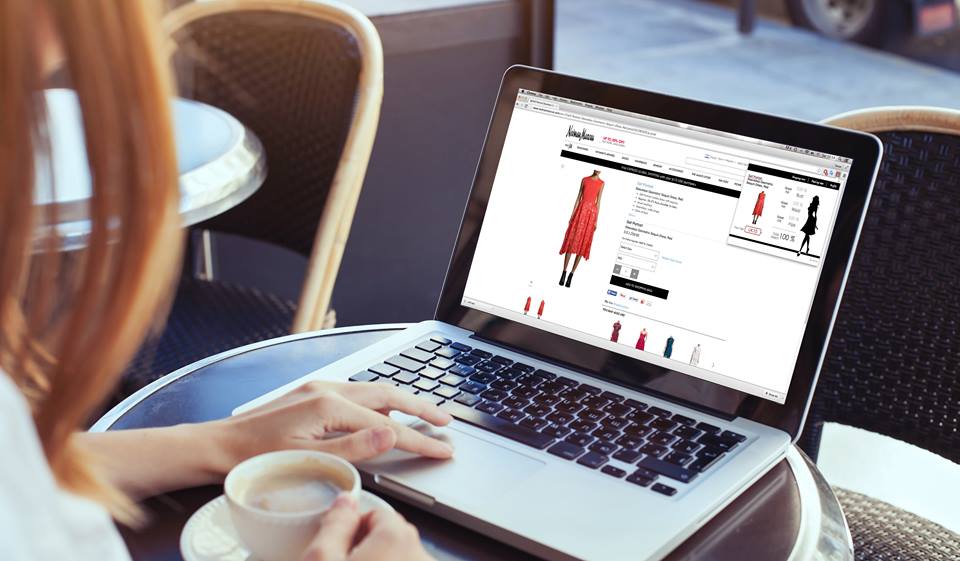 Shopping has changed in a number of ways. Online shopping is dominating the world of clothes and apparel marketing. Most buyers nowadays opt to buy online since it is convenient and fast. You don't need to queue for hours waiting for your order to be packed, or even go around several shops in your town looking for that dress or accessories.
With just a click of a button on the computer or mobile phone, you will have your items delivered to your location. On the other hand, online shopping has its drawbacks since some customers have reported having totally different sizes of clothes or item delivered to them. So, use these great guides to help you avoid getting disappointed the next time you go for an online shopping spree.
Know your measurements.
If you are used to walking into a shop and try out several pairs of jeans before you buy the ones that you like and fits you well, this cannot happen when you buy online. You can be able to select the color of your choice but on the part of the right fitting, you have to know your size. So, take your measurements or have them taken by a tailor and use them to order for that dress or pair jeans online.
Compare the sizes at the online chart.
Majority of online shops have included a size chart of the clothes that they sell. This detail is usually included when one adds the item to the buying cart. So, before checking out, make sure to check the size details and compare with yours to see if the clothes or shoes will fit well.
Read customers reviews.
You don't want to buy a T-shirt that will shrink after the first wash or fade when you deep it in the water. Therefore, to prevent these disappointments, it is advisable to read the customers review. Their information can help you determine the quality of the item that you are about to buy and how useful it will be to you.
Save up by using coupons and promo codes.
Coupons and promo codes can help you save up or even increase your shopping choices since they offer you discount on the items that are being sold on the website. These great deals are offered to online shoppers especially if you become a loyal customer to the website. Sign up for the updates and notifications of the promo codes and HSN coupons via emails and you will be informed when to shop using these deals to save money.
Know the return terms and conditions.
You may order an item and later receive it with defects or get a delivery of the wrong products. Thus to ensure that at the end of the day you get the actual item, make sure to check if the website you are shopping from allowing commodity return and what are the terms for returning the items. Some of the details to emphasize on are if you will get a refund of your money or an exchange of the commodity.
Make your online shopping process to be smooth by following the above online shopping guides. Choose reliable and good websites to ensure smooth operation and also, check their shipping terms and days to avoid delays and inconveniences.