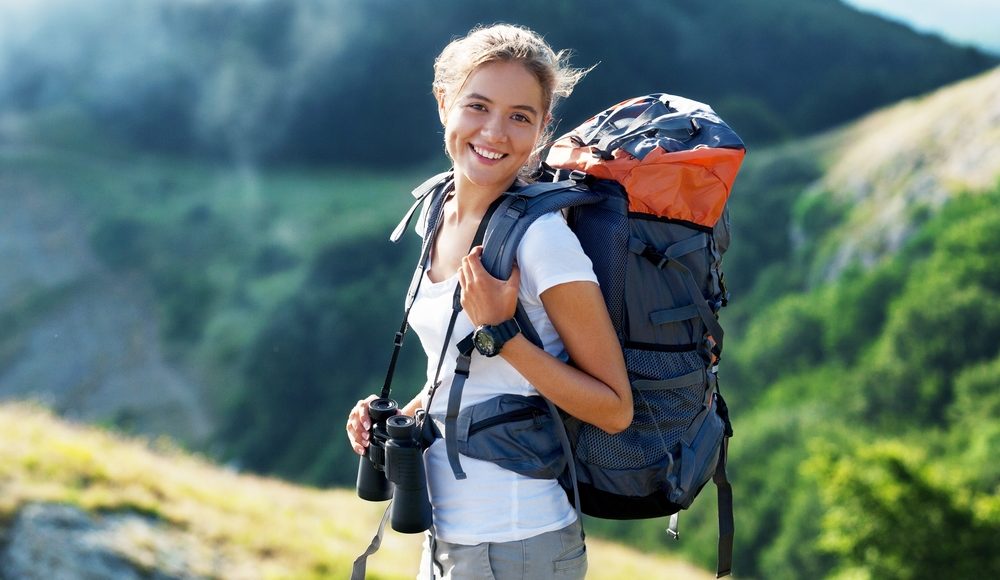 Hiking is a great hobby. This is where you hang out with mother  nature. You are out in the peaceful surrounding with the wind blowing in your hair. You get to absorb all the vitamin D from the sun and experience a good work out exploring the unknown. In fact, it's an activity that we should try to do on a weekly basis with our friends, family, and canine companion.
Hiking is an amazing adventure and brings us a lot of great health benefits. Unfortunately, hiking gears can be very expensive. Some people will check out various discount stores for their hiking gears and equipment. Fortunately, Sierra Trading Post can save you a lot of money on hiking gears and equipment. That way, you can enjoy this wonderful activity without breaking the bank.
Borrow Hiking Gear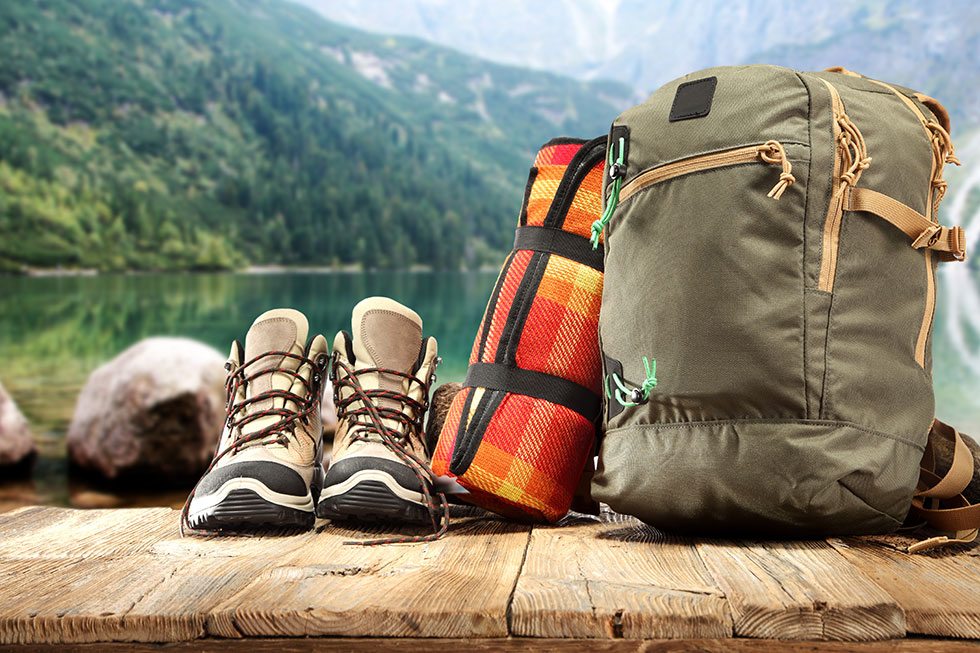 If you have an adventurous best friend, you can ask them for some hiking gear. Why purchase gears when you can borrow them for free. Often times, hiking clubs will offer free gears and equipment for their members. If you are planning to hike on a weekly basis, it's a good idea to join a hiking club or community.
Rent a Gear
Many sporting shops have options where you can rent hiking gears. That way you can try before you buy. The great part is that renting a gear for a day is often cheaper than buying it. If you are planning on hiking for that one day, then renting a gear might be a good idea.
Second Hand Sporting Goods Shops
These shops sell equipment that is used by other customers. They are often relatively cheap and functions as if they are new. It's worth taking a look.
Check discounts and coupons online
There are online coupon sites that can provide promo codes that you can use in the store or website to purchase your gears. Amazon always has sales and list of hiking gears at an affordable price. That way, you will get a discount on your hiking equipment.
Check your closet
If you have a messy closet, chances are you might find something useful for your hiking adventure. That way, you wouldn't have to waste time and money to shop for the gears.
Wait for the sales
If you are patient enough, you are bound to hit a sales or promotion that can save you a lot of money on hiking gears. Usually hiking gears in the winter will go on sale during the spring season, and the summer gear will go on sales during the fall season.
Check out clearance sections
If you go to any outdoor equipment or sporting good stores, there is always a clearance section. It's advisable to check that area out; you might score some pretty good gear at a discounted price.
Hiking is a fun adventure, and with the proper strategy, you can spend less on hiking gears and be able to enjoy your new hobby without crying over the costs. There is also a good possibility that you can get all your gears free if you play your cards right.