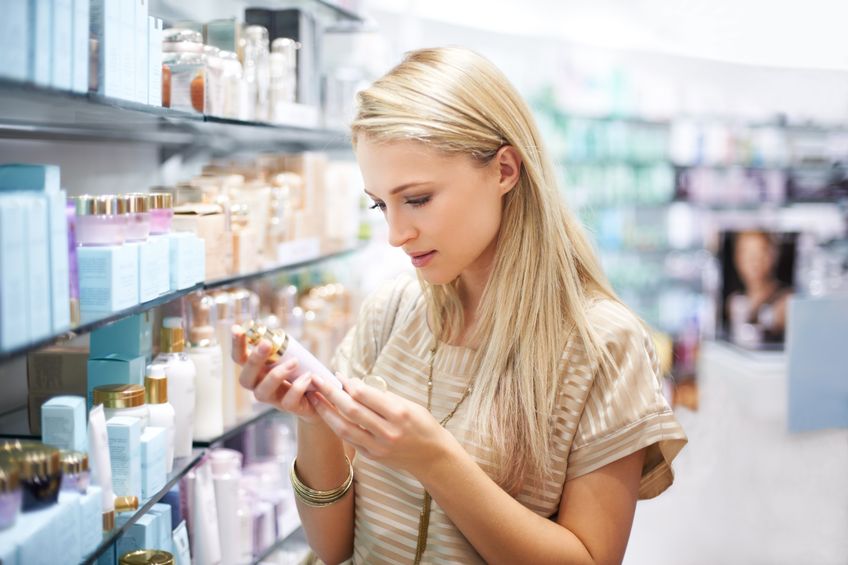 Who could ever thought – drugstores rock! Imagine how much you could pull together in just Rs. 1000 and still have a little left over for a candy! Here are 7 of my favorite drugstore beauty buys that'll make you look prim and proper in less than Rs 1000.
Maybelline Baby Lips – INR 165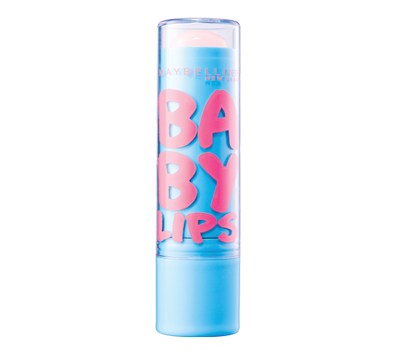 The beauty award winner tinted lip balm from Maybelline not just hydrates your lips but also provides wonderful color delivery. Infused with SPF 20, the lip balm comes in a handy retractable stick, which is easy to use and carry.
Pond's White Beauty BB+ Cream – INR 75 for 9 g
It's a wonderful formula from Pond's that gives great coverage for its price. The product has only two major drawbacks: 1.) limited availability of shades 2.) unsuitable for dry skin. But for the price it comes and coverage it provides, it's a real deal! Click here for more information.
Eva Dew Deodorant Spray – INR 130 for 125 ml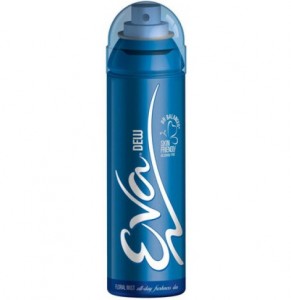 This alcohol-free deodorant is inexpensive, smells refreshing, is gentle on the skin and lasts well. No wonder, internet is full of raving reviews for this budget gem.
Maybelline The Colossal Kajal 12 Hour Smudge – INR 200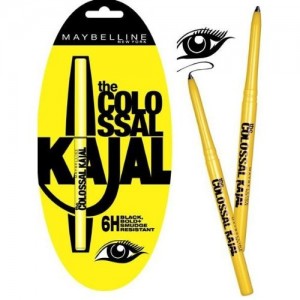 Maybelline colossal kajal is easy to apply roll on pen kajal that is more like drugstore version of designer kajal pencil. Each pen packs may-jah color that lasts long and stays smudge free. Perfect for your eyes and so for your pocket!
Veet Hair Removal Cream Brightening – INR 110 for 60 g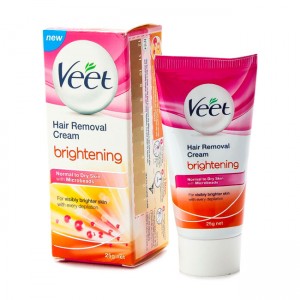 When it comes to looking smooth and groomed in quick time, hair removing creams top the priority list. And this skin brightening hair removal cream from Veet not only removes short, stubborn hair but also gently removes dead skin cells to reveal smooth and visibly brighter skin with every depilation. Given the pocket-friendly price it comes, it's a true drugstore gem.
Vaseline Total Moisture Cocoa Butter Body Lotion – INR 100 for 100 ml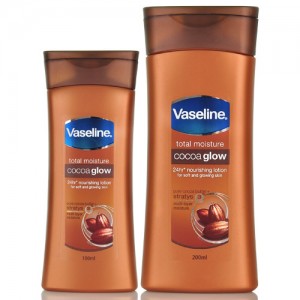 Another beauty award winner, this cocoa butter body lotion from Vaseline is a bargain superhero with the superior quality it delivers at the fraction of a price. If you haven't tried this body lotion yet, go get this easy to carry 100 ml pack now and be ready for a life-long affair. Read full review.
Dove Elixir Nourished Shine Hair Oil – INR 185 for 90 ml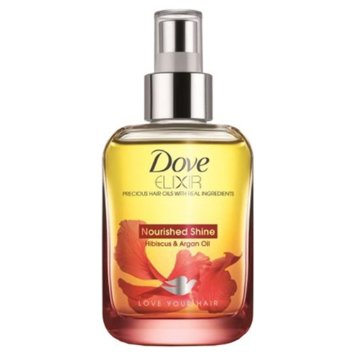 Love sleek, shiny hair? But don't want to spend a fortune on expensive hair oils and premium serums? Get Dove. Affordable with beautiful, royal packaging, this hair oil is quite a multi-tasker too. Read review and discover more about the product.
So you see good deals are not as hard to come by as you think. And looking ramp ready on a budget is not as improbable as you feel.  I love finding cheap stuff that really works. How about you? What are your favorite budget beauty products? Would love to see this list grow.