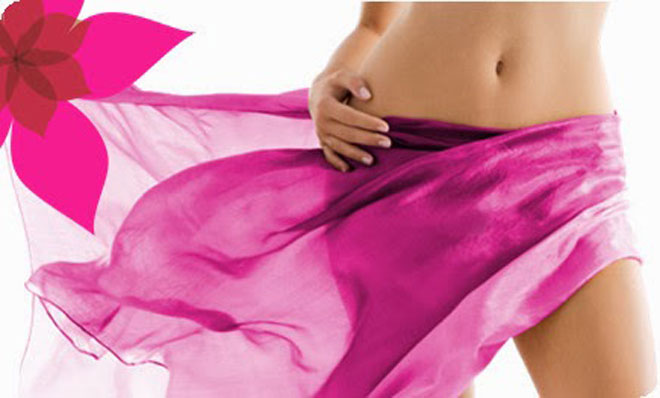 Isn't it surprising that we often talk about and share our experiences and tips on the best ways to take care of our health, skin, hair, and makeup but miss on one of the most important aspects of beauty and health, i.e., intimate hygiene?
And yet we all agree, no amount of makeup, fashion, and skincare products can make us look and feel beautiful unless we don't feel clean and hygienic in our private moments. Because intimate hygiene is crucial to your overall health, personality and well-being, it is important that you select hygiene and grooming products that harmonize with your body's exact needs.
So R2B has collaborated with one of the top intimate hygiene & grooming brands – Everteen & Barever to celebrate your femininity and provide you all with an exciting opportunity to try India's best intimate hygiene & grooming products for free!!
Yes girls you now stand a chance to win three wonderful products online at R2b by participating in this giveaway.
1st Prize – Barever Natural Hair Growth Inhibitor
2nd Prize – Everteen natural intimate wash 105m
3rd Prize – Everteen Intimate Wipes
Entry is easy. All you need to do is answer one simple question in the comments section and follow the below mentioned rules / guidelines.
Make sure you follow all the rules and read all the terms and conditions mentioned below before entering.
RULES:
Follow our blog via email
Like our Google plus page here
Answer to this question in comment section below :"What is the best method for bikini hair removal and why?"
Terms and Conditions for the Giveaway –
There will be only 3 WINNERS.
The winners will be chosen on the basis of their answers given to the above question and active participation on all social media links.
R2B's decision on selecting the winners will be final and cannot be challenged under any circumstances.
For any doubt or query you can write to us at anshulikachawlablog@gmail.com.
First ten entries shall be given special preference.
"After many requests for an extension, we have pushed the deadline to participate in this Intimate hygiene contest for another week.
So chill girls! You still have plenty of time to submit your entry and stand your chance to win."
The contest started on 28/9/2015 and will now end on 25/10/2015 at 12 am instead of 18/10/2015.
All the luck winners shall be announced on 26/10/2015.
All the best till then and happy participation!