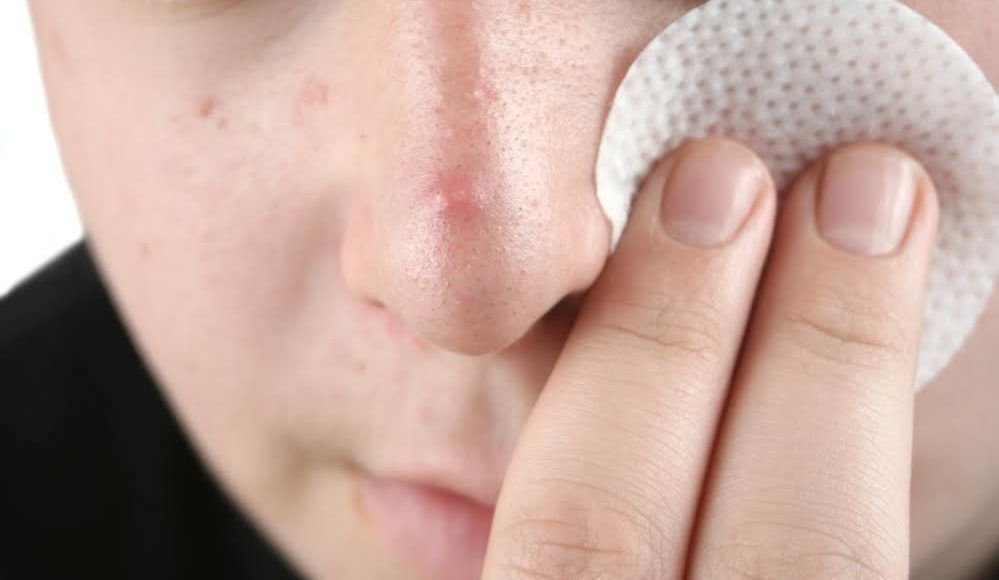 From an adolescent's point of view, puberty is a time filled with exciting, life-changing moments. However, it is also a time of change, and accommodating these changes can be quite difficult, especially if they are affecting a male teen's physical appearance. The male body produces 50 times more testosterone during puberty, causing a plethora of skin problems for teenage boys. Acne, intense body odor, and oily skin are just some of the common issues that come with being a teen. While skin issues can be temporary, they can also leave a lasting effect on a teenager's self-esteem.
Fortunately, there are a couple of Asian skincare brands, like COSRX, that are dedicated to easing the effects of puberty on trouble-prone, oily, or dry skin. What's more is that these products are available in beauty-centric online shops like YesStyle.com. So if your nephew, son, or younger brother is having skin problems due to puberty, you can easily recommend the following items to help him out:
Oil-free Moisturizer
Oil is the number one reason why teenage boys have a lot of acne. Due to the increase in testosterone production, the body also produces more oil than usual. One way to combat this oiliness is to keep the face moisturized. You can pull this off by choosing an oil-free moisturizing product that is lightweight and easy to absorb. Also, the moisturizer should provide long-lasting hydration for his skin, leaving the face lighter, softer, and clearer after continuous use.
Facial Cleanser
In addition to oil, your teenager also has to worry about the amount of dirt that accumulates in his pores. Oil, after all, is quite sticky and attracts all sorts of debris like dust and dead skin cells.  Dirt can clog and infect the pores and cause inflammation or pimples. What your teenager needs is a facial cleanser that's specifically designed to remove the impurities on his skin — especially those that clog the pores — and prevent further buildup. An effective facial cleanser helps the oil reach the top layer of the skin without impediment, lessening the chance of developing pimples.
Pimple Remover
But sometimes, there's really no way to avoid getting pimples. If acne is your teenager's biggest concern, you can try giving him a pimple cream. Salicylic acid, which is one of the main ingredients of pimple removing creams, helps unclog pores, prevent skin lesions, and correct the unusual shedding of skin. However, care should be taken when using this type of product as it also has alcohol which, when applied directly and liberally, can dry the skin. For added results, go for a pimple cream with ingredients that help relieve pimple swelling.
Shaving Cream
Shaving will become a huge part of your male teenager's daily routine. As his facial hair grows, giving it a short buzz every now and then will keep the beard/moustache clean and tidy. Of course, first time shavers will have a hard time completing the task. Using a gentle shaving cream will prepare him for the tougher stuff in the future. To help him get a good start, find a shaving cream brand that does not contain any harsh lathering agents or irritating chemicals. And to reduce razor blade friction and to get an easy glide, you can try going for products with naturally soothing ingredients like oatmeal and aloe extracts.