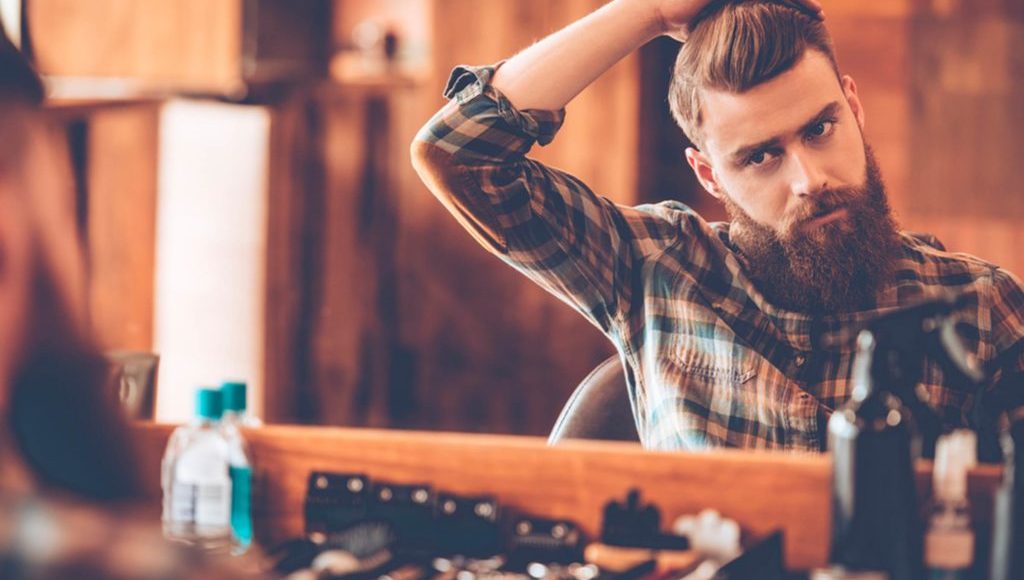 Sometime back on the blog, we published a post for women on how they can be more attractive and charming to men. The post went viral on all social media. But the post completely missed out on guys. Just like women, men too dream of being the most handsome and attractive versions of themselves.
After all it's a man's style that defines him and colors the way people perceive him. A well-dressed man has confidence, attracts people and seems to know what he wants. You don't necessarily need to wear the most expensive suite in the world. But with a good sense of style, you will be good to go.
So here are some of the ways men can improve their style to look more attractive and charming:
Invest in a professional tailor

A tailored suit is better than readymade suites. This is because a tailored suit is designed and made according to your right measurements and taste and getting a good fit is possible. Working with a good tailor is essential since he also gets to advise you about the right combinations of colors, patterns, and style that will work for you. So, look for a professional tailor within your town to hire. Remember wearing a well-fitted suit boosts your confidence and makes you look great as well.
Iron clothes

Whether you are going to hang out with your boys at the club or going for a casual meeting, always ensure that your clothes are well pressed. Wearing ironed clothes makes you look and be treated as a serious guy. Office clothes such as suites can be taken to the dry cleaner for ironing, but the rest such as t-shirts can be done at home. If you don't have enough time or you are not good at ironing, consider buying clothes that are crease free such that you will not require ironing or press them before you wear.
Moisturize

There is nothing that appears as good as a man who is glowing. This attracts you to women and makes you look young as well. So, ensure that you take care of your skin just as you take care of your dressing. If you are going to areas that have high sunlight, use sunscreen creams or lotions to protect your skin from getting sunburns. You can also use various skin products to treat your skin. For example, there are some skincare products for men that you can apply on your face before you go to bed. So research the best skin care products to use and also ensure that you moisturize on a daily basis.
Accessorize
Adding accessories to your look adds a lot of elegance and one accessory you should not lack is a watch. A watch talks a lot about the kind of style you have. So wear a watch when either in your casual or office looks to complete and improve your technique. You can buy different watches to match with different outfits and styles too. To learn more about how to match watches and the right one to choose depending on your style, visit http://theaffluentgentleman.com/nixon-watches-review/
Match your belt and shoes
This is a must do styling tip if you have been doing it the other way round. Matching shoes and a belt makes one appear polished and transforms your overall look. So if you are looking a pair of designer brown shoes, make sure you wear a brown belt to complete the look.
Just like women, men should also find ways to improve their looks, and the above tips can guide you achieve the best classic look. They are easy to follow and available as well. When it comes to hiring a tailor, ensure he or she is professional tailor just to make sure the suits are well done. Also, ensure the look is completed by having a good haircut depending on your face structure.