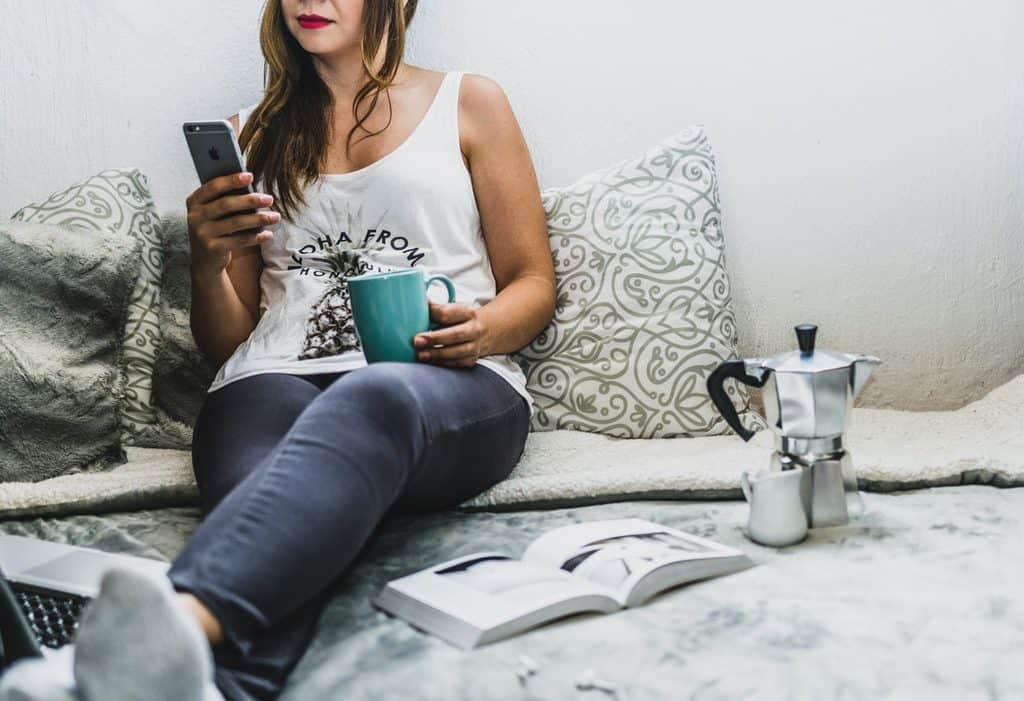 Good morning lovely people.
Judging by the bright beam of sunlight streaming through my window, it looks like a hot but blissfully quiet day, today. I don't hear a single thudding and thumping sound, which is odd!
Yes, given my current house scenario with my husband and me being up to our ears in house renovations, most mornings are a cacophony of construction and contractors related activity. But there's no screech or squeal noise today, not even the clamour of bickering contractors. I wonder what's wrong!
Oh! I can't believe I almost forgot, it's Sunday today. And Sunday is a 'fun' day!
Usually, the Sundays in my family had always been spent together with our kids' playing games. Continue reading