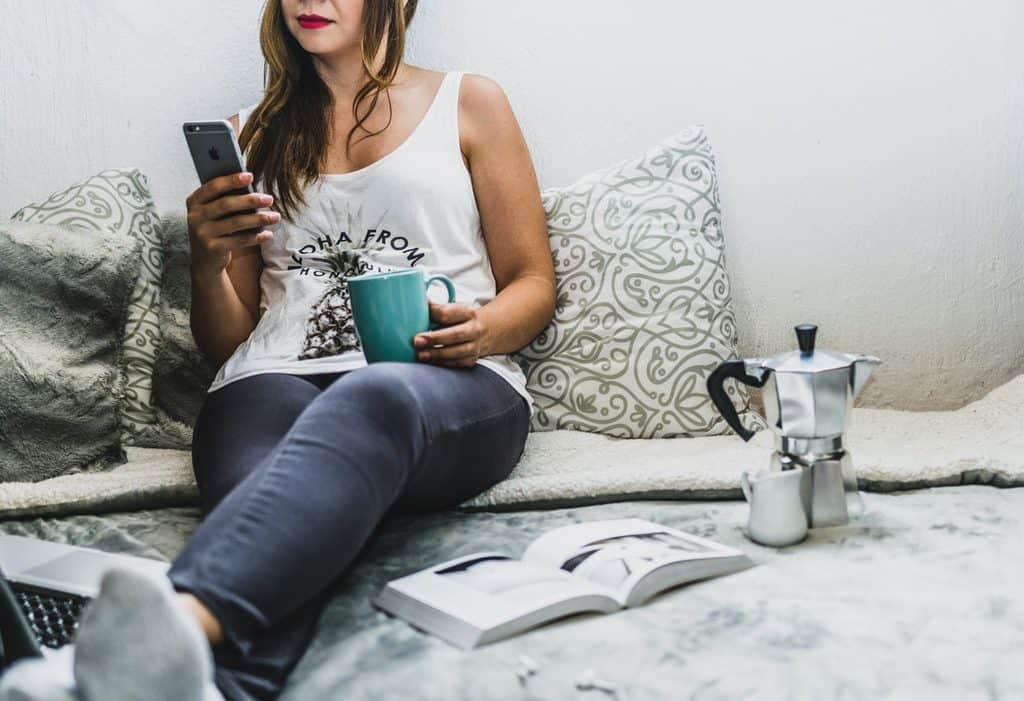 Good morning lovely people.
Judging by the bright beam of sunlight streaming through my window, it looks like a hot but blissfully quiet day, today. I don't hear a single thudding and thumping sound, which is odd!
Yes, given my current house scenario with my husband and me being up to our ears in house renovations, most mornings are a cacophony of construction and contractors related activity. But there's no screech or squeal noise today, not even the clamour of bickering contractors. I wonder what's wrong!
Oh! I can't believe I almost forgot, it's Sunday today. And Sunday is a 'fun' day!
Usually, the Sundays in my family had always been spent together with our kids' playing games. I'm talking about the epic 'Life' (board) game, gruelling Monopoly sessions and the aggressive Uno wars that used to keep my entire family entertained and engaged non-stop.
No wonder, games had always been a source of bonding, spending time together and entertainment for us as a family. But now with our house renovation project adding on to my already stressful weekdays, working too hard and worrying too much has left me feeling overwhelmed.
And all I need at the end of the tiring week is a little bit of relaxing time to calm down my nerves and soothe my soul. As follows, I'd been spending my past few Sundays sheltered alone in my silent space speculating and sipping ridiculous amounts of tea.
"Mom, stop being a weirdo lone wolf" snapped my elder son last Sunday.
"We used to have so much fun and now you've stopped playing with us" sighed my younger one.
What if instead of spending hours staring at my computer screen alone in my room, I log in and play with them (only as long as these games aren't taxing on my mind)?
"Okay, show me your games and let me see if I can also play these games along with you."
My daughter's eyes lit up, "You really want to play?"
I nodded.
And so, I went into their gaming world to rediscover the joy of playing and turn our Sundays into 'fun' days again. But to tell you something, I've never been able to get online gaming. I just don't have that hand-eye coordination for piloting doomed controllers with infinite buttons.
However, to my surprise I found the games on this gaming site, Plays.org to be relatively quick and easy to play. In fact, some of the games are masterpieces for tired minds.
Here I am sharing three of my favourites that are guaranteed to not only help you relax but also help you bond and have fun together with your kids:
As someone who has always found colouring to be a calming, relaxing activity and also as someone who's grown up laughing at Mr Bean blunders, this game became an instant hit with me.
Basically, Mr Bean Splash Art Draw & Paint game helps you draw and colour scenes from Mr Bean cartoon. But unlike the other colouring games, this offers a variety of options and choices. You can either colour pictures from the cartoon or draw your own fresh pictures featuring your favourite cartoon character.
It's so much fun to draw and colour silly scenes together with your kids. And did I tell you how we always have a blast using the splash (paint bucket tool). Moreover, with everything in storage including the kids colouring books, crayons and paints (to prevent them from dirt, dust and disorder in our house), this online colouring game comes in handy to fulfil our desire to colour and bond together.
But the best part about playing this game with my kids is that each time I sit and paint these funny weird scenes with my kids I have a feeling that it's okay to make mistakes and absolutely fine to let go. What really matters is you give your best and leave the rest!
Life can be tough but when I bake it makes me feel a little better. The aroma of freshly baked bread, the comforting crunch of cookies straight out of the oven, and a satisfying serving of cake – umm…baking have always been my happy place.
And if baking is your sweet spot too, you'll enjoy this online baking game as much as I do. While it's restricted to baking only cookies and doesn't offer many choices in terms of variation in recipes, a number of ingredients used and items for decoration, it's super easy to play and is perfect for those tired evenings when you just want to relax savouring a sweet satisfying moment in the comfort of your bedroom.
Currently, with my kitchen out of commission, this game has provided my 6-year-old with a perfect virtual environment to practise her baking skills without having to worry about making a mess or using the wrong ingredients and utensils. There are no intense controls, just easy gameplay, peaceful sounds and a piece of calming music that helps you loosen up and unwind after a long stressful day.
Growing up we've all played our fair share of dress up games. But do you still get excited about playing dress-up? Have you tried playing online dress up games with your daughter?
I recently played Always Fashion Dress Up Game for Girls along with my daughter on her tablet after her constant nudging. Though it's a simple fashion game wherein you help the model get some jaw-dropping look by choosing her hairstyle and colour, eye colour, outfit, shoes, and background, it's ideal for younger girls who aren't looking for much variety and complexity.
You start by choosing her hairstyle, colour, eyes and clothes. Decide on which cut, colour or shade would look good her face and then carefully make your pick. Young girls get excited when they feel they have the power to mould the model into any personality they desire – a stylish fashionista or a classic beauty just by executing their few choices.
The only limitation of this game is that it can get boring over time with only one model to style and just a few recolour options. This could have been made more interesting by adding more models, styles, colours, outfit ideas, options for make-up and creating different environments and backdrops for each session.
I hope you enjoyed reading my list of favourite online games that I've found to be super easy and super relaxing. While I don't approve of screen time but sometimes it has its own merits when utilized to its limits. Playing online games together with my kids has in fact proved to be a fun and effortless way to relax and bond with them during my tough days.