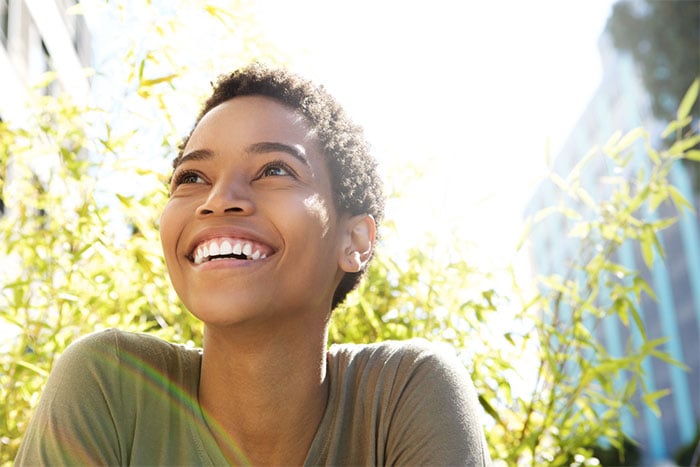 Over the last few years, the popularity of CBD has steadily risen. Because of this, there has also been an increase in its purported uses too. Traditionally its uses have been limited to the medical field; it has been used to manage pain or other chronic conditions. However, there have recently been moves to include CBD in beauty products. In fact, the beauty industry has all but embraced it as an ingredient. Read on to learn more.
CBD Explained
First things first, the letters CBD stand for cannabidiol, and cannabidiol is a compound found in the hemp plant. Most people automatically link CBD with cannabis, and they do both come from the same plant, but CBD does not contain a significant amount of THC, which is the psychoactive agent found in cannabis. So CBD is totally legal in Britain too.
Why CBD?
In short, it is because of all of the positive effects that CBD has on the body and the skin. The best of which is its anti-inflammatory properties. It can help to calm the skin if you're using a balm. This is partly why it is beginning to be used to treat skin conditions like acne, psoriasis, and eczema. CBD also contains antioxidants which help to protect the skin from any further damage.
CBD Oil
CBD has a number of uses within the beauty industry. It is commonly added to products, or the oil is used as a product in its own right. CBD oil can be applied under your tongue for a short time, before swallowing. If this is your plan, you need to ensure that you are using a high-quality product like the ones available from thegoodlevel.com. The oil itself can help offset feelings of anxiety and depression and other neurological disorders.
CBD Balm
CBD balm is used for a number of reasons. First, it hinders the production of sebum from the sebaceous glands, which stops the skin from getting too oily. Oily skin can cause breakouts and compromise the texture of your skin. Its antioxidant properties -as mentioned above- can help to protect your skin from damage. It prompts the body to produce new cells to keep your skin looking fresher and younger for longer.
CBD can also help to relieve the symptoms of itchy or dry skin. This is because of CBD's effects on the endocannabinoid system within the body. The system is responsible for the skin, almost entirely from growth to proliferation. Finally, CBD's pain-relieving properties can also be used on aching or sore muscles. This is because CBD also acts as a muscle relaxant – which is why it is often prescribed to those suffering from chronic pain conditions.
In Summary
CBD continues to get more popular amongst those in the know as its uses get more varied. This is what makes CBD one of the biggest growing beauty trends of the year. It won't be long before it starts to make its way into even more beauty products. If you want to try this trend, make sure that you have researched and chosen a reputable seller. It is also advisable that you do a patch test to ensure that you aren't allergic.