Unlike traditional, French country, and bohemian interior design styles that use different colours furnishes, and details, modern interior design takes on a minimalist approach. Modern looks are characterized by clean straight lines, simple features, and fixtures, while furnishings are often made of metal, glass, and steel.
If you're looking to revamp your home and take on a more modern look, we're here to help. Below, we offer some tips on how to redesign your home at an affordable cost that won't break the bank.

Home Decor Tips to Style up Your House for a Modern Look
The Walls
The first step to creating a modern look in your home is cleaning up your walls. If your home is still draped with wallpaper or dreary colours, it's time to get the wallpaper remover and paintbrush out.
When it comes to modern walls, white or light grey are always your best bet. Once you've painted your walls a clean and crisp colour, think about these tips:
Accent walls: Once you have all of your walls painted white, think of creating an accent wall with a pop of colour. Doing so will liven up space and allow you to express your personal style.
Mirrors: If you're living in a small space and want your home to appear larger than it is, invest in floor-to-ceiling mirrors. Because modern style uses materials like glass, mirrors are perfect for creating a sleek, contemporary look.
Art: Another easy way to modernize your home is with art. When looking for modern art for your home, stick to pieces that are neutral in colour, such as black and white. Then, hang your pieces in your hallways, dining room, living room, and bedroom.
Backsplash: You don't want to neglect your kitchen, bathroom, or laundry room when it comes to modernizing your home. A simple fix is installing a DIY backsplash with monochrome colours. If this sounds daunting, consider painting it with a punchy accent colour.
The Furniture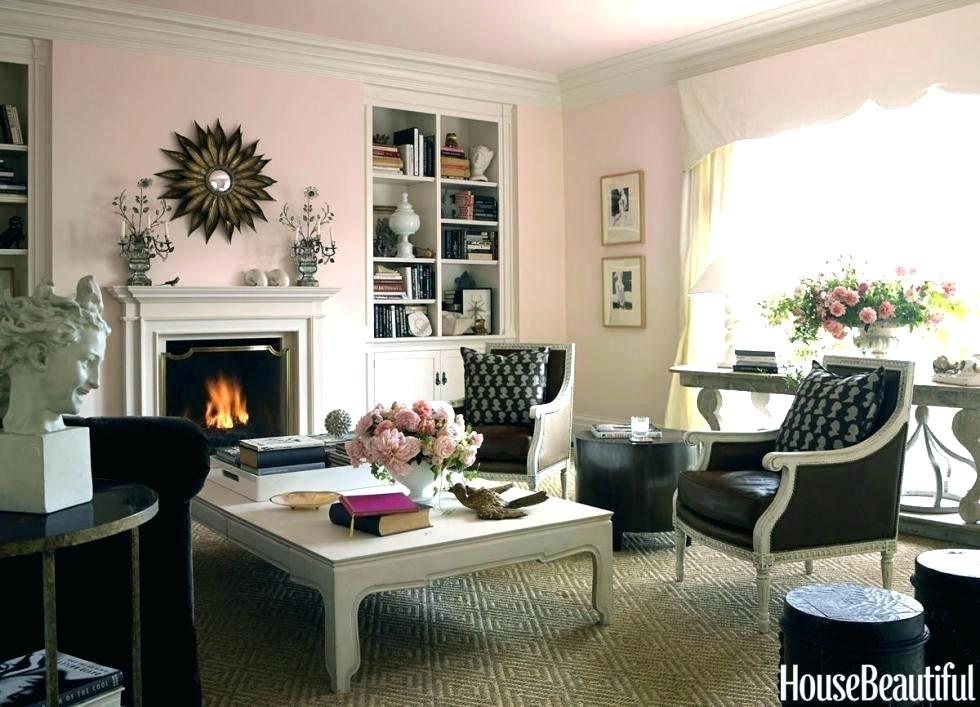 Furniture plays a large part in the style of your home. Once you have your walls painted and decorated, it's time to consider upgrading your furniture. To style up your house for a modern look, you want your furniture to match your walls and artwork.
Remember, modern styles incorporate metal, glass, and steel into their designs. This means if you have wooden furniture, such as a coffee table, dining room table, or chairs, you're going to need to swap them out for newer pieces made from these materials.
If you have a large living room that you need to decorate, don't place your sofas, chairs, and tables along the wall, as this will create a large empty space in the middle of the room. Instead, place them a few feet away to create a more enclosed area.
Decorate the walls with large paintings or artwork and find curtains that match your rugs and upholstery of your couches and chairs.
For the bedroom, stick to clean and crisp colours, such as white or a light grey, and find a mattress and comforter in the same colour. To add a splash of colour, find a fun throw blanket to draw attention to your bed.
To modernize your kitchen, you may need to make a few large-scale investments. For appliances, stick to stainless steel. These are easy to clean, and the metallic sheen creates a modern look.
A glass table with a metal frame and matching chairs with a bouquet of white flowers, along with a dark granite or soapstone countertop, will help complete the look.

The Accessories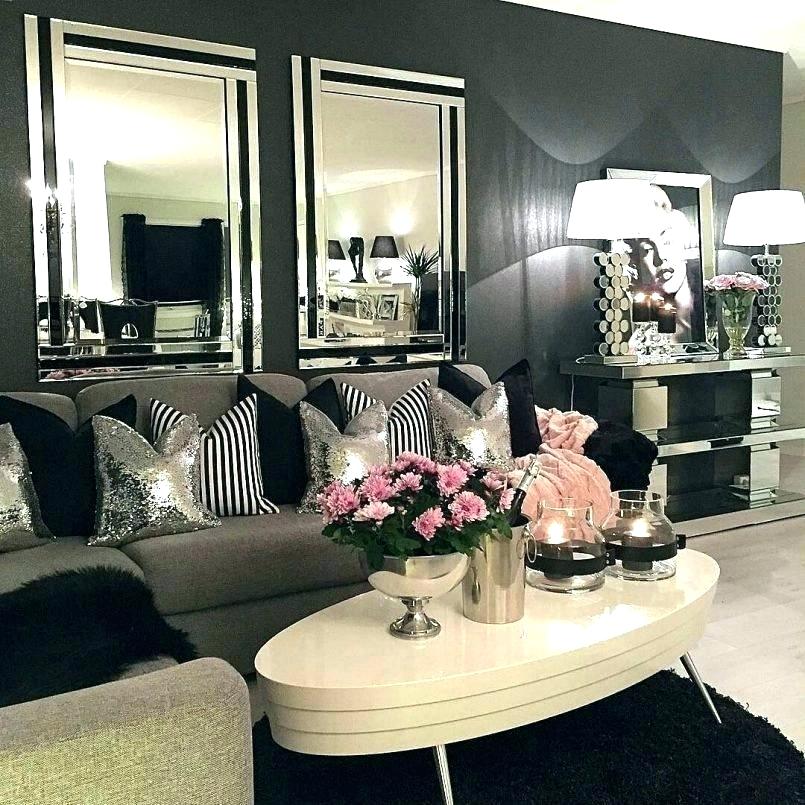 The final step to style up your house for a modern look is adding accessories. Similar to how jewellery and other accessories complete an outfit, a home needs accessories to complete their own look. Simple accessories to add to your home to make it look more modern include:

⦁ Elegant flower decorations and standing plants
⦁ Throw pillows and blankets
⦁ Candles
⦁ Statues and figurines
⦁ Artwork
⦁ Tech pieces, such as Bluetooth speakers and virtual assistants
⦁ Storage hardware
Completing the Look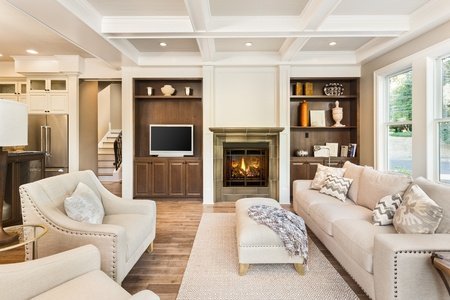 Creating a modern look in your home doesn't have to be as difficult as it may seem. A fresh layer of paint, newer furniture, and accessories are all simple fixes you can make. To cut down on the overall cost, you can always host a yard sale and get some money for pieces that don't fit your modern look, or you can consider donating them to a second-hand shop.