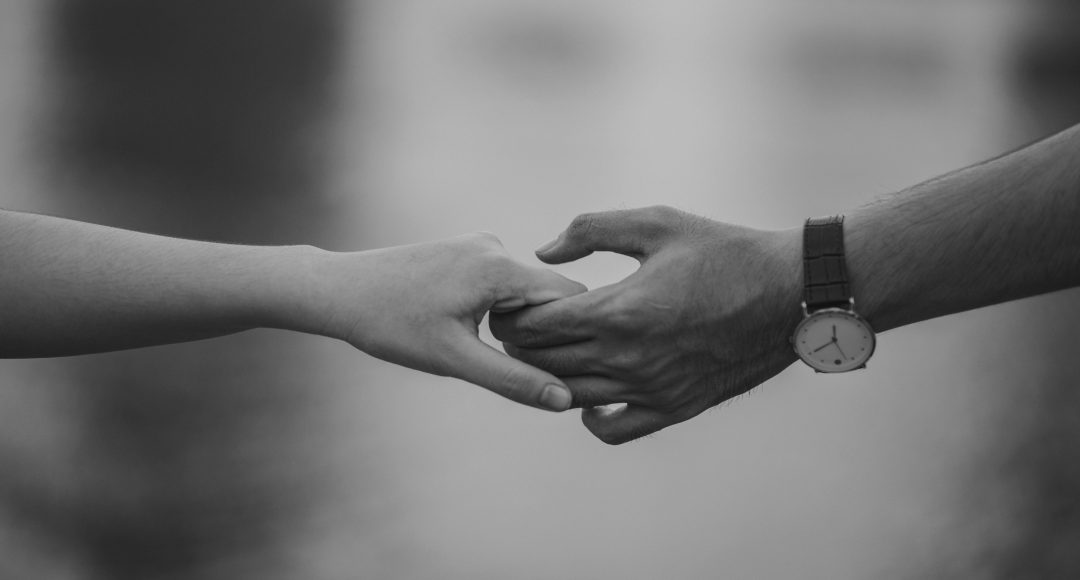 Men love watches and most of them find it hard to leave the house without one. Watches are no longer used for timekeeping only. They are used to make fashion statements and portray people's personalities. Some watches look better than others do and you would want to get your husband a watch that suits his dress code, occupation, and personality.
So if you're wondering what would be a perfect watch for your husband, here are some tips to help you choose the right watch for him on his special day.
• Diving Watches
Dive watches are known for water resistance and the capacity to check the depth and elapsed time when you are underwater. They are mostly chunky and bold to withstand intense pressure underwater. You can spot a dive watch from afar due to their exceptional features such as a rotatable bezel, big markers and hands, and easy readership. Also, dive watches are made of a luminous material to make them readable in the dark especially when below the water surface. Whether you are diving underwater or diving into a massive workload in the office, a dive watch will look good on your wrist. If your husband spends a lot of time in or near water, get him a NanaDC watch and make him appreciate the high-performing, beautifully designed, and utilitarian dive watches.
• Automatic Watches
The natural motion of your wrist provides an automatic watch with the energy to operate. Therefore, an automatic watch does not require batteries. Automatic watches save you the hassle of replacing batteries and dealing with a dead watch. Although in the contemporary world a watch is used as a fashion accessory, a dead watch is not. Automatic watches are more expensive than traditional timepieces but are worth spending extra bucks. If your husband appreciates history, artisanship, and refinement, consider buying him an automatic watch. Also, if your husband is a watch enthusiast, an automatic watch will give him a refined elegance combined with a professionally crafted timepiece.
• Tactical Watches
If your husband loves outdoor adventures or works in a place with high-risk factors, you should get him a tactical watch. When you are hiking or training in the military, you need a tough watch that is as useful as a good knife. Tactical watches go beyond giving accurate time and incorporate numerous features such as shock resistance, perfect visibility, toughness and scratch resistance. Tactical watches are designed to meet the needs of security forces and sports enthusiasts. They are strong and durable to hold up in extreme conditions and harsh terrains. Some tactical watches have unique features such as resistance to water and scratches, ergonomic wristbands, and compass functions.
Watches keep you punctual. It is easier to check the time on your wristwatch than pulling out your mobile phone. Bestow a good watch upon your husband and help him manage his time easily as well as exhibit his personality and occupation. Dive watches, automatic watches, and tactical watches are some of the common timepieces with unique features that you can gift your husband on his birthday.
Sponsored content