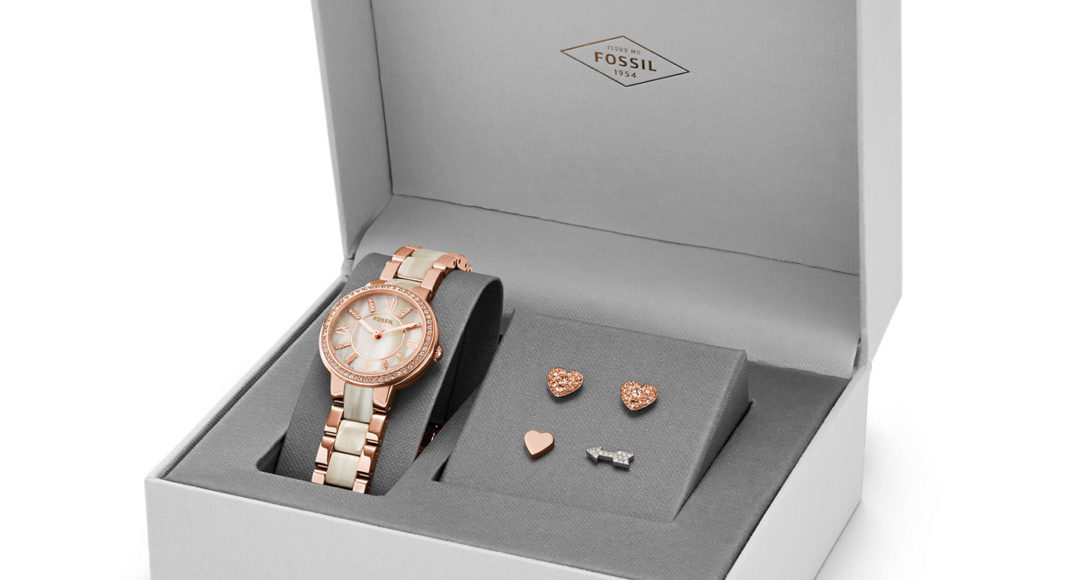 Almost every watch will tell you the time, but only a luxury watch will reflect your style statement. Luxury watches are admired for their excellent craftsmanship and innovative design. If you have a luxury watch in your collection, then be assured that they will possess the same grace for a lifetime. And if you do not have one, then perhaps time has come to invest in a luxury watch. There are some prominent watch retailers in India like Zimson to help you in getting the luxury watch of your choice.
You might have a few apprehensions about buying a luxury wrist watch as you will be required to invest a lot into it. But if you are clear about what you are looking for, then you might choose the perfect timepiece for yourself.
A little help here will definitely help you in making the right choice. This luxury watch buying guide will keep you well versed and help you to choose the one that suits your needs and taste.
Choice of Watch:
If you browse online for luxury watches, then you will come across several watch making brands. If you are looking for luxury timepieces with contemporary design, then Fossil watches are one of them. Some luxury watches by Fossil also have unique artistic design in the dial and some are intricately decorated with gem stones. For example, Virginia three-hand stainless steel watch in rose gold tone will grab the attention of every beautiful lady. This watch comes with two pairs of studs. This is one of the Fossil watches where you can find gem stones intricately engraved in the dial. Ladies will surely love to invest in this watch. So, depending on such details you may pick from a vast range of luxury watches.
Selecting the Watch:
When you plan to buy a luxury watch, consider a few essential things. Consider, whether you are looking for a watch that comes with high-end functions or are you looking for a time piece that can be a perfect substitute for your jewellery. Fossil watches come with endless options, right from multifunctional watches to jewellery watches. For example, Fossil Nate JR1494 Chronograph watch adds a new level of sophistication. This watch is perfect for a man who loves to up his cool drool value. This multifunctional watch which comes with different functions will definitely catch the eye of adventurers. Likewise, women can go for watches with a sleek bracelet or a dial with gem stone setting. Ladies can choose to wear them as an alternative to a bracelet.
Material of the Watch:
Luxury watches are always made from high quality material. Fossil watches are known for using high quality material for making the bracelet and cases. The luxury watches from Fossil are generally available in gold metal, rose gold or 18K yellow gold plating to give them gleam and elegance. Take a glance at Fossil Stella ES3863, a perfect example of rose gold plated luxury watch. The strap and case back is also rose gold plated.
The Glam Value
Luxury watch is all about glamour. Most of the luxury watches come decorated with gemstones that make them look precious. Fossil watches are specially embellished with stones that add sparkle to it. Luxury watches by this brand such as Fossil Tailor ES3713 and Fossil Riley ES3466 are some of the premium watches that display intense artistry.
Watch with Extensive Functionalities:
Luxury watches are appreciated for innovatively designed interior mechanics. From fine engineering to quartz movements, luxury watches have all the essential functions compared to base models. Besides giving you the accurate time, these elite watches demonstrate excellent skill and functions like chronograph, barometer, altimeter, compass and more. The presence of such crafted functions make luxury watches an expensive possession.
Price Range:
The luxury watches are available in different price range and they depend largely on the luxurious features, brand and functionality. Zimson offers Fossil watches and luxury watches from many brands at best prices. Before you buy any timepiece, it is wise to decide on the price range of the luxury watch before. These will help in filtering the kind of watch you are looking for in your desired budget.
So, now that you have an idea of what to look for in a luxury watch, you can wisely pick the perfect timepiece for yourself. Take the opportunity to add a luxury watch to your collection which shows your classic taste in timepieces.