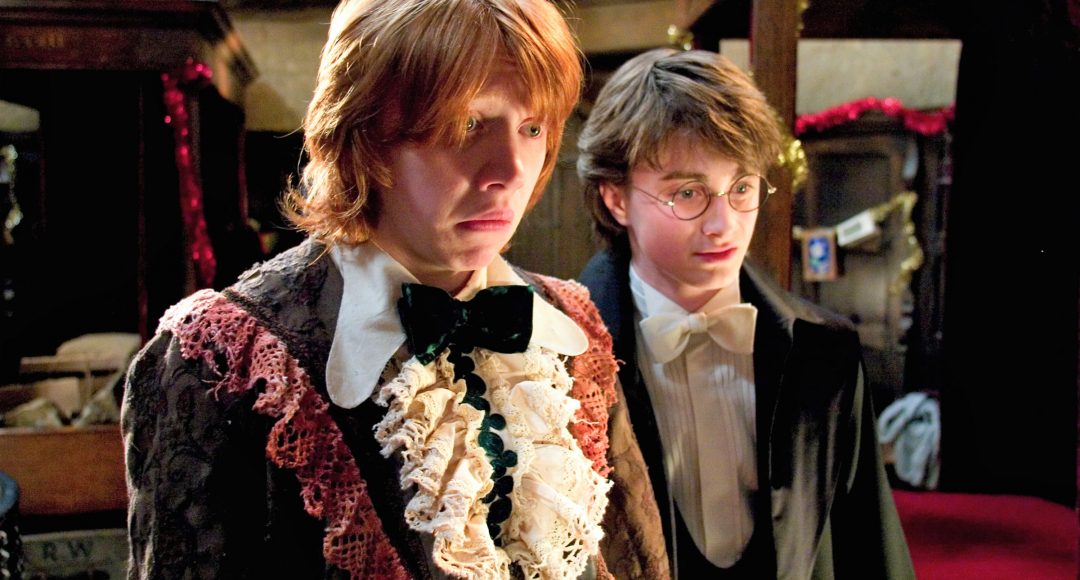 Who doesn't love Harry Potter and the wizarding world? If you are a Harry Potter fan and an avid collector of luxury watches as well, we're sure you must have wondered about the watches that would fit these witches and wizards best. Here's our pick –
Harry Potter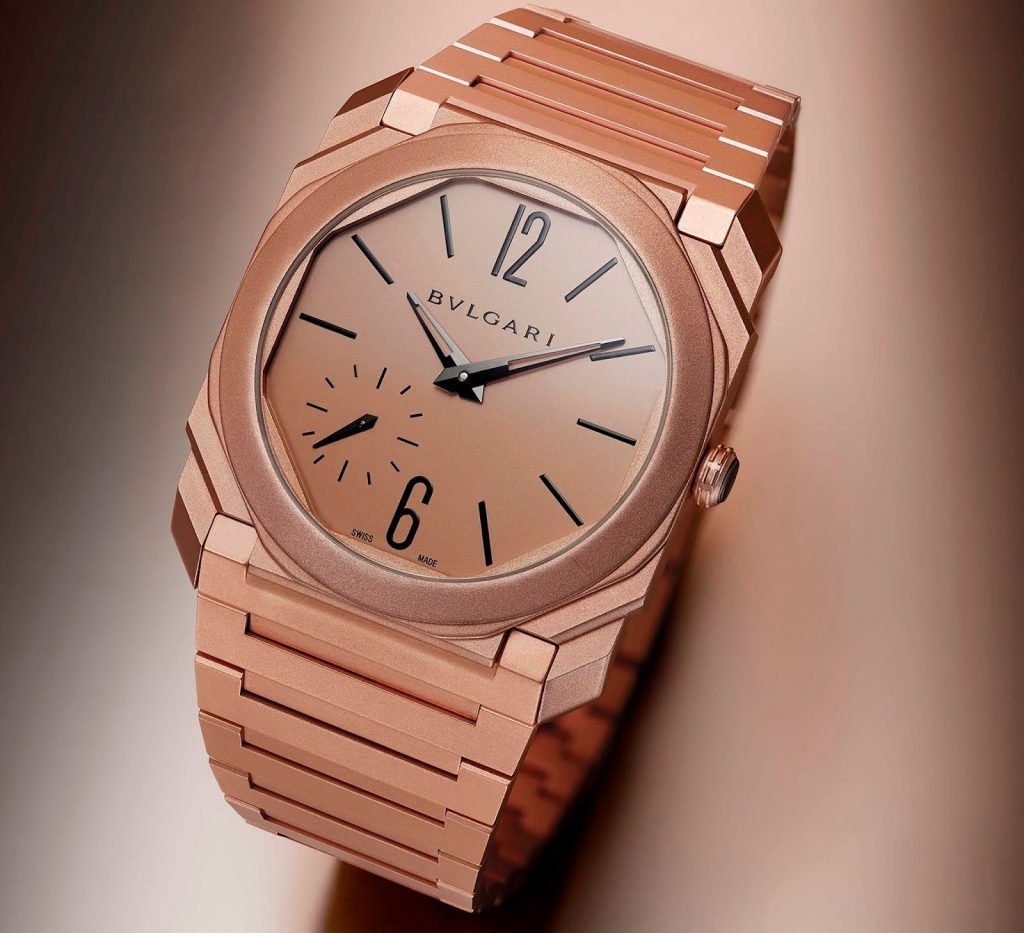 Bulgari Octo Finissimo – Model No: 102912
Harry Potter, the Chosen One and his legendary battle against the Dark Wizard, Voldemort, has been a part of our lives for almost two decades now. The golden hero deserves a bold timepiece – one of the most stunning rose gold watches for men. The design is a clean one but the complexity of the cushion case and rose gold linked strap make this a coveted possession and a fashion statement by itself. The Bulgari brand stands for the best of Swiss engineering and precise timekeeping – just the right watch for Harry Potter himself.
Arthur Weasley
The Electricianz The Cable Z – Model No: ZZ-A1A/02
Ron's father, Muggle loving Arthur Weasley's love of wires and gadgets is now legendary. So, here's a colourful, slightly eccentric luxury watch, the Electricianz The Cable Z with a bright yellow round nylon case and a cheerful blue strap. The skeletal dial shows off colourful wires and the inner workings of this beautiful timepiece. The hour and minute hands are just as colourful in blue and red, and the second hand is a striped one making it a fun accessory. Here's one luxury watch that will instantly remind all Harry Potter fans of Arthur Weasley and his great love of taking apart Muggle objects to figure them out.
Hermoine
Bulgari Diva's Dream – Model No: 102741
Hermoine Granger has often been referred to as "The Brightest Witch Of Her Age". Hermoine is indeed a brilliant witch more focussed on her grades and the appreciation of her professors than on her appearance. But when she does appear at the Yule Ball she is a complete diva. Here's our pick of luxury watch perfect for the beautiful young lady. This exquisite watch is a gold-case white-dial timepiece featuring a breathtakingly beautiful peacock on the dial. The bezel and the lugs are all studded with precious stones highlighting the Diva's Dream collection. A stunning blue leather strap completes the beauty of this watch.
Remus Lupin
Rolex Cellini Moonphase – Model: 50535
Remus Lupin is certainly one of the most adorable Harry Potter characters. Harry's favourite professor is a werewolf and transforms over the full moon. As Harry's father's friend Remus indeed deserves the best of luxury watches particularly one that will help him keep track of the moon phases. The Rolex Cellini Moonphase is an extraordinarily good-looking watch with functional excellence. The rose-gold fluted double bezel and the signature black leather strap make it a work of art. It is a mechanical self-winding timepiece from the house of Rolex that brings with it the promise of perfection.
Voldemort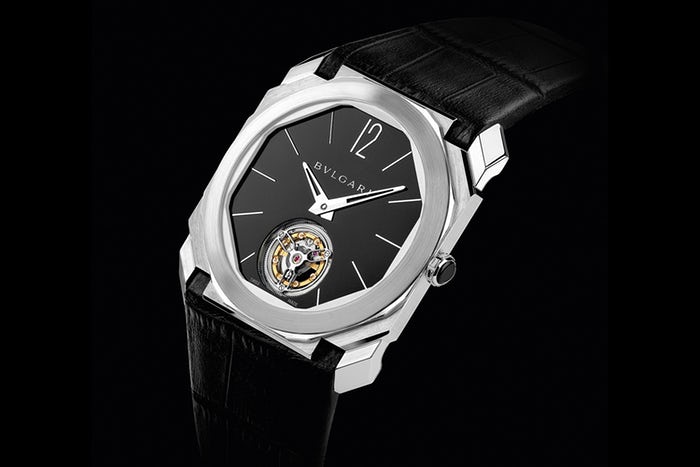 Bulgari Octo Finissimo – Model No: 102714
If you thought Harry Potter's watch is exceptional it may come as a surprise that our pick for Voldemort's watch is also a Bulgari Octo Finissimo, only a different model. Remember that they both shared wands with twin cores and could both speak Parseltongue? This Titanium case, black leather strap Finissimo is stunning and mysterious at the same time. The skeletal dial features small seconds and tourbillion sub dials with a manual winding mechanism. It exudes strength and charm at the same time.