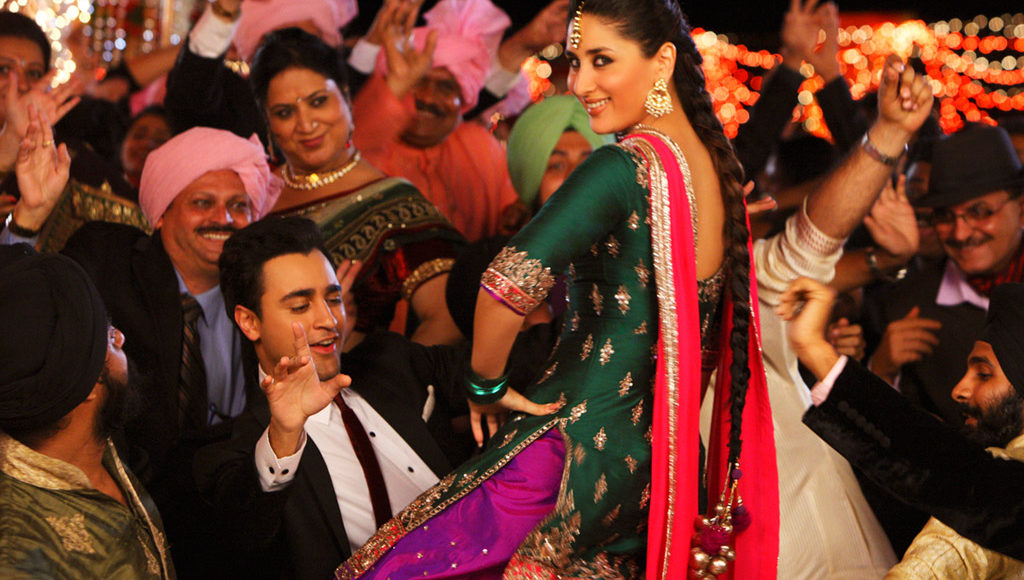 Hello lovely ladies,
Do you know as desi girls, which is our favorite, go-to ethnic style?
Yes – it's the good old salwar suit!
Makes sense too – because not only are salwar suits the most comfy, every day ethnic wear items but they can also be styled as great party wear choices for many formal and festival occasions. And if you're a desi girl like me, who always ends up filling her online shopping cart with familiar designs year after year, here's some new salwar suit style inspiration to rock your desi swag in a fresh look.
Creative salwar suit style ideas to rock your desi swag
Experiment with Different Bottom Styles
Time to get over the same old salwars & churidars and get pally with the new cowl-style pants, dhoti pants, palazzos, voluminous patialas and the well-fitted trouser style pants. Experiment with all different latest bottom styles to give a fresh new look to your same old kurta. See what works best for you and then stand out with your new-fangled ethnic look.
Rock that Dupatta
If you're used to taking Dupatta in the same old sideway style or draped across your collarbone, it's time to rock novel styles. Start by trying out different fabrics like a net, or a crushed one with bandhani dye, a completely contrasting color and then go on with experimenting new draping styles. It could be wrapping it around your neck like a scarf, draping it from the back or even pinning it to your kurta to give it a cape feel.
Flattering Neckline
Whether you wear anarkali kurtas or prefer straight salwar suits, if you're used to wearing high necks or heavily embellished necks, try different necklines this season. Why not experiment with sweetheart neckline, boat necks, collar necks, capes or off-shoulder necklines for a unique soft look? From making or breaking your look to giving your ethnic swag a fresh avatar, the choice of your neckline can significantly impact the way you look.
Alter the Length of Your Kurta
Keep playing with the length and style of your kurta every time you go online shopping for salwar kameez. Try short, long or just the right length for a new look every time you chose to wear desi.
Play with Colors
Sometimes all you need to bring about a change in the way you look is simply by choosing and picking the right colors. Pick icy blue, if you're used to wearing the bright sunny hues, go for minty green or pastel pink if you like the comfort of darker shades, or experiment with unique combinations like a mustard and yellow, green and blue, pink with brown and so on to rejuvenate your usual ethnic look.
Add Accessories
You can re-style or re-visit an old kurta by simply adding accessories like a belt or a jacket to it. A stylish waist belt or a smart jacket would not only change your regular salwar suit look but would also help you make a bold fashion statement.
Combine Traditional with Modern
Anarkalis have been around for sometime now, and let's be honest—there definitely has been an overdose of this, that it sometimes leave a bad after taste. But, hey, look what we have got—combining the long sleeves, anarkali floor length, and western trouser style, to get a new masterpiece – jacketed floor length kurta with straight fitted pants!!
Didn't get the memo yet? Well, crop tops are the fad right now; why not combine them with matching silk trousers with sheer illusion cap like sleeves and revamp your traditional salwar suit into something chic and glamorous?
 So girls, if you swear by designs that are low key but sophisticated, then you will surely find these innovative salwar suit style ideas to be really helpful and useful in transforming your typical salwar suit look. All you need is a willingness to change and a little bit of creativity to get out of your comfort zone and transcend your pragmatic style into a fashion paragon!