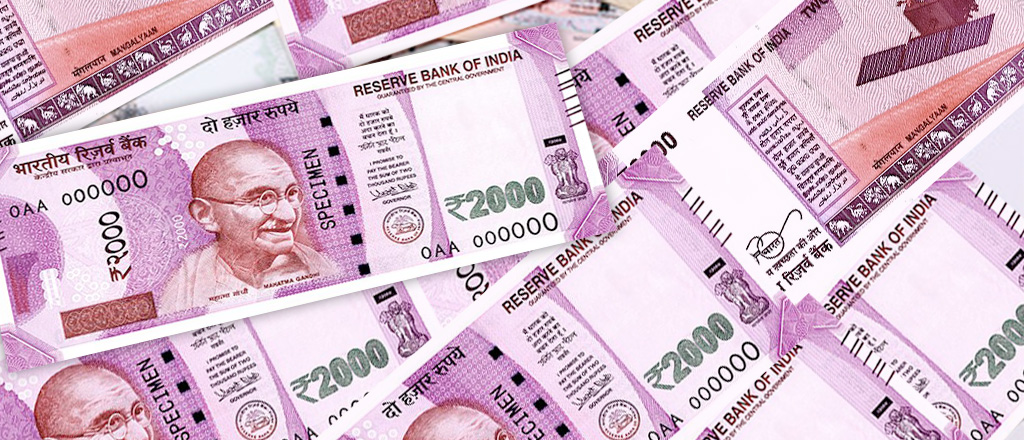 As India is grappling with acute shortage of currency notes, the women in the country are struggling to keep up their daily beauty regimen. Many women have reported that the economy has affected the way they spend money on beauty services and lifestyle goods.
More and more women are now spending less on their makeup, hair products and salon services in their effort to save money and survive the cash crunch. The economy sucks, and we have to hang on long enough for things to turn around.
So if you too have stopped going for salon pedicures, switched brands of moisturizer or limited yourself to fewer products per month, here are top tips on saving money on beauty in demonetized India without sacrificing too much:
Shop online using digital payment methods
The best way to deal with current financial state and survive demonetization drive is to go online and be a part of cashless society using digital payment methods such as mobile wallets, Internet banking, and debit/credit cards. Apart from better prices, huge variety, discounts and coupons, online shopping gives its consumers a lot of other conveniences as well.
Not only online beauty stores like Nykaa and Aplava, offer the ease of shopping your favorite beauty products from the comfort of your home but these also offer a great platform to compare products, prices with brands and their reviews.
Check a coupon database before buying
As I tend to order a lot of things online, I have now become fairly well versed in the benefits of online coupons – another great way to save money and get by with more for less.
LatestIndiandeals.in organizes almost all the latest offers and daily deals from stores like Flipkart, Snapdeal, Amazon, Ebay, Freecharge, Paytm and many more to provide consumers with latest online shopping deals and offers at one place.
Stockpile to maximize savings
Sometimes to meet the requirements for a better value coupon like flat Rs. 500 off on Rs. 1500 purchase, you can buy multiple products from the same retailer and benefit from the discount. In this case you can combine your shopping or ask your friend or family member to pool in for collective shopping so you don't miss out on the savings.
Compare prices
Instead of visiting the same store to buy the same product every time, it's a great idea to visit a coupon and deal site and look for the store which is offering the best price or coupon for the product you want to buy. You may even consider buying the same product from a different brand that is offering discount or deals on that particular item.
Make timely purchases
Online coupon codes and deals come with an expiration date. However, sometimes due to increased demand or limited supply of products, stores have the right to terminate coupon codes earlier than their estimated expiry date.
So when shopping online to save money, it's always a great idea to act quickly on an offer before it expires. As LatestIndiandeals.in updates deals every hour, visiting the site often would ensure that you never miss out any lucrative deal or offer online.
So girls there's no need to eliminate or limit your spending on your favorite beauty products just to be able to maintain your spending on something else. Now that you know the secrets of using online coupons and finding the best latest deals, be confident to pay less for more as you save money on beauty in demonetized India.