I have recently developed a craze for wedding fashion and events. Call them wedding shows, wedding fairs, wedding expos or wedding exhibitions; I simply love attending any gathering related to weddings and wedding fashion trends. And before you start wondering the reason why, let me tell you, I'm not getting married!
I'm already married and struggle to recall how my wedding was before the reach and popularity of luxe wedding shows! Wedding is a big day for every girl, a day she has been dreaming about all her life. With the best in industry wedding products and services like dresses and apparel, wedding jewelry, cosmetics, trousseau, honeymoon travel packages, wedding card boxes etc. all placed under one roof; wedding exhibitions prove to be a great resource for couples to make their weddings unique and memorable.
About Celebrating Vivaha 2014
I attended Wedding Asia Exhibition some time ago and totally loved the concept! Fortunately, last Sunday, I got a chance to attend another similar event, 'Celebrating Vivaha 2014 in Ludhiana'. Organized in all major cities in India and abroad, 'Celebrating Vivaha' is one of the New Delhi based premium wedding exhibitions and Event Planning Services in India.
Celebrating Vivaha is especially created for the bride, the groom and for the entire wedding entourage. The exhibition showcases a wide collection of new and trendy wedding products & services from the leading brands and eminent professionals in the industry.
My Experience at Celebrating Vivaha 2014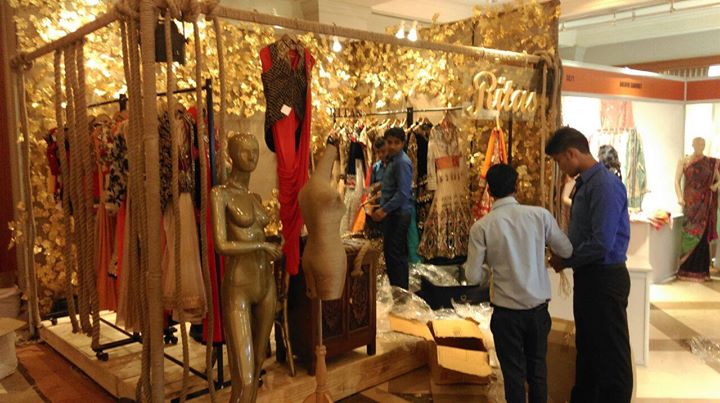 The wedding exhibition, 'Celebrating Vivaha 2014' was held at Hotel Majestic Park Plaza in Ludhiana. It was an indulgent three day extravaganza that started on September 5, 2014 and ended on September 7, 2014. The event was organized at one of the finest halls, 'Darbar Hall' of the luxury hotel. Although, it was not as big as Wedding Asia Exhibition August 2014, it was impressive too.
Type of Vendors/Booths at Vivaha 2014 Ludhiana
Saris and Salwar Kameez
Fusion Dresses
Jewllery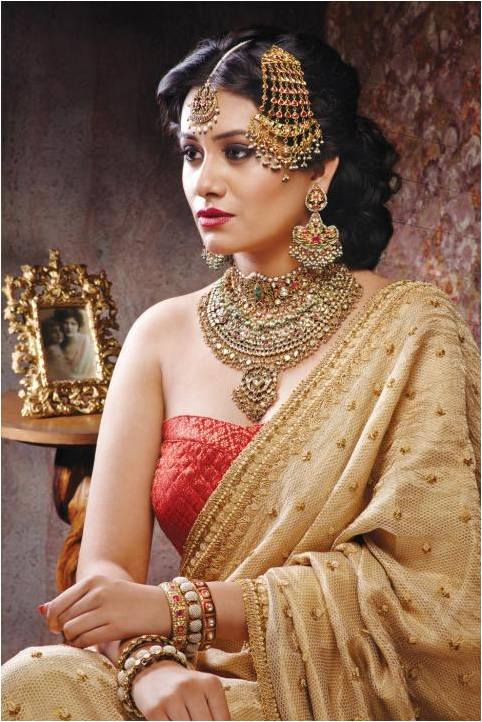 Wedding Shoes
Wedding Card Boxes
Wedding Photo Albums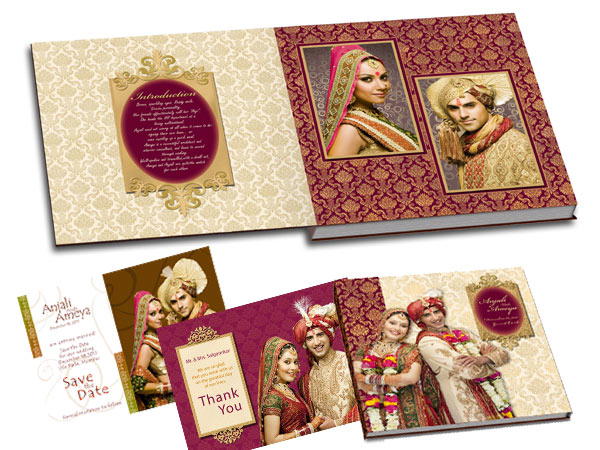 Decorators
Astrology Services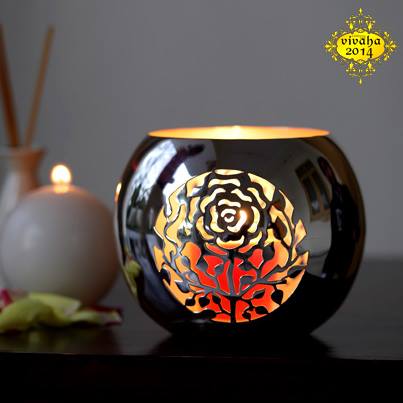 Travel Agents for Honeymoon
Here is my list of the Good and the Bad that I experienced at Celebrating Vivaha 2014 Ludhiana.
Good:
Variety of Vendors:
From fashion designers to photographers and florists, Celebrating Vivaha 2014 included vendors from all aspects of the wedding industry. If you do have a wedding on cards, you would have certainly spent a lot of time at the booths.
Organization:
The exhibition was not only neatly organized but I noticed that the stalls were mixed well enough to avoid walking by two competing vendors in the same area.
Unique Designs:
Coming from renowned retailers and eminent professionals in the industry, most of the products were great in looks and design. You do not get to witness this distinctness and luxury in normal/local shops/stores.
Bad:
Photos Not Allowed:
Clicking or taking pictures of products was not allowed. It felt as if the designers were too possessive about their products! Silly thing!
Exorbitant Prices:
Although, they had breathtaking bridal lehengas, gowns and other dresses, the rates were exorbitantly high. It was the same with other products and services at the expo. The range of cost for a single wedding shagun box started from INR 3000!
So as far as actual wedding shopping goes, wedding exhibitions are not the right place to do that. While, you can seek inspiration and ideas from exhibitions, it is better to look for what you want or desire from local shops or try to get your desired idea customized from local stores.
My Favorite Pick from the Entire Wedding Exhibition:
Gold Net Sari designed by Gaurav Gupta
My Overall Take of Celebrating Vivaha 2014 Ludhiana:
Overall it was a wonderful experiential wedding shopping adventure. Wedding shows or wedding exhibitions are a must-attend if you or someone in your family is getting married soon. They are a great source for inspiration and information.
However, given the high prices of their products, they are certainly not the right wedding shopping destination for everyone.
Venue for Next Wedding Exhibition:

The venue for the next big fat India Wedding Show is in Dubai. The wedding extravaganza going to be held at Address Hotel, Dubai Mall, from 12 am to 10 pm.
This was my experience of wedding expo, Vivaha 2014. What do you feel about wedding shopping events? What is your experience of wedding exhibitions? Good, bad or impartial? Everyone is welcome, girls, boys, bride, groom, wedding suppliers, designers, vendors, married couples to share your opinion. I would love to know your thoughts. Please share your views in comments below.
 Pics Credit: https://www.facebook.com/CelebratingVivaha/photos and Google.