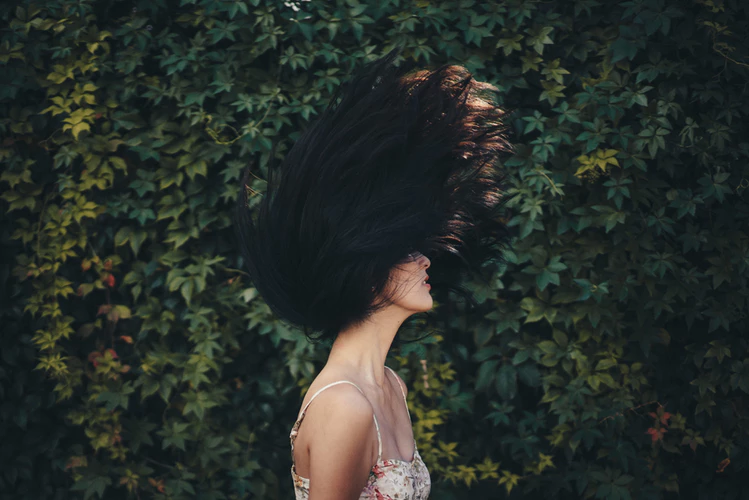 Hair loss can be a frustrating experience, whether it is because of the unfortunate part of aging or due to other factors at young age. Hair transplant is one of the most effective ways of combating this loss. The two common transplant methods are Follicular Unit extraction and Follicular unit Transplant. Both of these approaches produce outstanding outcomes; however, they involve a lengthy process and are very costly, which is why many people are choosing more cost-effective alternatives.
Below are several alternative methods you can use to avoid the costly hair transplant:
Medication solution
You will find a couple of less costly medicated solution that stimulates hair growth. Rogaine is one of the most popular over the counter product that has proven to be quite effective at the early stage of baldness. It is, however, important to note that its results are limited and there could be contact dermatitis because of the solvent used. Another popularly known product is Propecia used particularly for men baldness. These medications and other FDA-approved products can be an effective alternative to hair transplant, but you must consider their side effect and get more info about them from your doctor.
Wigs
Wigs from reputable manufacturers can look like real hair; they have durability, incredible breathability and are considerably less expensive than the surgical procedure. So, you won't look like a doll, as long as you purchase a good one that matches with your original hair color. Wigs come in different forms; some can be 'glued' to your scalp giving you a natural look, while others do not have to be glued. If you go for the 'glued' option, remember to have them reapplied every month by a professional.
Concealer Powder
Concealer powder has similar effects to hair transplant when it comes to producing a dense appearance and thick hair. They can use hide the appearance of a bald spot or even thinning hair, and you do not need a professional to apply them. Concealer powder is designed to bond with your hair, so they are quite effective alternatives to surgical procedures; however, you will have to apply them every day and watch the weather elements.
PRP therapy
PRP is one of the latest hair treatment alternatives. It uses your blood cells (platelets) to promote follicular development on your scalp. PRP has garnered popularity in the hair industry because they are considered a natural treatment method and they carry minimal risks. For more info about this treatment, you can always visit sites online for a heads up.
Low-Level Laser therapy
Low laser therapy is also an effective option for both male and female pattern hair loss. It typically produces low-grade laser to the scale aiming to revitalize and boost the condition of your hair. If you use it for thirty minutes several times a week, you should get impressive results. However, you may need to include other methods of treatments.
Depending on your needs, plenty of hair transplant alternatives are available. The most critical thing is to consider the option that best fits your needs and your budget. Remember, the only way to deal with the hair loss effectively is having a proper diagnosis from a professional and getting the best earlier intervention.