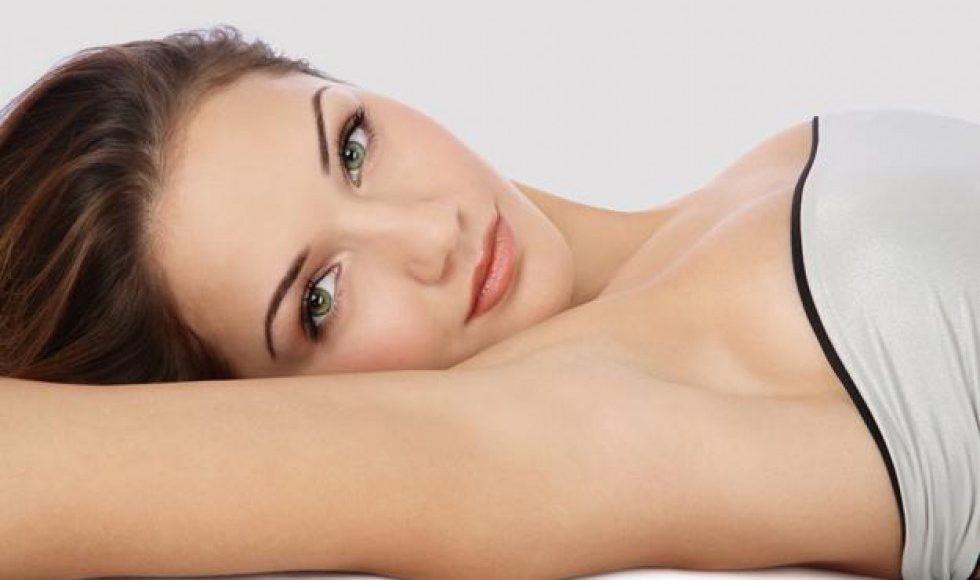 Dark underarms can cause discomfort and general low self-esteem for both men and women. One tends to avoid wearing sleeveless tops because they are self-conscious about their underarms. You might wonder why your underarms are becoming dark yet you take a shower every day.
Well, dark underarms are caused by many factors that include but not limited to deodorants and antiperspirants, dead skin builds up, shaving, using high content, chemical hair removers and a skin condition called Acanthosis Nigricans. Here are some techniques to help lighten dark underarms and get you back to wearing those warm weather clothes.
Tips and Tricks to Lighten Dark Underarms
Exfoliate
The dead skin build up is one of the most common causes of underarm darkening. It is usually a result of the accumulation of products such as deodorants and antiperspirants. It is advisable to exfoliate before shaving your underarms to get rid of all the dead skin and other debris. For better results, one should exfoliate at least twice a week.
Bathe using a natural whitening soap
Although little pricey, whitening soaps are ideal for whitening underarms. They are also very convenient because they are used while bathing. If you don't have the time to make homemade whitening solutions and are willing to spend something extra, then this natural whitening soap is perfect for you. Just remember to use it only on your underarms and switch back to your regular bathing soap when bathing to ensure it lasts longer.
Using a whitening cream
This is another excellent alternative for whitening your underarm. Here are some underarm whitening creams and tips that should guide you when purchasing a whitening cream:
Avoid creams that contain harmful chemicals such as mercury that can make your underarm darker or cause skin irritation.
Use creams that contain alpha arbutin and niacinamide, they whiten your skin and leave it soft.
Use a whitening cream twice a day to achieve desired results.
Using a whitening deodorant
A whitening deodorant is easy to use because you substitute your usual deodorant with this one. The best whitening deodorants contain niacinamide and alpha arbutin. These ingredients leave your skin smooth and an evenly toned. It is advisable to use it every day after taking a shower for best results.
Homemade whitening solutions
There are some great homemade solutions that you can use to whiten your underarms. These solutions are time-consuming to create but are good because you get to make a solution that best fits your skin type. Homemade whitening solutions are convenient because the ingredients used are readily available. Ingredients that can be used to create your whitening solution include:
Lemon
Baking soda
Charcoal
Potato
Cucumber
Orange peel with milk
Tea tree oil
It is important to note that dark underarms may be as a result of a medical condition in which case one should consult a doctor. With the above tips, you can get rid of those dark underarms and get back your self-esteem in no time. Even though the results may not be immediate, with patience and persistence, you will have your underarms smooth and evenly toned.