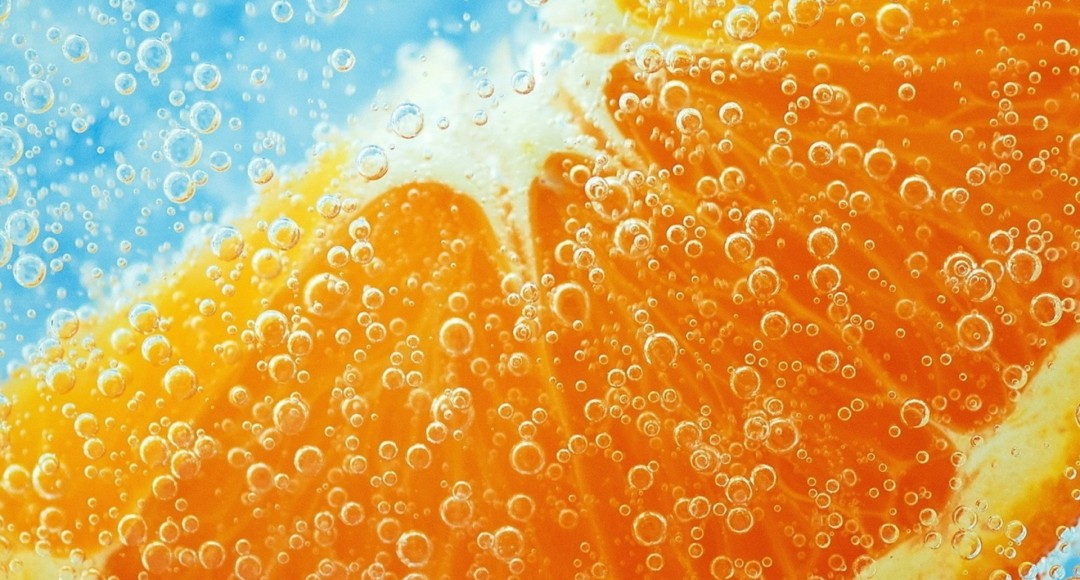 When it comes to soaps and shower gels, I always prefer the citrus and floral scents, so when I spotted this bright orange soap from popular Ayurvedic beauty brand Soulflower at Nykaa.com, I bought it at once.
As per the brand, the soap is a 100% vegan product with no use of animal produce like milk or honey in its making. Loaded with beneficial natural ingredients like orange peel powder, orange essential oil, glycerin and vegetable oils, the soap is designed to deep cleanse and moisturize skin.
Sounds exciting, isn't it? Well, there's much more to this beautiful orange soap, read full review to discover.
My Experience with Soulflower Orange Pure Glycerin Soap
Thanks to Soulflower Orange pure glycerin soap, my daily in-shower ritual has become even more relaxing and rejuvenating lately. The fresh juicy orange-mandarin scent is a lovely, lavish way to wake up your skin and senses at the start of each day.
Shape and Packaging: The small soap comes in the shape of a flower wrapped inside a cling see-through film packaging. It's a glycerin based soap that moisturizes the skin well. The other natural nutrients in the soap work to deep cleanse and gently exfoliate the skin for a clearer, smoother complexion.
Texture and Scent: I love the way this imperial round soap glides on the skin to make rich lather. It feels like drenching yourself in a downpour of freshly squeezed oranges! Even though the scent doesn't linger on for long, it does help to energize your skin and senses for the rest of the day.
Result and Effect: Almost immediately after rinsing I felt a difference in the brightness and luminosity of my skin. Drying off, I could see my skin didn't look as patchy and ashy as before.
Pros:
Refreshing orange fragrance uplifts and energizes the senses
Skin feels fresh and clean after using it
Brightens and softens complexion
All natural ingredients
Attractive round shape makes it easy to glide on the skin
Glycerin based, which works as an humectant to lock in moisture
Deep cleanses without drying the skin
100% Vegan product
Cons:
Might not last long as it melts quickly and becomes soggy after use
Expensive and not easily available
R2B Rating: 4/5
Overall Take:
Overall, I didn't find anything not to like about this soap. And if you like citrus, floral scents, you must give this soap a try. The only con I can think about this soap is that it might not last long as it tends to become soggy and melts off quickly after use. Another thing to consider is that this soap costs INR 150 for 150 g, which is expensive for an Indian herbal soap.