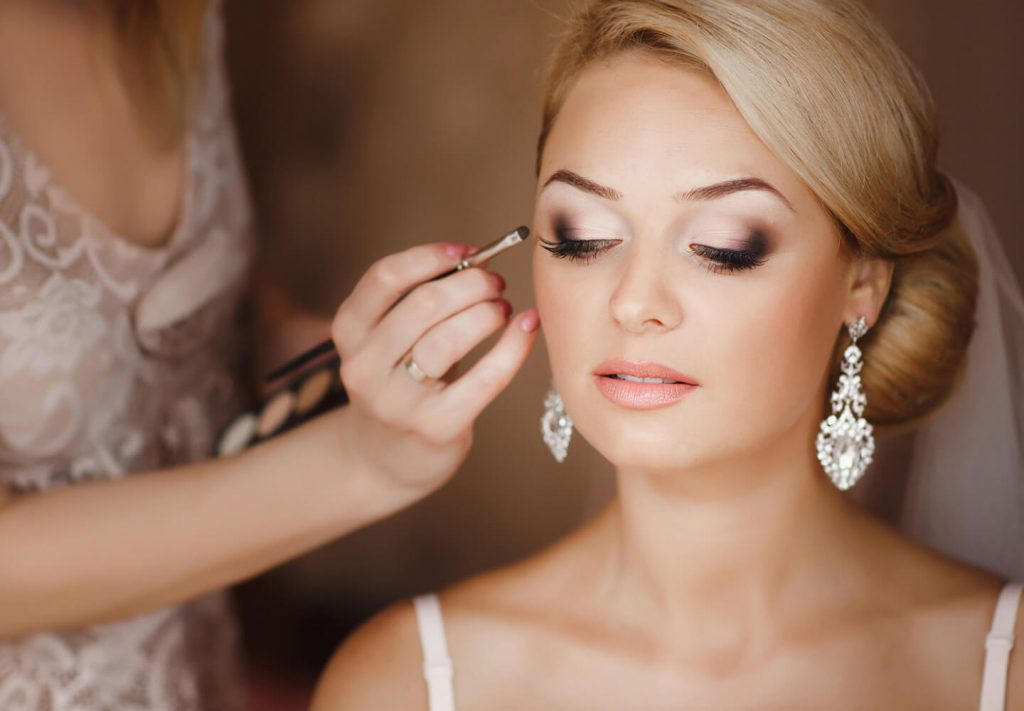 Have you imagined your wedding day ever since being a little child? Every girl undoubtedly has. When this day eventually comes, all women wish to have the wedding of their dreams.

Apart from finding the most captivating dress, booking a classy venue, and choosing a gorgeous hairstyle, bridal make-up is an inseparable part of every wedding. In order to look absolutely stunning, you need to hire the right makeup artist.

In case you are looking for the best makeup artist gold coast, the following tips will help you choose the most gifted professional.

Have an early start
When looking for the right artist for your wedding, it's paramount to commence your search approximately one year ahead of the big day. Bear in mind that the most reputable professionals have hectic schedules, thus not being available to be booked solely a few months before the event.

Moreover, think attentively about weddings that you've attended over the past year, particularly those events where either the bride or some of the guests had make-up worth admiring. Additionally, you could get in touch with some of your married friends or family members in search of personal recommendations, as these people have already walked in your shoes.

Online reviews by former clients are of vital importance when looking for potential candidates. Make sure you acquire membership in bridal forums where brides share their invaluable experiences. After going through a myriad of such reviews, you'd eventually get a general idea of the most reputable bridal makeup artists.
Don't be embarrassed to contact some of the members of these bridal forums for detailed information and opinion about the artist they've hired.

Determine your preferences
Considering the importance of your wedding day, you probably have at least a vague idea of the appearance you wish to achieve. Anyhow, it's essential to determine even the slightest details of your look by yourself, instead of relying on your makeup artist for suggestions. Click here for some useful wedding beauty tips about choosing make-up colors.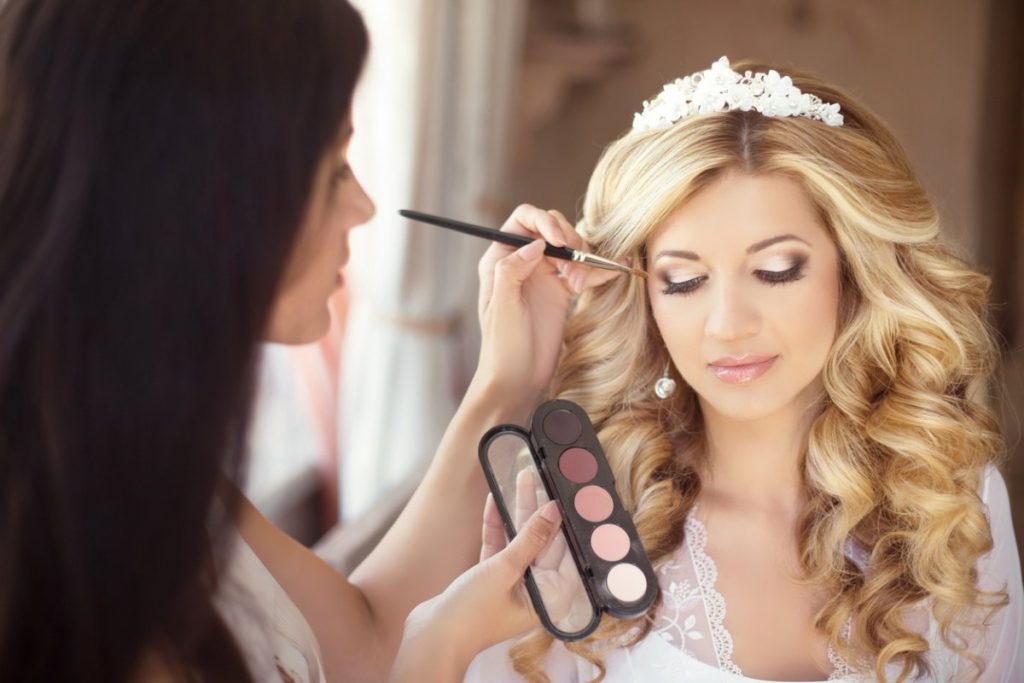 The primary thing to decide is whether you're fond of a subtle or glittery style in order to select an artist who's proficient in creating such looks. If you're a girl that enjoys a nude, neutral look, make sure you preserve this style on your wedding day.
There's no point in wearing dramatic smokey eyes solely because of the importance of such an event. Be true to yourself, without allowing other people or the makeup artist to decide on your appearance.

Attend a trial session
All makeup artists provide their clients with the opportunity of organizing a trial session a few weeks before the big day. These trial sessions are of indispensable importance for the bride, as she won't risk unanticipated surprises on one of the most significant events in her life. In the course of the trial sessions, the artist should be entirely open to suggestions from the bride so as to achieve the desired look.

Moreover, some brides are tempted to skip trial sessions, as these are not included in the package. Anyhow, skipping such a session at the cost of saving a certain amount of money is completely worthless, as your wedding day might turn into a dreadful nightmare. There's nothing worse than discovering that the skills of your makeup artist aren't as good as the ones you saw in his/her portfolio.

Choose a professional you are comfortable with
Ultimately, besides high-quality skills and extensive experience, the professional you hire is supposed to have a pleasant personality. It's crucial to choose a person you get on well with, as you'll probably be nervous on the wedding day.

Furthermore, this person is also expected to be incredibly patient as well as flexible so as to adapt to your requirements, regardless of how silly they are. Additionally, he/ she has to be resourceful in case of a wedding day emergency like acne or having an extremely bad hair day. The following link, https://www.bustle.com/articles/158817-5-common-wedding-day-emergencies-and-how-to-fix-them, includes some of the most common wedding emergencies and tips on fixing them.

Conclusion
In order for your big day to be perfect, trust your bridal look in the right hands!