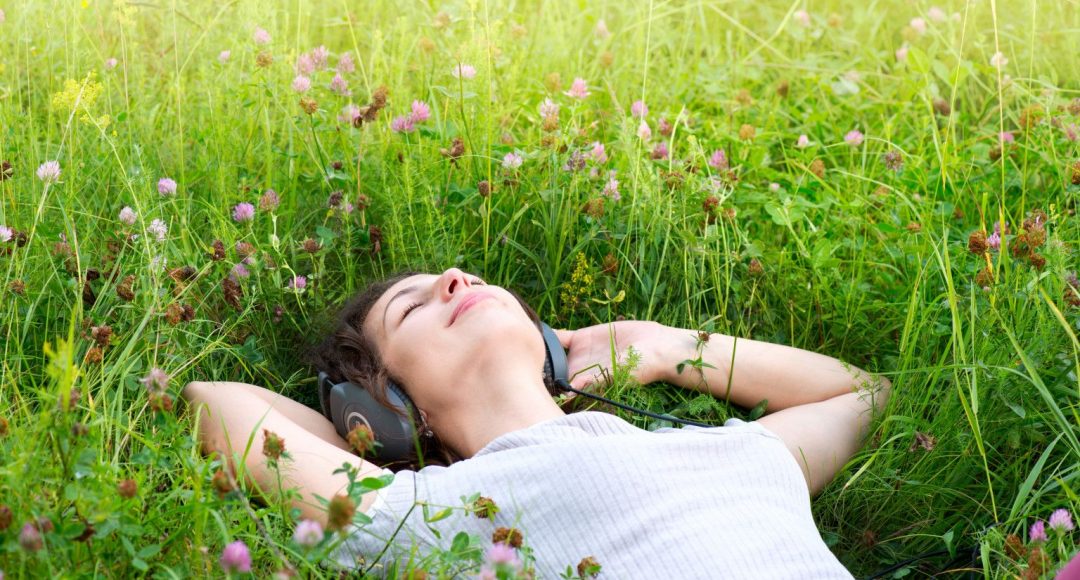 If you work a hectic week, non-stop Monday to Friday, combining paid work with parenting responsibilities and household chores, by the time the weekend comes around, you most likely just want to crash and sleep-in.
However, for many of us, the weekend is no such time for relaxation. Work and chores, responsibilities and obligations continue to spill over in the shape of events, social occasions and sometimes just life in general.
But the more we put off that ideal relaxed and chilled out weekend, the longer we push ourselves to the brink, exhausting all avenues and eventually heading for that burn out status.
Yet, by committing to just one weekend per calendar month to simply stop, chill out and relax, you give yourself that much needed break to take stock and start the new week ahead with renewed energy and passion.
If you're wondering how to give your-self that much needed weekend break, here are some useful tips:
What to Do to Maximize Your Weekend Off
Switch off your alarm clock:
As this is your weekend for going nowhere and doing nothing in particular, there's no reason to set your alarm. Aim to make both Saturday and Sunday mornings a lie-in.
If you suffer from migraine, simply continue to set the alarm for your usual time, and as you wake-up, quietly grab yourself a glass of water before hitting the pillow again.
If you have children in the house, make sure they are prepped the night before and told that they need to sleep in as long as possible and additionally be quiet when waking, if you're still in bed. Think about planning something for them to do when they wake, albeit something quiet, which will keep them occupied until you've had your lie-in.
Eat healthy breakfast: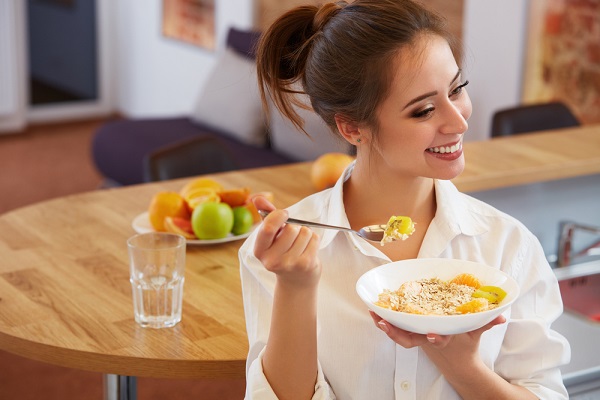 With no immediate need to run out of the house for work or school, why not utilize this time in to making a good healthy breakfast, which is perhaps an entirely different meal as to what you usually catch during the often-chaotic morning run!
Look at treating this breakfast as a leisurely brunch, notably if you've all risen later, and work to incorporate some healthier options than usual here, to maximize your downtime.
If you are keen to implement more of a healthy eating weekend time but have yet to get around to doing so, this time could also be perfect here to attempt a 14-day diet plan.
Try to eat around the table all together and keep off the TV and any other gadgets away from the table, simply catching up with one another and talking face to face as a couple or as a family.
Take a leisurely stroll:
After a bit of relaxing, why not take a nice slow walk around the neighborhood or head out on foot a bit further afield than you would usually.
This is an excellent way of taking on everything around you at a leisurely pace and just observing life at its best. Refrain from taking anything with you to distract you, that is a mobile phone or camera, and merely appreciate the natural world around you.
Consider heading off the beaten track or walking some place where you haven't gone before now and seeing where it takes you, therefore beginning the new working week with increased energy and a renewed vigor.