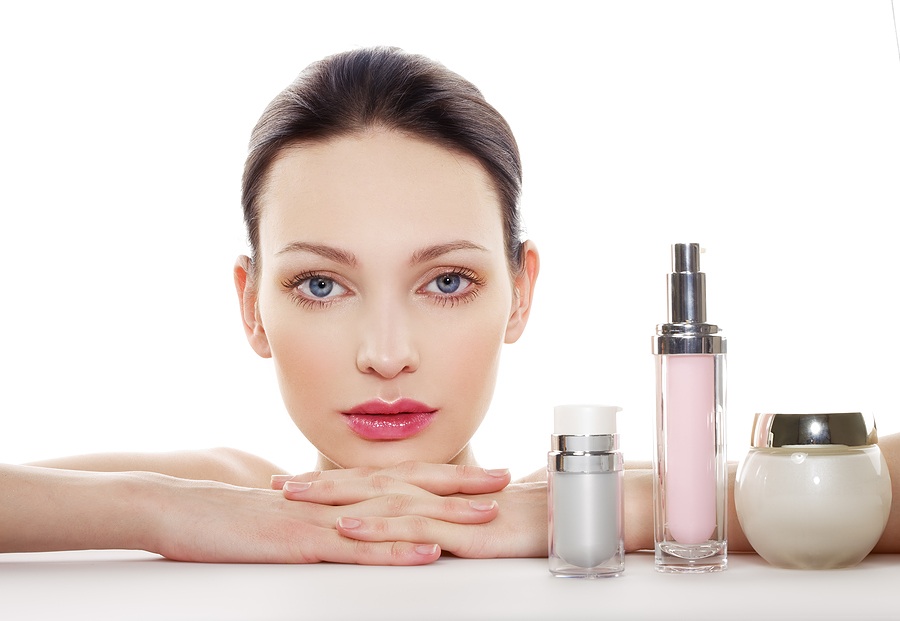 Hi Lovelies. First of all my apologies for the long hiatus; sometimes life just gets in the way and you just have to respond to all the new developments that come along. But I am excited about all the new happenings, especially the products that I have received both as gift and bought by myself that I couldn't wait to share with you all the joy and offer you with a quick sneak peak of what's to come on R2B.
Hubby is just back from a 15 day long trip to Vietnam (now you see what kept me busy!! *wink*) and see what he got for me – An entire range of L'Oreal Paris White Perfect Kit, a cute little highlighting palette from Revlon in shade Rose Glow and a bunch of gorgeous handbags to announce his love!!
Take a look:
L'Oreal Paris White Perfect Rosy Glow Kit Contents:
L'Oreal Paris White Perfect Day Cream Transparent Rosy Whitening 50 g
A moisturizing day cream with SPF 17; perfect for daily moisturizing and sun protection. Contains active ingredients for a picture perfect radiant, even skin.
L'Oreal Paris White Perfect Night Cream Transparent Rosy Whitening 50 g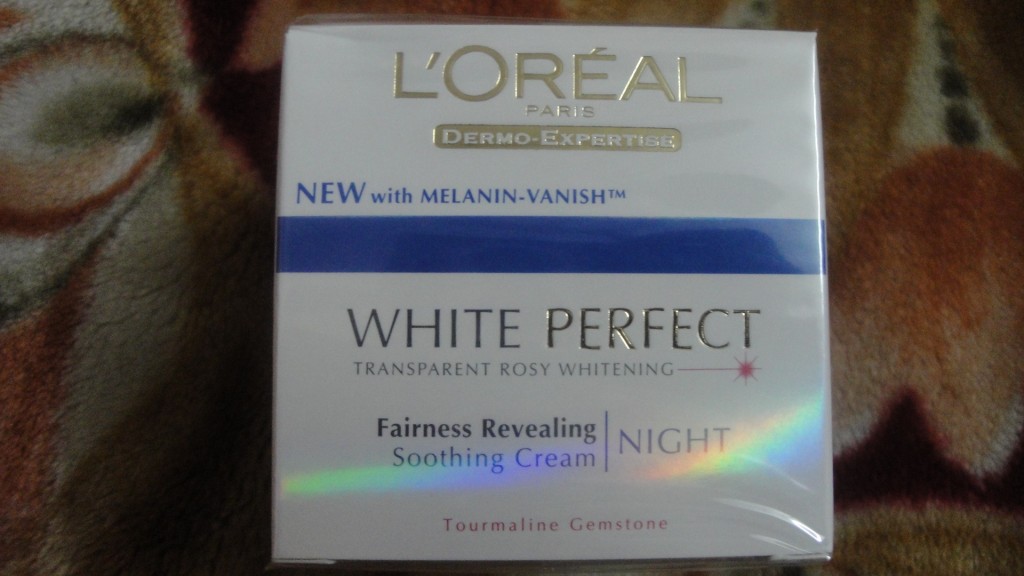 "Wake up to radiant skin! White Perfect Night Cream contains a breakthrough ingredient – Melanin Vanish™, 1 drop 50X more powerful, which helps to inhibit melanin production at the source. Night after night, spots are reduced; skin looks fairer and more radiant."
L'Oreal Paris White Perfect Micro-Vibration Eye Cream 15 g
Eye roll on pens are no more new. We all like the feeling of a cool rolling metallic pen to comfort and soothe eye are along with proving nourishment. But how about using a vibrating massager around your eyes? Exciting, isn't it. This micro vibration eye cream is really new to me.
This is the main attraction of the whole kit! Impatiently waiting to give it a try soon and update you all with the full review of this novel product.
Revlon Highlighting Palette Rose Glow 7.5 g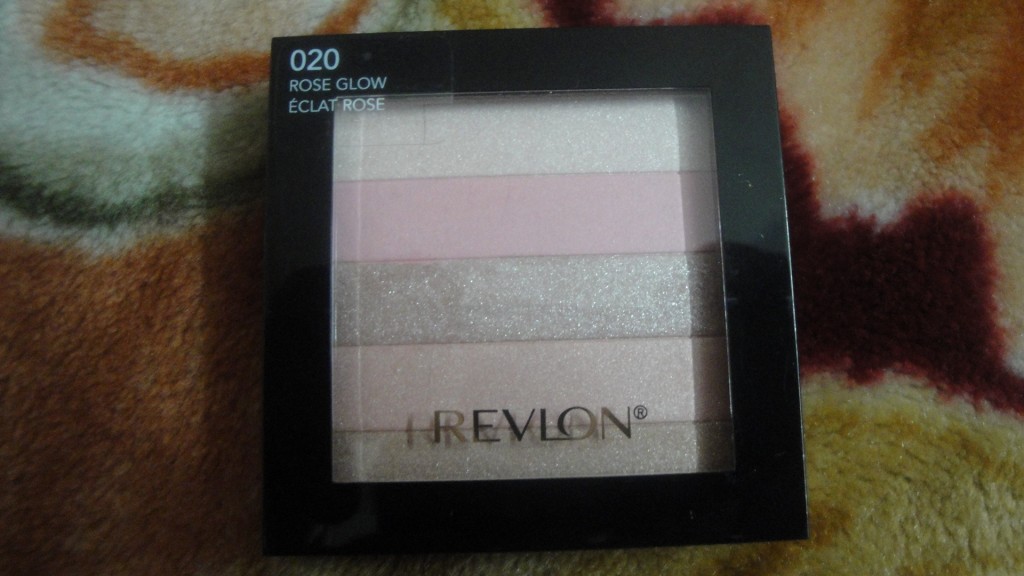 The Revlon highlighting cheek palette comes in three shades. Hubby got the shade Rose Glow for me. This contains a beautiful mix of cool toned rosy pinks, corals, and pale bronze stripes.
When swirled together, it gives a gorgeous rosy radiance to the skin. Can be used both as a highlighter and blush. Perfect for fair skinned beauties.
In the meanwhile, here's what I got and ordered for myself to feel pampered and loved in his absence:
VLCC Cocoa Butter Hydrating Body Lotion SPF 15
This hydrating body lotion from VLCC contains a blend of essential fatty acids along with SPF 15 to deeply hydrate the skin along with providing sun protection.
Votre Body Polishing Kit
Votre Spa Body Polishing kit is designed to give you a perfectly hydrated, radiant, smooth skin that shines with health and nutrition. The combo kit contains a Rejuvenating Body Butter and a Body Polishing Oil.
Fab India Handmade Soaps
Fab India has a wide range of handmade soaps. There are in all 17 varieties of mildly fragrant natural soaps from Fab India. I picked up three from this exciting rainbow range of colorful handmade soaps:
Fab India Honey and Almond Soap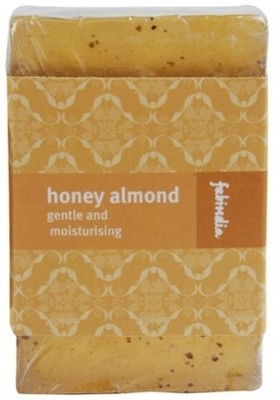 Fab India Orange and Neroli Soap
Fab India Shea Butter Soap
So girls, stay tuned for the exciting product reviews coming up this month.