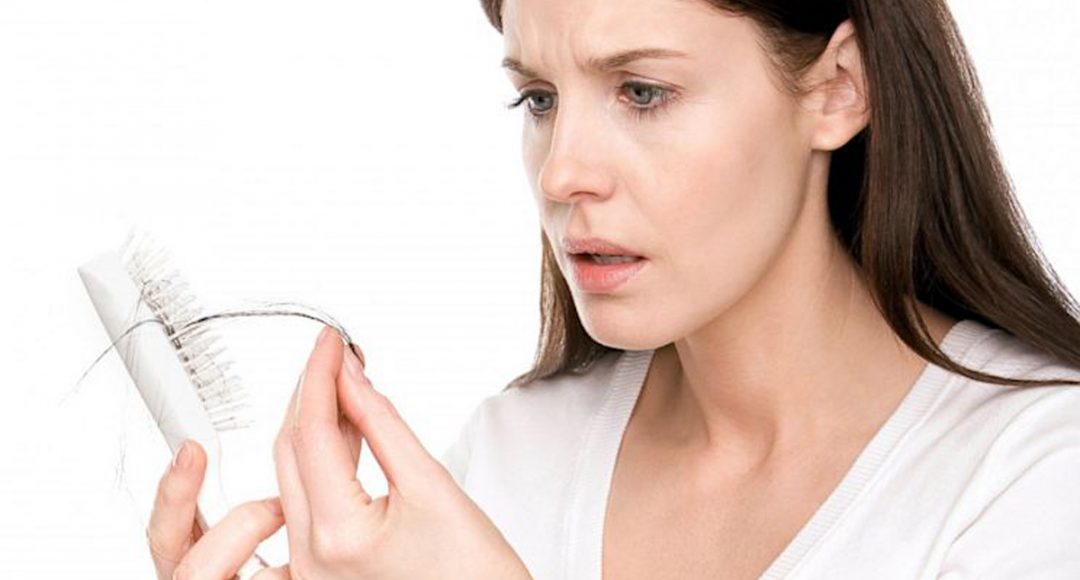 Both men and women struggle with hair loss. It's a frustrating problem that not only affects your physical appearance but also your self-esteem. Due to the fact that there are lots of hair loss remedies out there. Finding the one suitable for you can be a difficult task. It's why we have come up with the following ways that can help you fight hair loss. They are effective and have helped out a lot of people.
Six Effective Ways to Prevent Hair Loss
Use a DHT Blocker Shampoo
DHT shampoo blockers are highly gaining popularity. The shampoo works by preventing the production of DHT enzymes in the body of a man. The DHT is a male hormone responsible for differentiating men from women. Research shows that the DHT is responsible for hair loss in adult men. It leads to baldness. Therefore, getting yourself a DHT blocker shampoo is a great way of preventing hair loss in the future. See here on tips on how to choose a good DHT Shampoo Blocker.
Proper Nutrition
Never believe the myth that you can never beat hair loss when age catches up with you. This is entirely false. There are lots of people, some even in their sixties and they still have healthy hair. One thing you should observe is your nutrition. Are you taking the right foods? Are your meals rich in nutrients? Did you know that nutrient deficiencies often lead to hair breakage? A good example is that, failing to eat foods rich in Vitamin B can lead interfere with hair growth and the formation of hair cells. Add to your diet protein-rich foods, and lots of fruits to ensure your body receives the nutrients it requires for healthy hair.
Reduce Stress by Exercising Regularly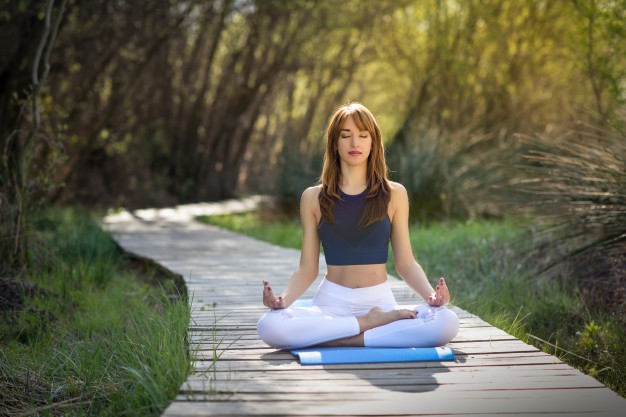 High stress levels often lead to hair loss. Therefore always ensure you are at peace. If your job is stressing you try to do some yoga or engage in some exercise. Most people often think that exercising is only to help you lose weight or keep fit. But, it also takes your mind off things. Try working out, and you will note that your hair will become healthy.
Be Gentle to Your Hair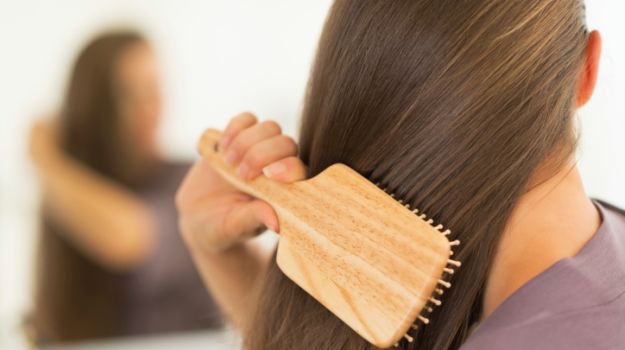 How you treat your hair plays an important role on the condition of your hair. Men particularly are always rough to their hair, and this can lead to hair loss. Make sure that you set your dryer on cool and low settings. Comb your hair gently to avoid breakage. You should also limit unnecessary brushing or straightening of the hair because this can lead to weaken of the hair at the roots.
Apply Natural Juices and Antioxidants
If you supply your hair with the right type of nutrients then it will retain a youthful and shiny look. For instance you can apply green tea on it. It contains antioxidants that not only improve hair texture but prevents hair loss as well. Coconut oil is another age old hair growth remedy for thick and shiny hair. Natural juices such as avocado and onion juice are also a good source of essential oils.
Lead a Healthy Lifestyle
There are some habits that we learn and make a part of lives. But these habits do interfere with our general well-being. An example is smoking. It reduces blood circulation in the scalp leading to hair loss. If you begin leading a healthy lifestyle, you will observe positive changes in your hair and the entire body.
Hair loss is a common problem that most people deal with every single day. However, with the tips above. You can be assured to prevent hair loss. Nevertheless, if the hair loss continues, it's best to see a doctor. In some cases, the cause could be an underlying medical condition.