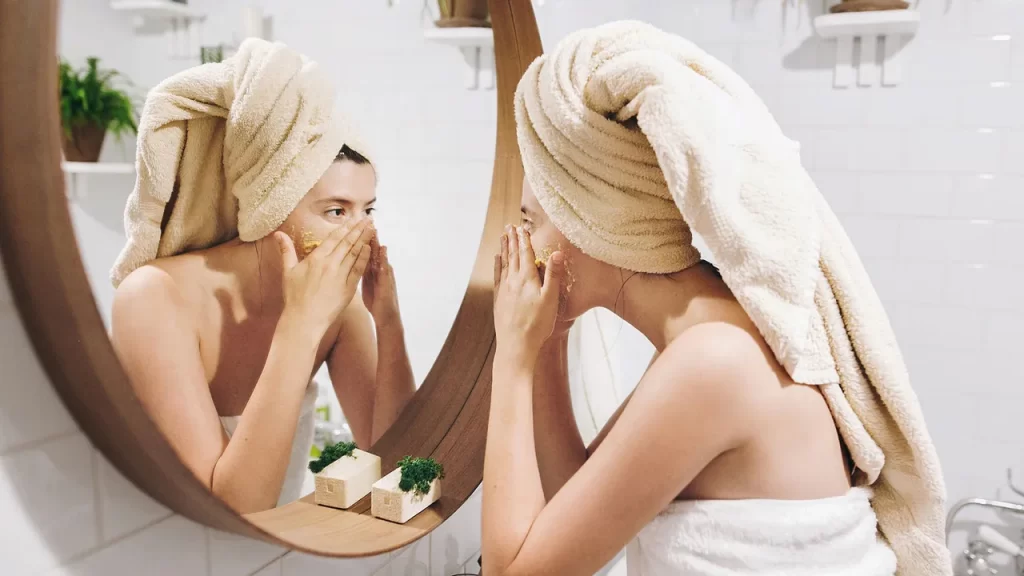 There is no doubt that everyone wants to have flawless and beautiful skin and for this purpose, it is crucial to ensure a perfect skincare routine. Most of the time, people do not bother about the ingredients in most of their skincare and makeup products and they go about applying them randomly.
However, to follow a good skincare routine, you should first consult a dermatologist regarding your skin type and condition so as to use products suitable for your specific concern. Once you get to know your skin type, it will be easier to take good care of it. Here, in this blog, you will learn about some essential skin care tips that are easy to follow and approved by dermatologists. Let's explore:
Use Skin-Friendly Cleanser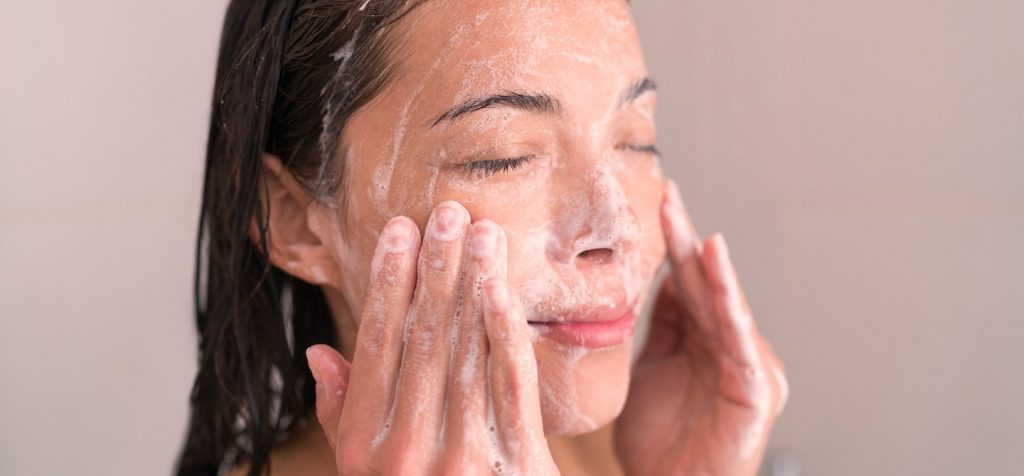 It is important to clean the skin with a cleanser that can remove all bacteria and germs from the skin without causing dryness. You should prefer to use a skin-friendly cleanser before going to bed at night.
Makeup particles can cause pimples if you do not remove them before sleeping and most of the time, regular soap does not prove effective for deep cleansing.
So, make sure that you gently rub the skin with a cleanser and then wash it with rose water to get the best results. You can buy a quality cleanser from Etat Pur Skincare Australia here, all products are approved by dermatologists and deliver the best results.
Moisturize Regularly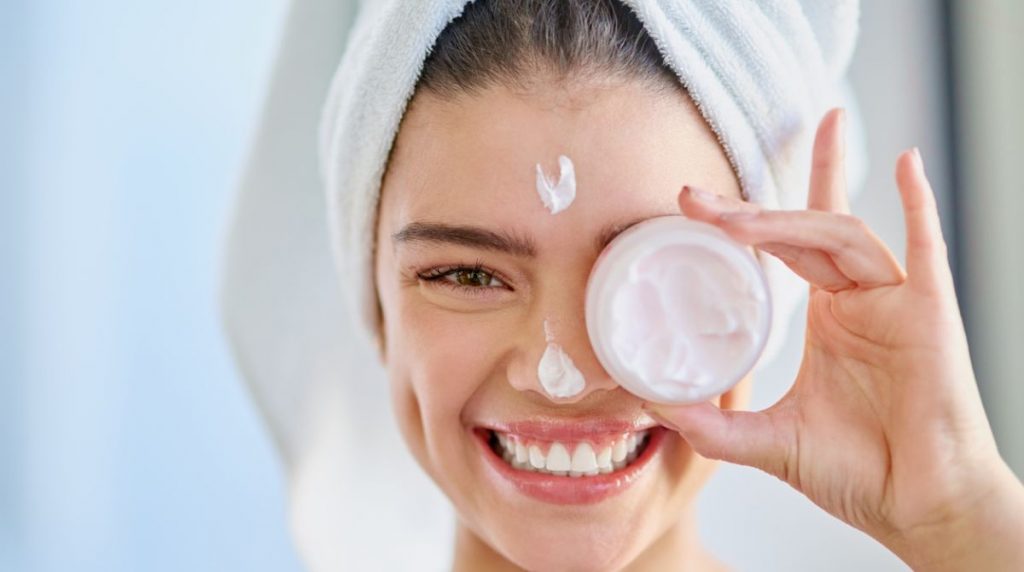 Our skin needs to be moisturized at least twice a day however if your skin is oily, you should apply the moisturizer once a day. Perfectly moisturized skin does not get pimples and cracks while you can apply the makeup easily.
You should prefer a moisturizer that goes deep inside and nourishes the skin from the roots. Dermatologists often recommend a moisturizer that contains SPF for better protection from UV rays.
Hydrate Inside and Out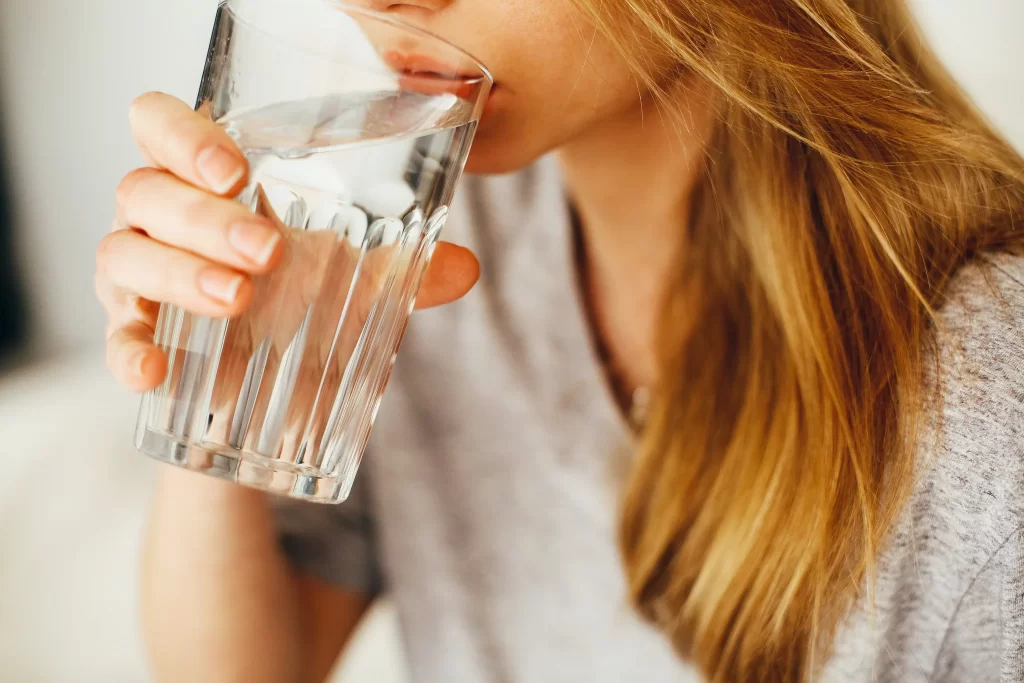 Hydration is important because if your body isn't hydrated well, you can never have perfect skin. Try to drink at least 8 glasses of water regularly and during summer, you can exceed 10. You should hydrate the skin inside and out as washing the face twice a day is also crucial.
Apart from water, intake of fresh juices is also important. You will see a prominent difference in the skin after consuming fresh orange juice for at least a month because vitamin C nourishes the skin and helps in the removal of acne marks.
Avoid Direct Exposure to Sunlight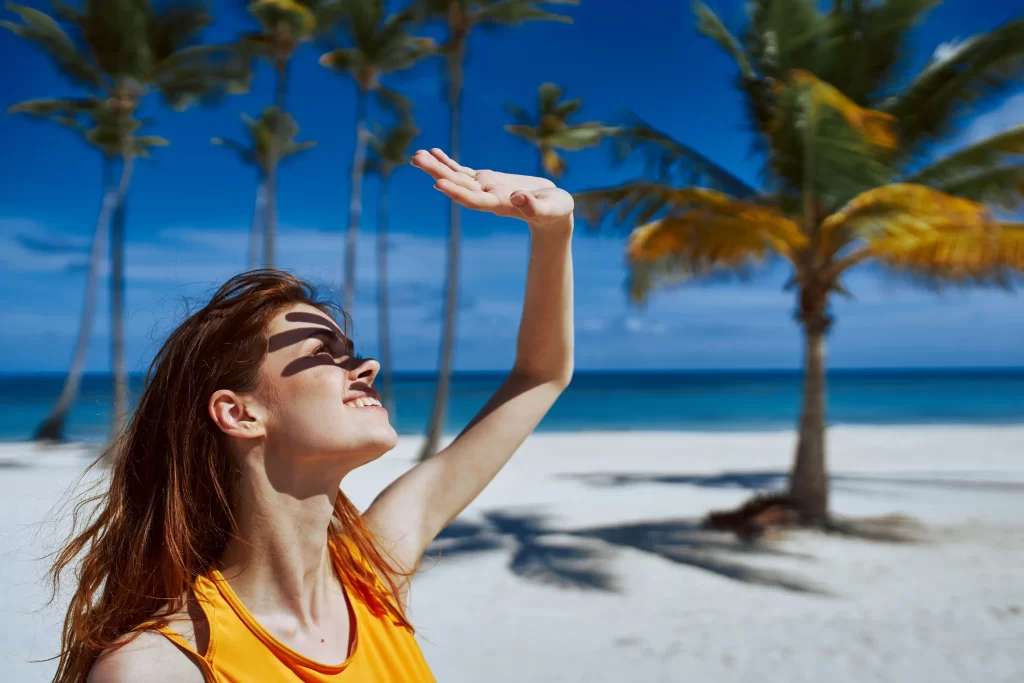 Direct exposure to sunlight can cause suntan and it is not easy to get healed from skin burn. You should apply sun protection to the skin before going out in the summer. UV-resistant sunscreen can help a lot. Apart from it, using shades and an umbrella can also prove effective
Improve Your Sleep Pattern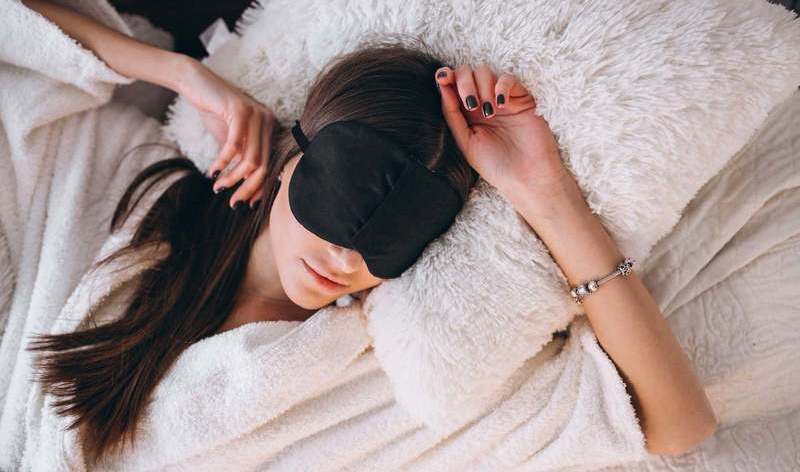 We get dark circles under our eyes due to poor sleep patterns. It is important to sleep for at least 8 hours at night because daytime sleep is not as effective as night sleep is. In short, these skincare tips are important to follow for a perfect skincare routine.