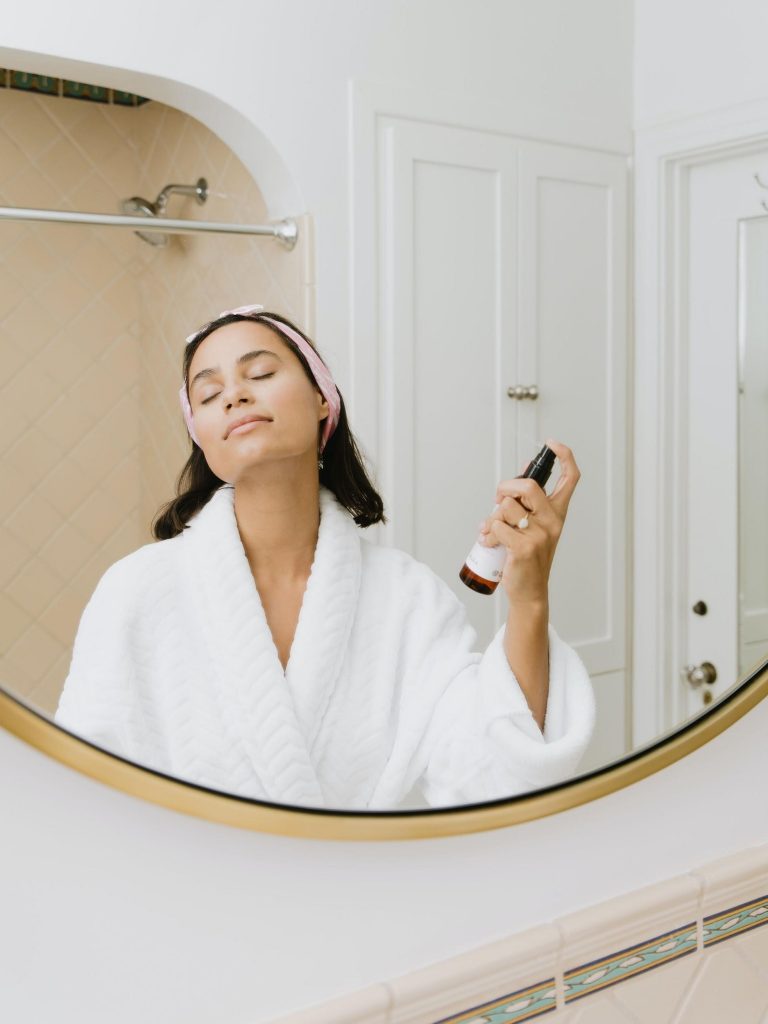 Let's be real: sometimes, life gets hard. You may be juggling responsibilities at work, frustrating commutes, caring for family, attending to friends, and so much more. Some days are smooth sailing, while others can leave you feeling on the brink of exhaustion. It can be easy to lose yourself in the chaos.
If life's got you feeling down lately, it's time to do a little something nice for yourself. Read on to learn our 4 favourite ways to treat yourself after a long day.
Practice Self Care
These days, the world of self care has become synonymous with pampering, primping, and preening. It's no wonder why; self care gives our bodies and brains time to rest, relax, and rejuvenate. Give yourself a bit of much needed R&R with these self care ideas.
Have a DIY Spa Day
You could go to the spa and drop hundreds of dollars on expensive treatments performed by professionals. But why pay through the teeth when you can host a spa day for yourself? Light your best smelling candle, whip up a revitalizing scrub using raw sugar, coffee grounds, and your favourite essential oils, and top it all off with a long soak in the bath. Add epsom salts or your favourite bath bomb to take it to the next level.
Learn Self Massage
When things get stressful, we tend to hold all of our tension in our necks and shoulders. Self-massage is a great way to get rid of those cricks and kinks without the need for a trip to the masseuse. All you need to do is locate the tender spots on your neck and shoulders and press in firm, steady circles. Once a minute has passed, switch things up and rub in the opposite direction. Continue for 3-5 minutes, or till the pain has subsided.
Splurge Responsibly
If you're like many hard workers, you tend to work relentlessly with little reward. Not only is this practice draining, but it's frustrating, too. It can make even the most motivated workers wonder what all their hard work is for.
The fact is, hard work deserves to be rewarded. These decadent, but responsible splurges can remind you why you work so hard, and help you keep your eyes on the prize.
Buy Yourself Something Nice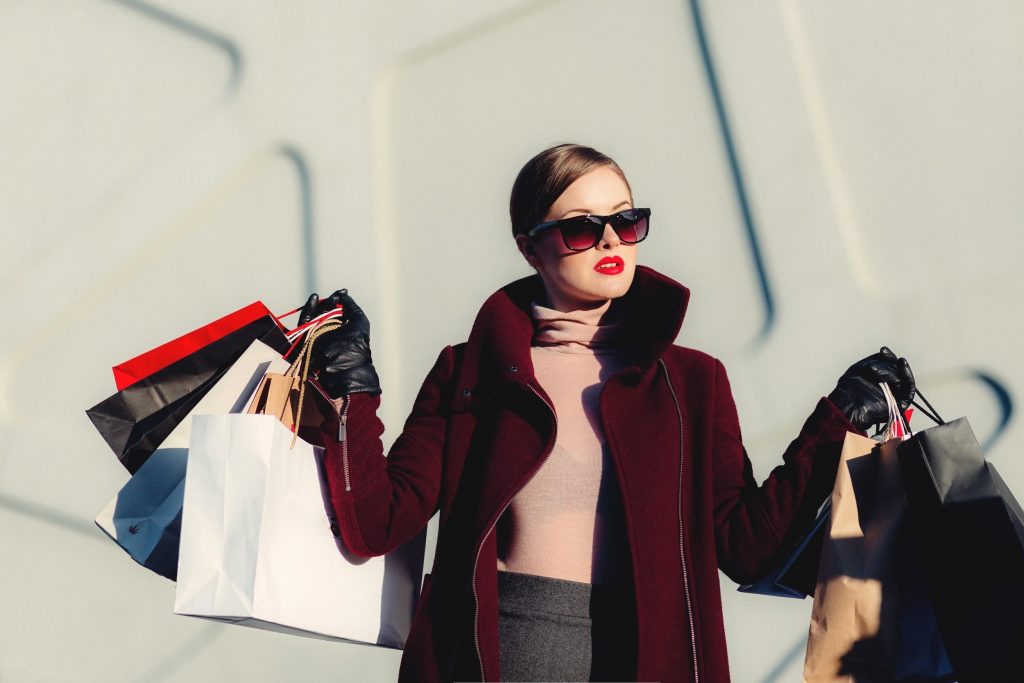 Retail therapy gets a bad rap, but at the end of a long day, it can be just the thing to turn your day around. When it comes to retail therapy, there's only one rule: it can't be something you need. This isn't for a new set of sheets or cleaning supplies. It's only retail therapy if it's totally extraneous.
Next time you're feeling worn out, treat yourself to an item that you've been pining after. It could be an everyday item, like a stainless steel watch, or something lavish, like a pair of diamond earrings or designer shoes. As long as you love it, it's sure to be worth the splurge.
Have a Fancy Meal
Is there anything better than a truly delicious meal? If you ask us, the answer is, "Absolutely not!" While delicious meals are available at any price point, we're specifically talking about fancy meals, here. You can certainly get a delicious, greasy burger for $10, but is the stomach ache going to help your hard work feel worth it?
This Friday night, kick off the weekend with an over-the-top meal from your local upper class restaurant. You can peruse the Michelin guide to find a meal that's guaranteed to be worth the price point. Dine in to be doted on like the royal figure you are. Or, get takeout, put on your pajamas, and go to town while watching your favorite move. No matter which way you get it done, a fancy meal may just be the treat you need.
Here's our point: you're worth the treat. Give yourself a little something as a reward for working hard. It's exactly what you need!