If you are a complexion-conscience girl like me, a night cream should be a must-have in your beauty arsenal. But is it okay to apply night cream on oily skin? What about dry skin? To know more about night creams, their function, best night cream ingredients and how to choose the right night cream for your skin type, click here.
Here is a list of 10 best night creams in India that you can choose from based on your concern and skin type:
Lakme Youth Infinity Skin Firming Night Cream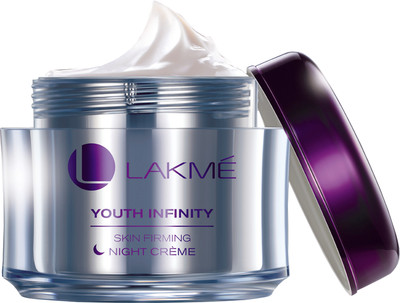 Contains all the best night cream ingredients namely; collagen, retinol, AHAs, Niacinemide etc. in one potion. So when Lakme says wake up to a younger, tighter and flawless skin, it really means the claim!
Suits: Most skin types
Concern: All concerns (Fairness, uneven complexion, lose skin, wrinkles and dullness)
Kaya Skin Clinic Nourishing Night Cream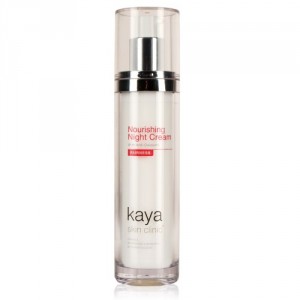 It's a special formula composed by dermatologists at Kaya Skin Clinic. It is full of antioxidants and special ingredients like Azelaic acid that work in the night to lighten complexion, improve skin tone and make skin radiant and glowing as ever. Read full review here.
Suits: Normal skin
Concern: Uneven complexion
Olay Regenerist Microsculpting Cream
The cream has amazing hydrating and firming abilities. The cream leaves skin looking and feeling like satin upon waking up. Read review to know more.
Suits: Dry to normal skin
Concern: Dullness, sagging, and ageing
Vichy Normaderm Anti Imperfection and Rejuvenating Care Night Cream
This is one of my favorites, when it comes to picking night cream for oily skin. It has a runny texture, gets absorbed quickly and leaves perfect matte finish. Apart from keeping your skin oil-free, it also helps diminish the appearance of scars, open pores and blemishes.
Suits: Oily Skin
Concern: Oiliness, acne, blemishes and open pores.
Olay Natural White All in One Fairness Night Cream
Olay Natural White contains the powerful brightening ingredient Niacinemide (Vitamin B3) to give you healthy looking and even-toned fair skin. Read full review to know more.
Suits: Dry skin
Concern: Dull and uneven complexion
The Body Shop Vitamin E Nourishing Night Cream
This is an immensely hydrating cream that works to prevent dryness and flaking. It has a soft and gentle texture that gets absorbed quickly to give you wonderfully moisturized and radiant skin next morning.
Suits: Dry skin to normal skin
Concern: Dryness, flakiness, and dullness
Kiehl's Midnight Recovery Concentrate: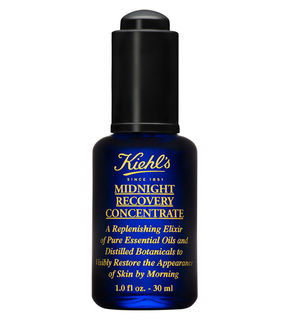 Rich formula with ultra-hydrating oils. Contains Evening primrose oil and essential fatty acids to rejuvenate and nourish skin from deep within.
Suits: Dry to normal skin
Concern: Restores and rejuvenates tired complexion.
L'Oreal Paris Collagen Moisture Filler Night Cream: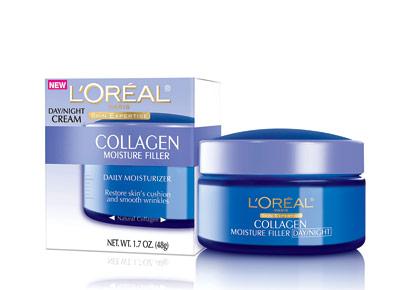 Contains collagen peptides, silicone cyclohexasiloxane, and shea butter to plump complexion, minimize the look of fine lines and combat dryness. Fades appearance of wrinkles and prevents further sagging of skin.
For: Normal to dry skin
Concern: Lose skin, Sagging, Wrinkles
Avon Anew Reversalist Night Renewal Cream:
Contains AHAs and antioxidants to exfoliate and rejuvenate skin. Helps exfoliate dead cells, repair damage, and restore healthy complexion.
For: Normal skin
Concern: Fine lines, wrinkles, dullness
10.  Pond's Gold Radiance Youthful Night Repair Cream:
The cream comes in a fancy packaging and contains retinol as its active ingredient besides the tall 'gold' claim. Instantly brightens complexion and leaves skin glowing and smooth.
Suits: Normal skin
Concern: Dullness
Although, these night creams will not do a magic makeover for your skin, they can certainly transform the look of your skin provided you stay consistent. Take your pick and wake up to a softer, rosier you!