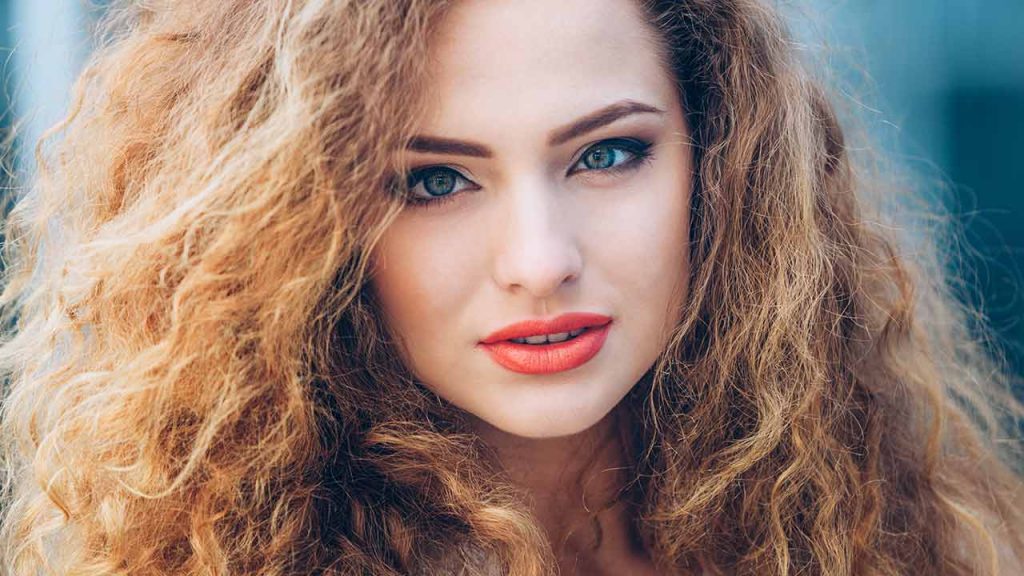 Frizzy hair makes you look less ready, isn't it? Taming frizzy hair caused by dryness can be difficult, especially if you're living in a humid environment. Dry hair has rough cuticles, and when the climate is humid, the combination brings in the frizz effortlessly.

Many anti-frizz hair products available claim to keep frizz at the minimum. But sometimes, no matter which one you use on your hair to make it look groomed, nothing works at all.

Is there something you have no idea about, that's ruining the health of your hair?

Continue reading