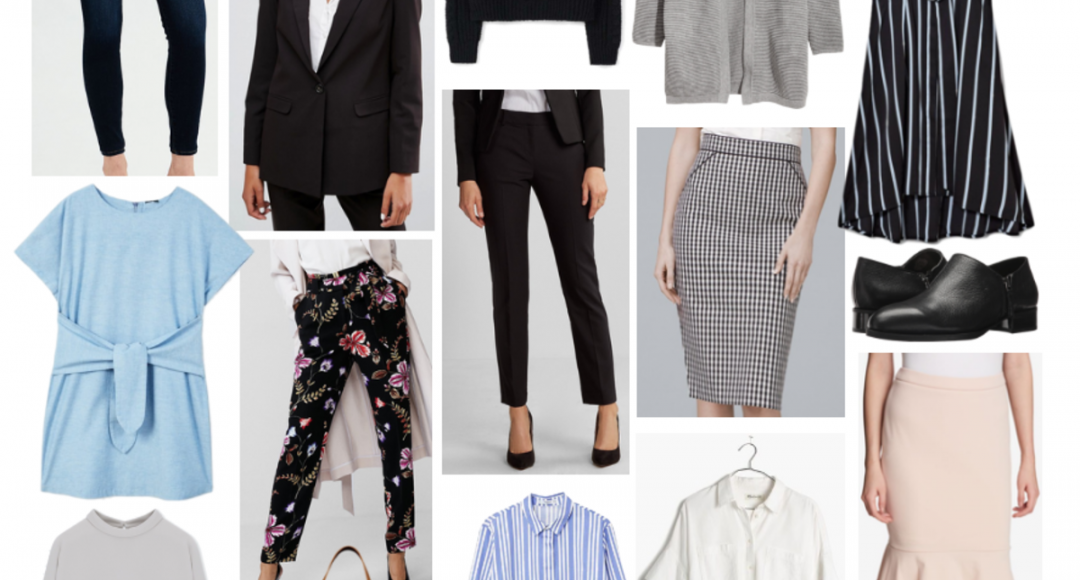 Sometimes women find the idea of buying wardrobe essentials a boring task. However, it can be as exciting as you make it. First, you need to know what to buy. Being knowledgeable on how much to spend and on what pieces is also necessary.
The first thing to keep in mind is being realistic on the clothes you wear day-to-day. Some of the items that are more fun to buy aren't worn as often and shopping for items worn daily or weekly may be more of a hassle.
This guide will point out what products will be worth their weight in gold and how not to spend the price of gold while acquiring them.
Jeans
Well-fitting denim jeans are first up because this is the weekend go-to for many people. Sometimes they can be worn to the office on a casual Friday, or even throughout the week. This is a product you shouldn't hesitate to spend on because the right pair will last. Ideally, the distressed look should be kept to a minimum and the pair should be a medium to dark wash.
Black Pants
You'll probably never go wrong in a professional setting with black slacks, given they fit you correctly and are the right length for your shoes. Black pants are one of those items that you can spend or save on. If you wear them every day, it might be wise to spend a bit more on them. But if you find an expensive pair that you love, look for discount codes. Don't wait for the sale because you might miss your chance (or size!)
Fitted T-Shirts
Preferably plain, and in simple colors. This is an item that can be layered or worn on its own. Even on their own, a simple t-shirt can be dressed up with jewelry and accessories. Fitted t-shirts are a flexible thing to have in your closet, and since you should definitely save on them, if they happen to get a stain or too worn, you won't feel bad about throwing them out.
Button Downs
A lot of women don't like wearing these because of the gap at the bust. However, there are a ton of styles and fits to choose from. The color or pattern doesn't matter much, as long as it is worn tastefully. Button down shirts are definitely something to spend on to ensure the right fit and well-wearing fabric. These shirts are right up there with black slacks in the professional flexibility
Formal and Cocktail Attire
Unless you do a lot of evening entertaining or attend formal events often, there is no reason to have multiples of these dresses and shoes. With that said, because you wear this clothing for special occasions, you want to look great in it. spend on these items, within reason.
Undergarments
Bras and panties are essential to making everything look great. Ill-fitting bras are not only annoying but cause bumps and lumps where there shouldn't be any. Panties can cause the dreaded lines or cut into the skin incorrectly giving the appearance of a muffin top. These are things you should spend on. Especially the bras.
There are many other garments out there to consider buying, but these items and what you spend on them vary by climate and lifestyle. For instance, in south Louisiana, you probably shouldn't sink a lot of money into a coat as you won't wear it often. No matter what you choose to buy and spend, the focus should be on what makes you look best and how often you're going to wear it.
Hoping you found this guide on buying wardrobe essentials useful and interesting to read; please share your thoughts and views in the comments below.