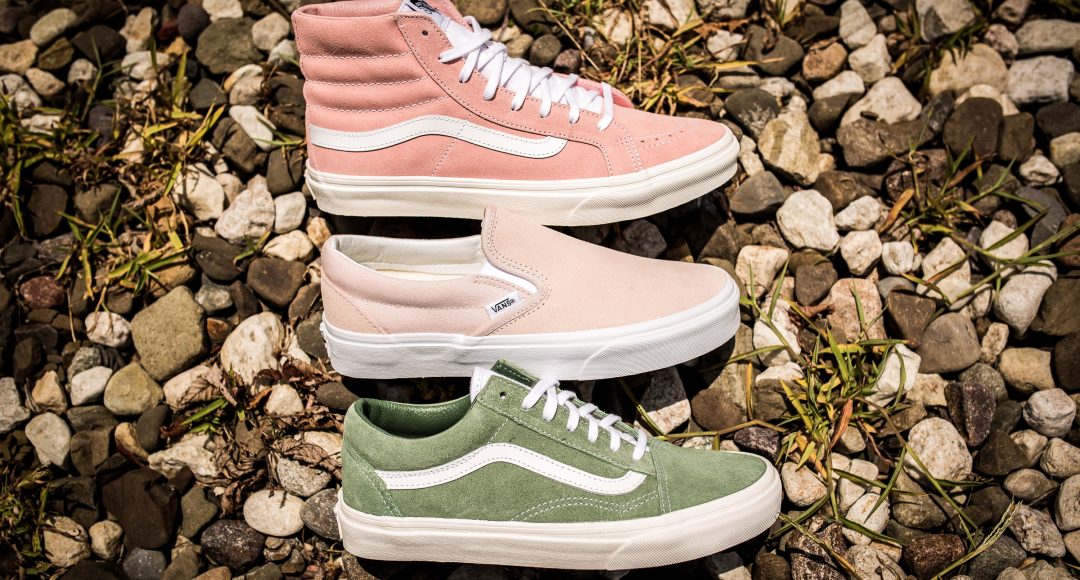 A perfect pair of shoes defines one's style and fashion. While buying shoes, one of the concerns you may want to address is the time factor. Will the shoes be as trendy 10 years from now? This question can only be answered by looking at shoes that have maintained their popularity for decades without going out of fashion. There are several that come to mind when you talk of timeless shoes, so here are few that you might consider while buying your next pair.
Clarks Trigenic Flex Leather Shoes
Designed and made by Clarks, the Trigenic Flex Leather Shoes is what should come in mind when you want a pair of shoes that is timeless and innovative. The shoes are ultra-comfortable and are made of leader in the upper section and its lining. For comfort, the inside is lined with a soft rubber material. The sole is pure rubber and made to last, and wearing the same shoes a few years from now will still make you look good because these are not made to feature a seasonal sensation, but to last for many years.
Cloudsteppers by Clarks
The Cloudsteppers are shoes designed for those who would like light sporty shoes that are good for casual wear and also for some sporting action. These are sneakers designed to feature removable soft cushion and a padded collar for comfort. The shoes have a round toe area and include a lace-up vamp. The upper section is textile, and the sneakers are padded with stitching and heathered finish. Like many others, these ones are also designed with timelessness in mind, so getting one guarantees you they will still be fashionable some years from today.
Clarks Slip-On Sneakers
You will also love these slip-on sneakers that offer a round-toe design and a removable foot-bed. The shoes have an EVA and rubber sole and are made with a textile lining for more comfort. The side panels are elastic, and the overall design is impressive. For slip-on kind of sneakers, these shoes are made with versatility in mind and will work well with different kinds of outfit including casual. The collar and back are contrasting and made for convenience while wearing and getting them off.
Dinah Keer
The Dinah Keer are designed to give women a stunning look. The upper section is subtle, and the stiletto is designed with a pointed toe shape that gives it a smart look. With an 8.8 cm heel, the shoes offer wearable height and they also include leather sock and discreet padding. For extra comfort, Clarks added their unique Cushion Plus technology that offers long lasting comfort, and you will enjoy a good grip from the rubber sole. These shoes have been in the market for many years, and it seems they are not leaving soon because of their versatility and timelessness.
Buying new shoes may feel intimidating at first, but once you get to grips with what is required while buying, you will easily locate a perfect pair. One of the factors you may want to consider while buying shoes is timelessness, which is something that ensures your shoes don't go out of fashion even after having them for years.