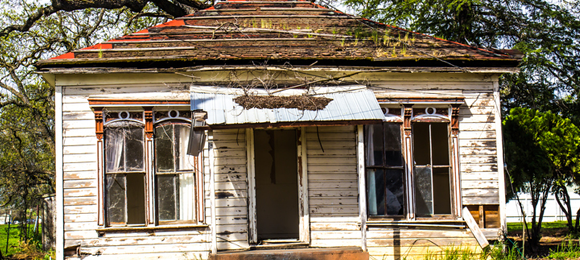 Do you know what I absolutely love doing?
Brewing and sipping tea. It's like a ritual I've been following each morning since childhood to kickstart my day. Remember the feeling, when you first learned to ride a bicycle? The thrill you felt realising there was no one behind your back holding it and it was you and only you. It's that rush of warm feeling spreading down your throat to your toes – a feeling you can only describe as being free – it's the feeling I get from taking that first sip of my morning tea.
And you know what I absolutely hate doing?
Redoing or renovating my home. Continue reading