After careful observations of fashion trends through years, I have come to a conclusion that most fashion trends recycle, yet their freshness always manages to surprise us.
The fashion choices of today's fashionistas are anything but boring. It's all about freshness, risk, mixing and matching and sometimes even stepping into waters of bad taste spinning it so well that it becomes the latest trend.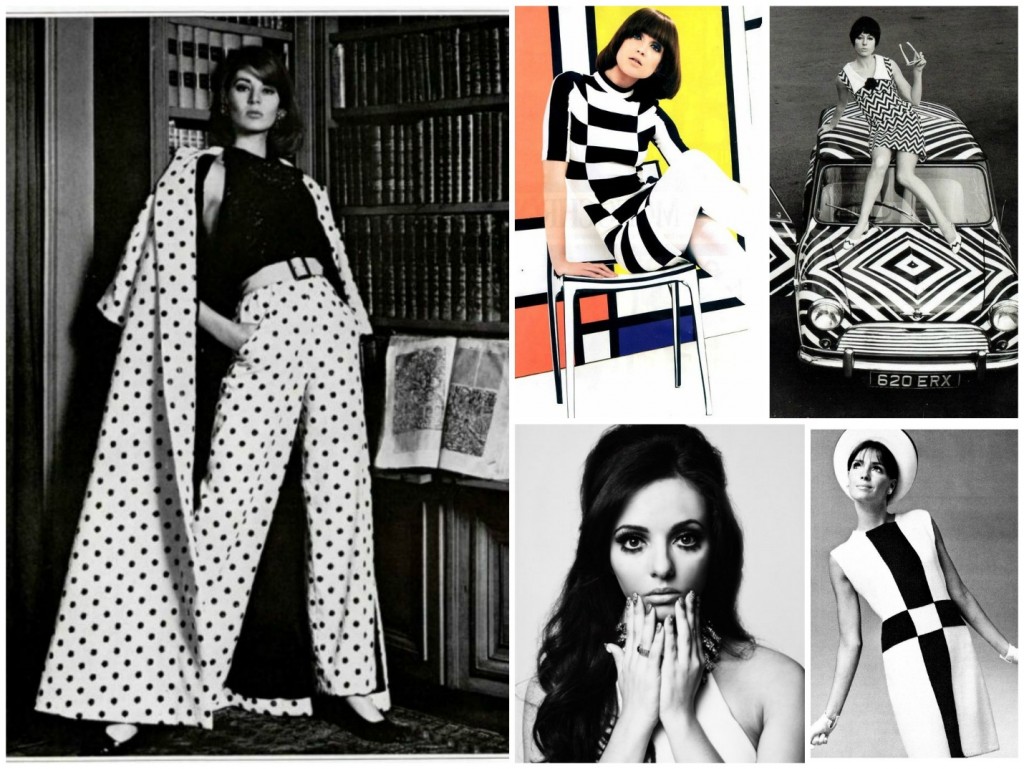 Speaking of recycling of fashion trends, it doesn't really come as a surprise that we all gone completely crazy over the latest black and white trend! And honestly, there is rarely anything in the fashion world that's as stylish, chic and glamorous as black and white combinations. And, whenever it comes back as a trend, it takes the whole fashion scene by storm.