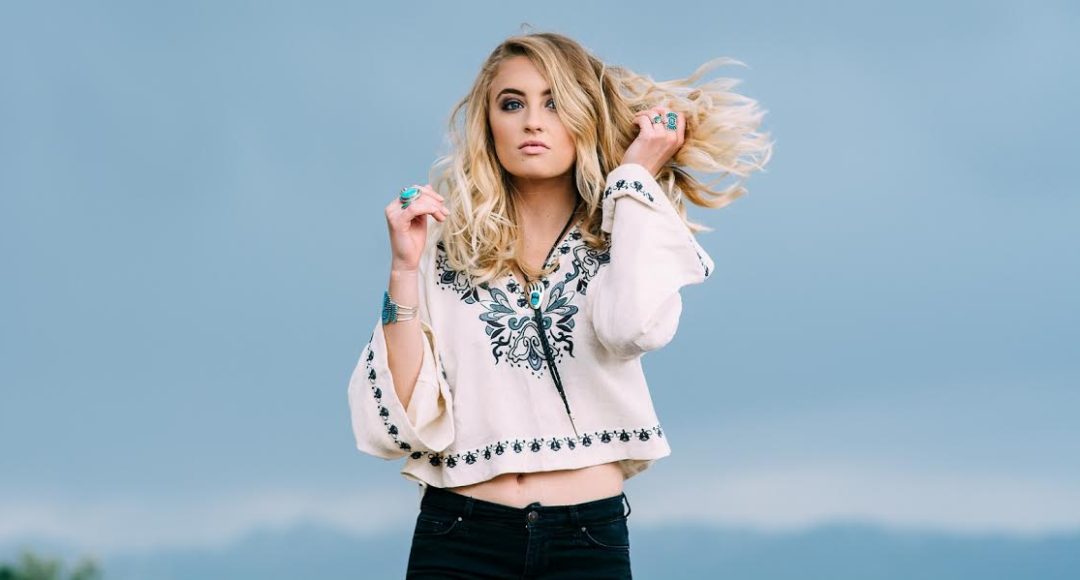 If you've been watching the latest fashion week runways shows, you may have spotted a new trend for the upcoming season – old fashioned accessories. And by "old fashioned" we don't mean vintage or retro – we're talking about accessories inspired by ancient and baroque jewellery. Designers like Dolce & Gabbana, Tommy Hilfiger, Gucci and Jason Wu showcased luxurious jewellery and chunky accessories and fashionistas from all over the world are giving this trend the green light. So let's see what kinds of accessories you should incorporate into your wardrobe this season.
Timeless pearls
Known as the "Queen of Gems", pearls have been coveted for centuries. Archaeological findings confirm that pearls were used to make jewellery in Ancient Rome or even earlier than that. In the past few seasons, the designers used pearls in ear cuffs and graphic chokers, but this season they are back with traditional forms of jewellery – on necklaces, long earrings, and rings. Also, they are an excellent choice if you are on the market for bridal jewelry.
However, Moschino, Rag & Bone and others designers paired pearl necklaces with denim and military jackets juxtaposing two different styles – feminine elegance and chic nonchalance. This combination breaks up with all pearls-related clichés and brings the outstanding results.
Baroque brooches
A big hit in the 80s, brooches are making a big comeback. They're inspired by the Baroque, 17th century artistic style that used exaggerated motion and clear detail to produce drama and grandeur in every form of art.
Those kind of brooches were seen at Balenciaga, Prada, and Luis Beccaria runway shows. They make perfect accessories since they can make any outfit look extraordinary. The best thing about brooches is that they can easily be morphed into modern attire and still appear sophisticated.
Statement rings
Stacked rings were all the rage in the past few seasons. The 2016 fall/winter campaigns show that maybe this trend is here to stay. On the other hand, wearing a single statement ring is also a big fashion yes. With pearls, crystals, or gemstones – those chunky statement rings inspired by the fashion of the past are the perfect choice if you're not really into showy jewellery.
As you can see, this old-fashioned accessories trend can be easily adjusted to any style so there's no need to miss out the whole trend if you're more into minimalist clothing.
Regal headphones
The bejewelled headphones from Dolce & Gabbana are a perfect example of tradition and modernity working together. Turning everyday item such as headphones into a trendy accessory is a brilliant idea, not to mention the fact that those headphones look like actual crowns. Pairing them with a simple, elegant coat and turtleneck will make any girl feel like a princess.
Rihanna was the first among celebrities ready to channel her inner queen and wear tiara-like headphones.
Hand accessories
Memorable, majestic bracelets are another trend for the upcoming fall. Think bauble bracelets with pearls and gemstones, golden cuffs, or flora and fauna inspired wristlets. Moreover, designers suggest wearing wrist jewellery over sleeves or gloves to create a pretty cool look. Speaking of gloves, leather or full knitted gloves are a must have this season. Those two trends match perfectly with ¾ sleeve coats and cardigans so you can take them out of your closet and reuse them this fall.
This old fashioned accessories trend is great news for those women who prefer a feminine, ladylike style but it can work greatly with casual clothing as well. The trick is to find the right way to make this trend work with your wardrobe. Although it may not seem so at first glance, those accessories are quite versatile so don't be afraid to experiment and find your perfect match.
Author BIO:
Sophia Smith is Australian based beauty, fashion and lifestyle blogger. She has a great passion for DIY projects and latest fashion trends. Sophia writes mostly in beauty and fashion related topics, mainly through blogs and articles. She is regular contributor at High Style Life.