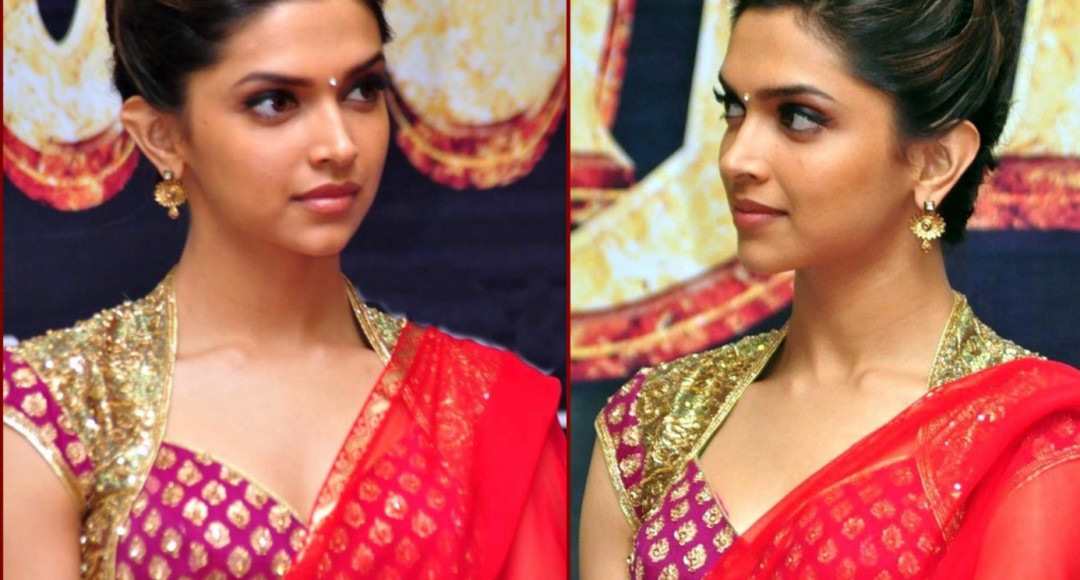 No matter how beautiful saree you pick for your friend's wedding, till you don't have a gorgeous blouse with it, your attire is incomplete. When designing a saree for any party or special occasion ensure you pay equal attention to the blouse too. Earlier the designs and patterns for saree blouses were limited, but these days there are en number of options to choose from. Below given is a list of few latest blouse designs that you can consider for your favorite party wear saree.
Collar neck blouse
A blouse with an embroidered collar neck and a deep sleeveless cut will give you a stylish look. This type of blouse is ideal to be worn with fancy nightwear sarees.
Boat neck blouse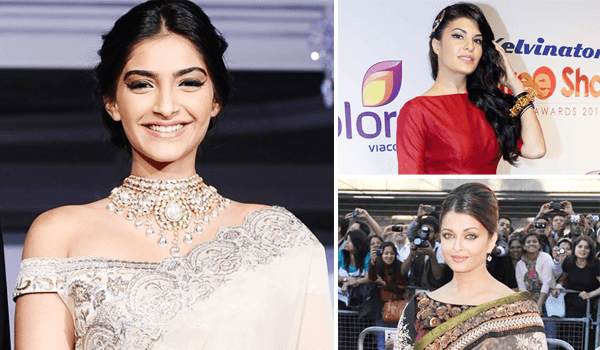 You can opt for a pretty boat neck blouse that has mega sleeves. This pattern will lend a chic look to the overall attire. Boat neck blouses go well with casual wear sarees too.
Backless blouse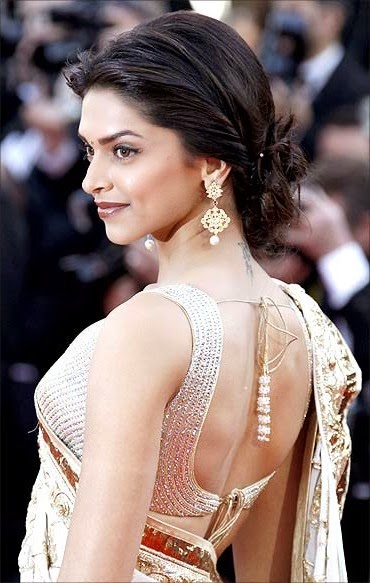 If you are planning to wear a lovely black saree for your friend's cocktail, then you must buy a sensuous backless blouse. A front embroidered blouse with short sleeves and an extremely low back would be appropriate for a night function. Also, for summers you can have a backless blouse stitched for your casual wear saree.
Heavy embroidery blouse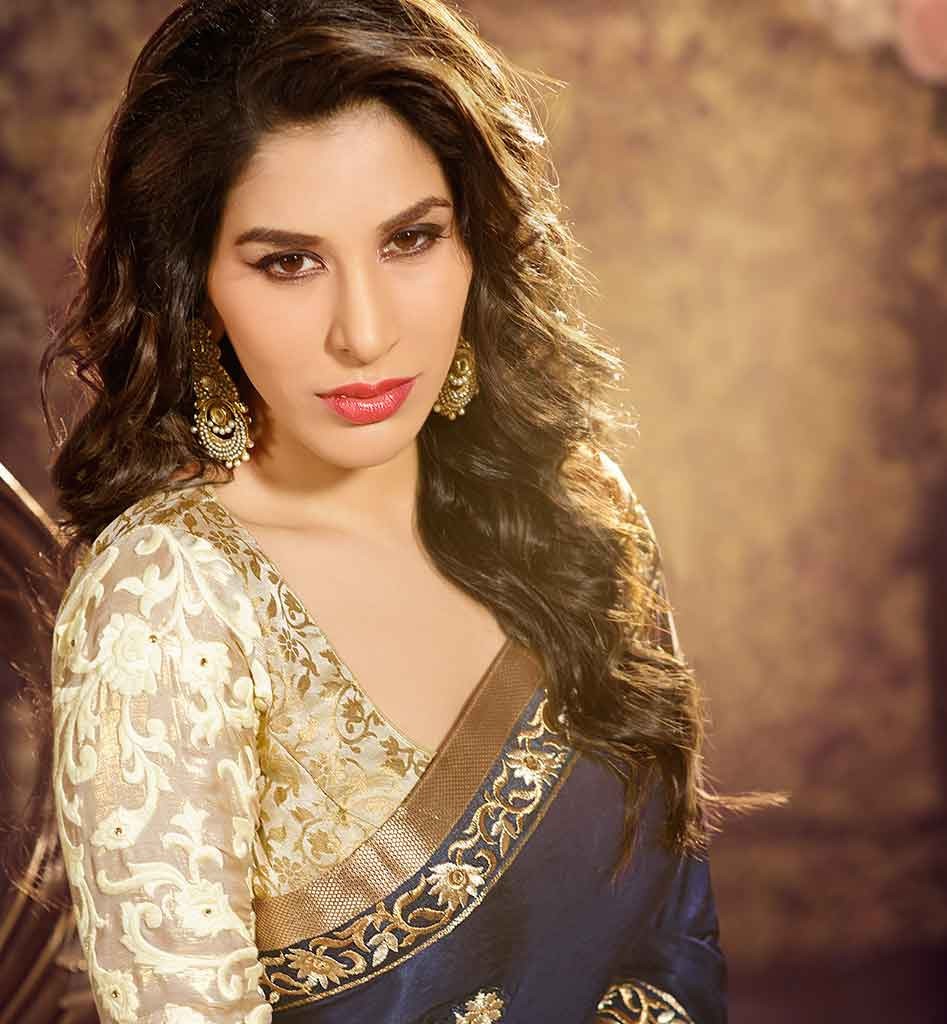 Got to attend a day wedding? Pick a plain fabric that matches the color of your saree. Get its front and back embroidered from your designer. Heavily embroidered blouses can be easily worn with plain sarees or sarees that have minimal work.
Long sleeves blouse with high neck
You can also opt for blouses that have long sleeves. Ensure there is some embroidery on the neck and sleeves. Such blouses can be easily worn with party wear sarees.
Glittery blouse
Another way to glam up a simple saree is to get a shimmery blouse with it. For effortless styling, pick up fabric that is glittery and get a simple blouse stitched.
Net see through back blouse
A blouse with a simple front can have a sexy back. You can use net fabric to make the back of your blouse interesting. A see through back will give your plain blouse a stylish look.
V-cut back blouse
If your saree is pretty heavy, you can opt for a V-cut back blouse that can have a dori at the top. You can opt for fancy latkans on the dori to add to its looks.
Teaming a simple and boring saree with a pretty blouse can make you the center of attraction at any party. Choose the design and style of your blouse depending on your body type. In the case of casual wear sarees, you can opt for a simple blouse, but for party wear sarees, fancy blouses are a must.