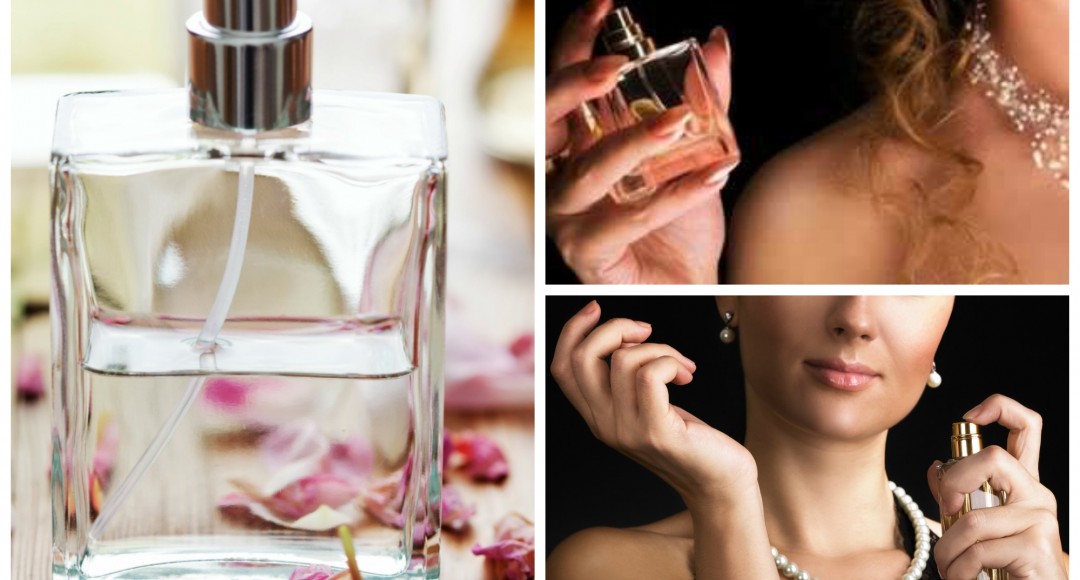 The change of seasons is the time to reassess our wardrobe and adjust it to the upcoming season. Summer clothes do not translate well in the winter, so why would it be any different with the perfumes? Cold weather and layering dull the fragrances, so you need to switch to more intense scents if you want to smell nice the entire day. Pamper yourself this autumn and winter with something soothing, go visit a beauty room for a lovely massage or buy yourself a new fragrance for the colder days.
Need advice getting a new perfume? Read the following tips to learn how to make your perfume last longer.
Build your wardrobe
The time of signature fragrances is over. Building your own perfume wardrobe is the new thing. Would you want to wear one and the same outfit every day or one pair of shoes on all occasions? You would not. So, why would you have only one perfume in your collection? It is not just about matching the scent with your dress and your mood. The thing is – if you are constantly wearing the same perfume, after some time you can no longer smell it. Start building your wardrobe with a few classic brands and add one new every year. If you store them properly, away from direct sunlight and heat, perfumes can last for years without changing their scent.
Deep in concentration
Choosing more robust fragrances during winter is important because the skin does not heat up in those cold months and this affects the intensity of the perfume. Plus, all those layers make it almost impossible for the fragrance to permeate your clothes. EDP versions of perfumes have a greater concentration and provide that needed extra intensity.
Location, location, location
We have all learned the hot spots for applying perfume by now, but let us revisit them once more. Always spray the perfume in several places, like wrists, navel, behind your knees, at the back of your neck, on the hairline. Remember that longer sleeves and higher necklines will probably dull the fragrance so spray some on your clothes as well. Spraying it on your hair will create a seductive effect when you move your hair.
Scents and sensibility
Just like we start wearing darker and thicker clothes in the winter to feel warmer, we also need fragrances that create the feeling of warmth when we smell them. It depends largely on personal preference, but there are some notes that are usually considered to be winter notes. Think in terms of exotic spices, vanilla, chocolate, caramel, ambers, and woods. I recommend you to try some of my personal favourites: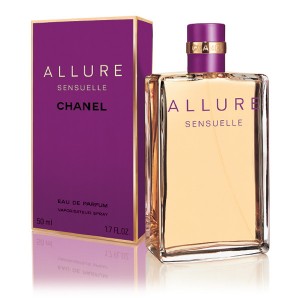 Bergamot, mandarin and pink pepper characterize Chanel's seductive Allure Sensuelle. Its oriental note, which it gets from jasmine, rose and frankincense, combines with candied fruits, vetiver, French vanilla and amber for a mysterious effect.
When you smell One Desire by Dolce & Gabbana you will want to eat it. It is a warm blend of bergamot, mandarin, lychee and lily of the valley, in a charming combination with caramel and vanilla, all underlined with sandalwood and musk.
I recently got my Trésor by Lancome from Peter's of Kensington. This oriental-inspired fragrance features the enchanting notes of rose, lilac and lily of the valley. It also embodies sandalwood, apricot and vanilla.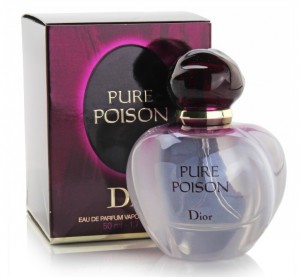 Christian Dior's Pure Poison is one of the world's most famous fragrances and it is still as popular as ever. The name itself is alluring, not to mention the spicy and woody scent. Pure Poison mixes gardenia, jasmine and orange blossom, with amber and sandalwood.
Simple, yet extraordinary – that is Narciso Rodriguez's eponymous perfume. It is enough to say that it is Michelle Obama's choice. You will feel like Cleopatra bathing in milk.
What are your personal choices for this winter?