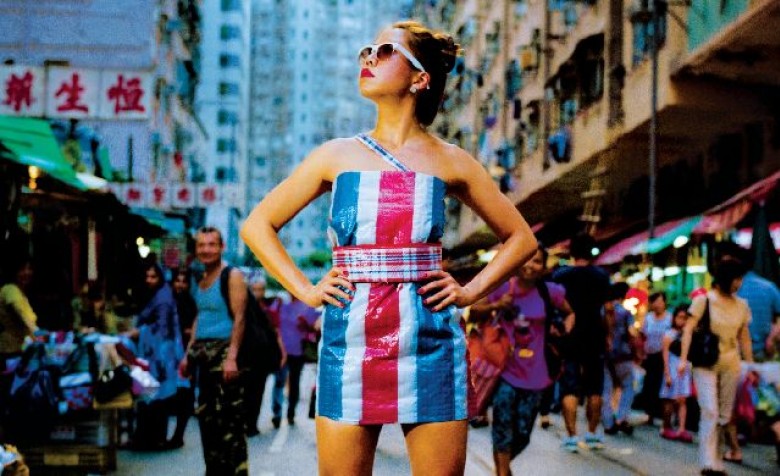 The cosmopolitan city of Hong-Kong is home to beautiful sights and sceneries. The gleaming skyscrapers are the legacy of a westernized, corporate culture that has its roots deeply entrenched in Asian ideals. The western-asian synergy translates beautifully into the demographics, culture and fashion of Hong-Kong.  The street shops are an absolute delight for enthusiastic shoppers and fashion lovers.You'd be returning home with your bags full of 'what's new' in fashion! When you're preparing to set foot on one of the most fashion-forward cities of the world, you've got to plan your travel wardrobe accordingly! A city that thrives on street style, Hong-kong is just the place for you to clinch the best street-statement. Need more reasons to hit Hong-Kong without further ado? I don't think so! Read on to know what to pack for destination, Hong-Kong!
1.  Corporate chameleon
If work brings you to Hong-Kong, you've got show off your stripes well; quite literally in this case. Roll up your smart, striped trousers with a crop top that matches well, and throw in a clutch as a great complement to your corporate-cute appearance. Take a break from the hectic business meetings, and enjoy a stroll under the Hong Kong sun. Statement jewelry and a pair of killer stilettoes will certainly bring out the best in you!
2.  Hello to high-waist
The summers are a chic nod to your high waist jeans and trousers. With 90s trends still raging on, the high-waist has not lost its appeal. Highlight your trousers with lovely lace tops; make sure to reveal a bit of the midriff for a tantalizing sneak-peak! Try on delicate layered necklaces, a gorgeous sling bag, and a crisp blazer to look pretty and poised.
3. Cutie on duty
A look that never fails to hit the right fashion notes would undeniably be this!
A cute crop top married to a boxy, pleated skirt is just what you should be sporting on the streets of Hong-Kong! The look is endearing, owing to its barbie doll appeal and casual charm. You can't shake off the cute quotient of this look once you throw in a pair of espadrilles. Accessorize a little by making a shimmering necklace a part of this indomitable look.
4. If you love jeans…
A pair of jeans could be a girl's best friend on a trip like this! Move about at ease in your washed-out blue jeans, gleaming bellies and a loosely tucked summer shirt. Slide on your easy-going sling bag and get yourself the hippest fashion merchandise in Hong-Kong.
5. Shorts aren't shortlived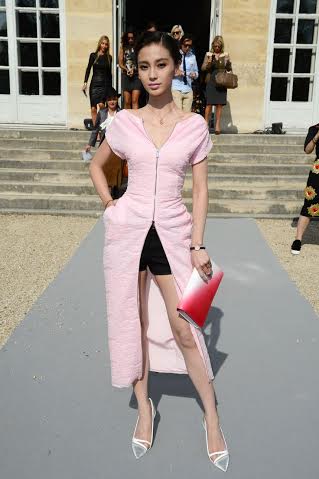 The leggy girls can free to wear cool shorts to make the most of the summer months in Hong-Kong. A fascinating combination of a maxi dress, slit downwards and a pair of tiny shorts could pretty much turn the spotlight on your legs giving them a major fillip. If you'd rather go for a country-western style, marry with a boxy shirt with a pair of interesting shorts and unfurl the charisma hiding away inside of you!
I trust Hong Kong will be all that you wish it to be! Happy shopping!
By-
Mallika Chakrawarti
About the Author
Mallika Chakrawarti is a designer, theater actor, writer and travel enthusiast. She is currently working with Jabong.com as a writer and is passionately involved in curating and forecasting fashion trends.