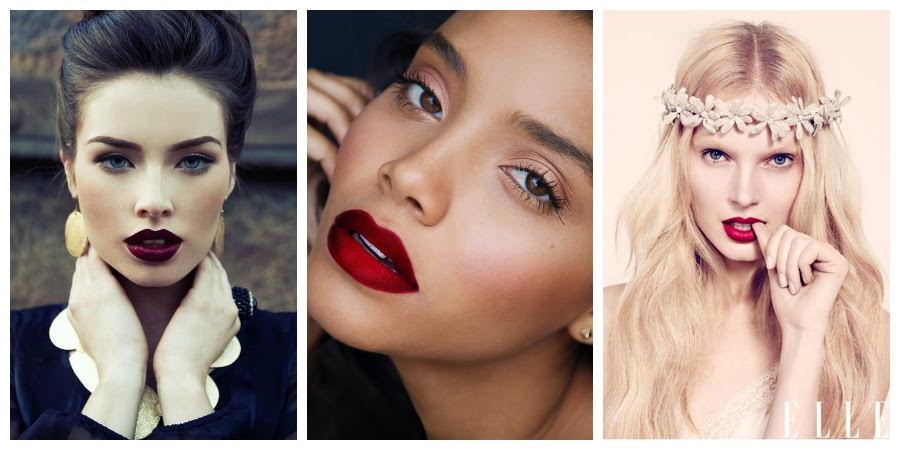 For centuries now, women have yearned to have beautiful skin. They used various means for obtaining it; from bathing in milk to arsenic based products. Today, the situation is a little brighter and we have variety of products to choose from. In fact, that variety led to the fact that total value of global skincare industry today is more than 100 billion U.S. dollars. Still, we do not have it all served on a silver plate. We have to work for our beauty and dedicate time and money to develop a healthy skincare routine which we will be able to follow, despite our daily chores. In the further text, we will try to explain that less is sometimes more.
Here are a few steps and multi-tasking products to simplify your daily skincare routine, manage all to-dos and still look great and amazing.
Know Your Skin and Its Needs
Let us start with the simple truth, there are no such things as "products for all skin types". Determine your skin type and buy cosmetics made exclusively for it. If you have trouble establishing that, consult your dermatologist. Write down your daily routine and which products you are using for what time of the day. The items that should definitely be on that list are a face-wash, cleanser, makeup remover, moisturizer, scrub, face wipes, BB cream or a tinted moisturizer. Define the difference between must-have products and nice-to-have items. What does not come into your daily routine are face masks, harsh exfoliators and depilatory creams.
2. Think Long-Term
Small steps you are taking occasionally can significantly ease your daily skincare routine. If you exfoliate once in every two weeks, your daily skincare products will be absorbed much faster and you will spend less time and money to look gorgeous. Opting for IPL laser hair removal treatment will free you from often encounters with your razor. So you will have a pair of smooth legs that require nothing more than occasional scrubs and body lotion. Plus, you will save some money in the process. If you have any serious skin condition, visit a cosmetologist and treat yourself with a skin treatment. You can do that, from time to time, even if you have perfectly normal skin.
3. Rules are there to Be Obeyed
Some rules simply should not be broken. And why would you do that, when they can help you to determine your exact routine and thus speed up the beautifying process? Divide your day into sections: AM, PM and work/college/gym and then we can start.
AM:
Washing the face (face wash + warm water – not hot)
Applying a moisturizer (with SPF factor)
PM:
Removing the makeup (makeup remover)
Washing the face (same as in AM)
Exfoliate (with a mild scrub designed for daily use)
Serums and treatments (you can use anti-aging, acne remover, etc)
Applying eye-cream (only if you need due to wrinkles around the eyes or noticeable eye circles)
Applying moisturizer

W

ashing the face with warm water or  better use simple makeup remover wipes
Applying BB cream or tinted moisturizer (use ordinary foundation only when you absolutely must)
Applying the remaining makeup (make sure you use quality makeup and wash your brushes often).
4. Tricks to Get Ready Faster
Going somewhere in a hurry? Well, being that your skin is already properly taken care of, due to amazing skincare routine, you will not have trouble to speed up your getting ready process. Having makeup products in sticks (shadows, eyeliners, cream brush…) will help you to apply them faster and without mistakes. Get your multitasking to the max, and prepare your outfit while you are waiting for conditioner to soak in. Apply lipstick or eye-shadow if you do not have enough time to contour. Remember that practice makes everything better. In just a month or two, you will be able to get ready in 5 minutes.
No matter how busy your day is, you have to find some time to dedicate to your skin. By optimizing your daily skincare routine that time will become significantly shorter.
Author BIO:
"Sophia Smith is a freelance writer from Brisbane, Australia with huge interest in beauty, fashion  and graphic design. She could be described as beauty addict and life lover. She writes in mostly beauty related topics, mainly through blogs and articles. Sophia is regular contributor at High Style Life on topics related to beauty, fashion and lifestyle."