Australian women are some of the world's most beautiful and nourished women in the world – that goes without saying. Take just one glance at the bathing beauties such as Margot Robbie, Gemma Ward, Miranda Kerr and you'll be convinced of this indisputable fact. Even Kylie, the Australian pop goddess still looks stunning after so many years and through numerous health struggles.
So, the question that inevitably pops into everyone's head after just a quick look at these stunning gals is – how do they do it? Well, we're here with the skinny on the perfect skin so pay close attention and snag these secrets ASAP.
So here are some Aussie beauty secrets that you need to know to up your beauty game:
Three letters, huge payoff
The one thing every clever Aussie girl keeps by her side and slathers on her face at any given moment and for every given occasion is SPF. They are well aware that, rain or shine, those UV rays are a threat that is to be taken seriously, so they do everything in their power to defend their precious skin from the dangers of sun exposure.
So, ladies, you know what to do – the next time you go to restock your beauty supplies, stock up on some amazing moisturizers with serious SPF and keep your skin in a protective bubble.
Always one step ahead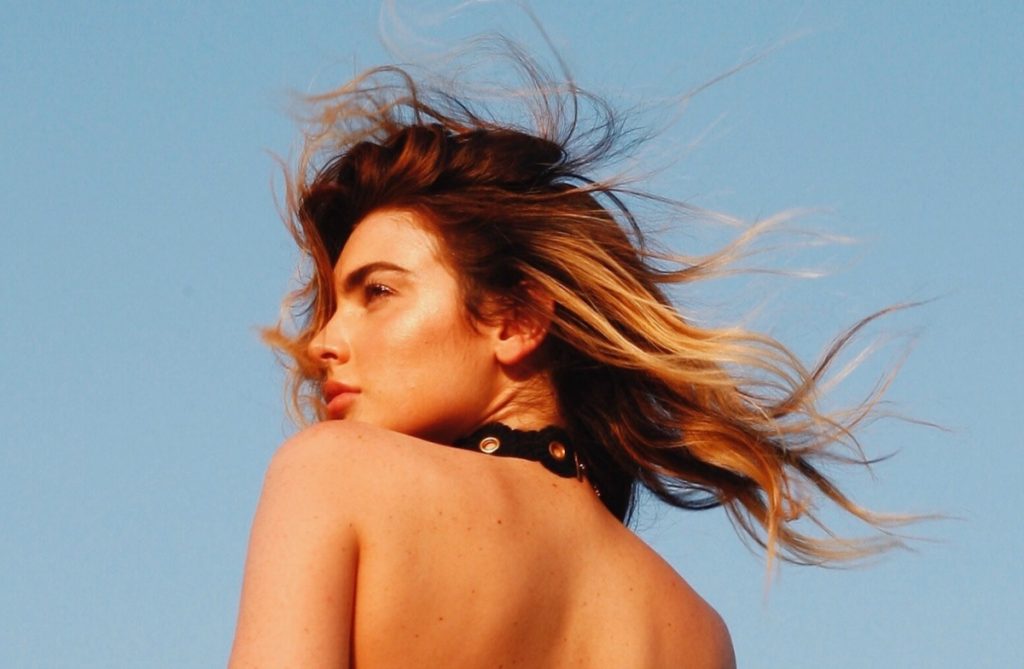 The one thing Aussie women have learned, particularly those belonging to the millennial generation, is that the secret to fighting signs of aging lies in prevention rather than eradication. So, aside from an SPF, they put their precious skin in the hands of professionals at a certified cosmetic clinic and undergo non-invasive treatments such as microdermabrasion to get that healthy, radiant and plump complexion that will stand the test of time.
They also know that the best time to do this is wintertime, as the chances of skin irritation are significantly lower. Plus, that way, they'll be fresh and plump just in time for spring.
Take multiple steps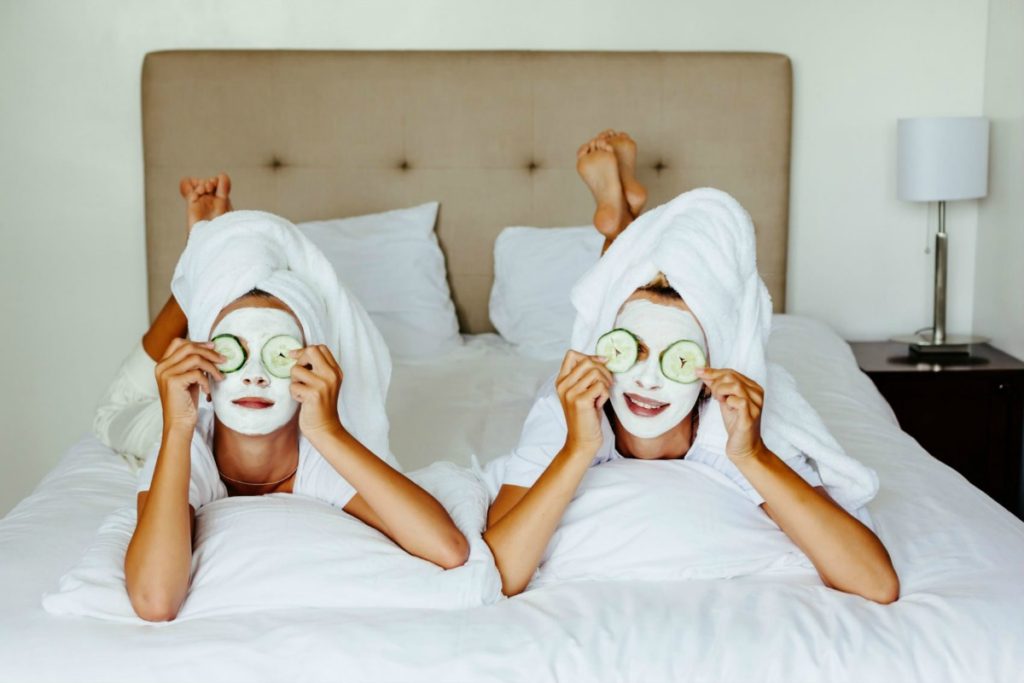 Okay, this is where the fun begins. So, after making sure that their skin retains a youthful look for years and decades to come, with the help of treatments and protective measures, there are a few other secrets we're letting you in one.
One of them is the importance of proper skincare on daily basis. Make a commitment to double cleanse – first with a cleanser and then a face wash, apply serums religiously and include regular guest stars into your skincare regimen. Face masks and exfoliators open doors to purified skin that's free of dead cells and ready to produce more collagen.
Another product that has an Aussie stamp of approval is a great facial oil. The one that they are particularly fond of, and swear by when it comes to fighting skin inflammations, reducing redness and shrinking those pesky blemishes and pimples is emu oil. However, they also have a soft spot for coconut oil. These gals are all too well familiar with both nutritional and beauty benefits of this almost magical oil. You can put it to use to gently remove your makeup and nourish your skin at the same time, replace regular body lotion with coconut, use it as a natural scrub in combination with coffee grounds. Try and test it, and we promise, you'll go nuts for the coconut too.
Water is the new black
It's so simple, hiding in plain sight and yet so many people are unaware of the perks (both health and beauty ones) of the mighty source of life – water. The first thing you need to know, that Australian girls have known for a while now is that swimming regularly, especially in salt water helps the skin retain moisture and detoxify to promote new cell growth. You will be surprised how smooth and healthy your skin feels after a dip in the water, and if you're not near an ocean, any water will do. This is the most natural skin detox routine you can take up, (and tone your body as a bonus), so if you want that Aussie body, get to the nearest beach or pool, and start swimming towards better skin.