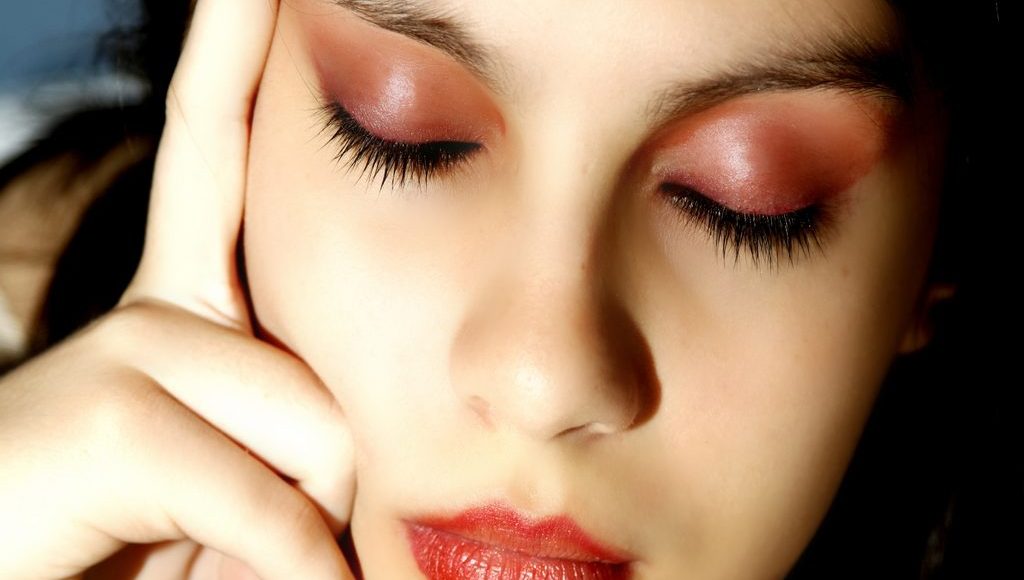 How can you make your skin glow? That's a question you've likely asked yourself. Maybe you've tried to use body lotion, but failed to achieve the desired effect. As you've noticed by now, lotion leaves you with a shine, not a glow. Fortunately, glowing skin is within your reach if you follow the following skincare tips.
Choose the Right Skin Care Products
When it comes to your skin, you'll almost always reach for skin care products, such as the RDKL complete care set. You can visit https://rdkl.com for the list of their products available. So let's start there. Regardless of the product line that you choose, always ensure that it's packed full of vitamins, retinoids, and ceramides.
While the ceramides moisturize the skin, the retinoids accelerate the production of collagen, an anti-aging enzyme. The vitamins, on the other hand, repair sun-damaged skin.
Exfoliate Often
Now that you have the right skin care products, how do you make the most out of them? Start by exfoliating the skin to remove dead cells and dirt, leaving it bright and smooth. Remember, exfoliation becomes more important the older you get. Before you're 20, your skin cells renew every month. But by your 30's and 40's, the renewal rate drops to 40 days.
For normal skin, exfoliate using a deep-penetrating glycolic acid peel. But for clogged, oily skin, use a scrub to remove dead cells before cleaning the pores using salicylic acid. Finally, for dry, sensitive skin, prefer a lactic acid peel instead. And regardless of your skin type, exfoliate every 7 days.
Use a Highlighter
After exfoliating the skin, add a glow to your face with a highlighter. And like with exfoliators, always pick a highlighter that suits your skin. So if you have dry or normal skin, rub a cream formula on your face using your fingers, taking particular care not to forget the cheeks, chin, brow, and nose tip. But if you have oily skin, opt for a powder formula, which you apply with a fluffy brush.
Use Botanical Oils
Besides the face, leave your whole body glowing as well, since it makes no sense to have a glowing face but ashy shoulders or shins. But in this case, skip the body lotion for once, preferring botanical oils instead. Unlike the lotion, the oils contain the same lipids and fatty acids as your skin. For that reason, they soak into the skin faster and, better still, they leave it glowing, not shining.
However, if you must use a moisturizer, use a tinted blend for the same glowing look. So where do you start applying the oil or moisturizer? The shoulders, collar bones, and shins should be your starting point because you can't afford to forget them. And from there, proceed to any exposed skin at your pleasure.
All your efforts will go to waste if you consume too much alcohol, sugary drinks, or coffee and too little vegetable fiber. While the excess alcohol and caffeine sap the moisture from your skin through dehydration, the sugar inhibits collagen and elastin production, leaving you with dry, wrinkled skin. On the same note, not taking in enough vegetables disrupts your body's pH balance, which reduces your skin's glow.
With the right products, you can make your skin glow, but there's a catch. You must also drink enough water and eat enough vegetables, or you're using the products in vain.