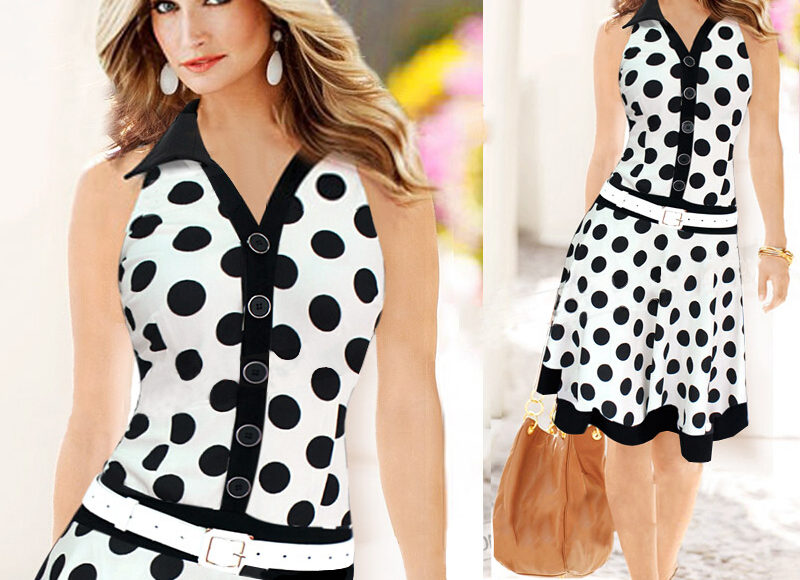 Basic casual wear is no longer just an afterthought. Now looking for a new top or sweatshirt will lead you through an extensive selection of bold new styles, hues and designs. Enjoy the brands available at abof and add new elements to your wardrobe.
Tops – A Lot to Choose From
An all-round garment that can be worn with many combinations, a simple top can say a lot. Browse through abof's latest collections of tops for ladies, flaunting a wide range of styles, colours and designs. Indian traditional designs are an endless treasure trove of ideas and the new collections reflect this. Bare Denim by Pantaloon and abof Fusion present a range of vibrant colours and tops featuring both contemporary and ethnic prints. Go for regular fit tops by W Women, another popular label in the abof inventory. Plain designs are also a great choice to go with casual wear. Some of the in-demand brands include Nineteen, United Colors of Benetton, Izabel London by Pantaloons and Ginger by Lifestyle.
You can wear a flowing top with a pair of hot denim shorts for a sexy, summer look. Wear your ethnic design tops with regular denim and ballerinas for that smart and casual vibe. UCB is a brand known for its subtle and urban designs, and its play on pastels and basic shades. Pair these tops with some jeggings or tights and wear some sneakers to pull off the trending athleisure look.
Sweatshirts – Get Comfortable in Style
A piece of clothing that leaves you nostalgic for your college days, a sweatshirt is literally a comfort zone stitched into a piece of clothing. Abof's new collection of sweatshirts for ladies is taking this common trope and elevating it to a different level altogether. From vibrant prints, sleek fittings and colourful patterns to the traditional designs, you can choose from a plethora of sweatshirts. Fame Forever by Lifestyle has many sweatshirts including solid modular designs. Pick up some bright colours with the latest range from abof Women, including coral red and dark pink with prints. You can also buy striped hooded sweatshirts, ideal for everyday wear. Some of the other sweatshirts brands on abof include Bossini Women, SF Jeans and Kappa.
Pair your sweatshirts with tight denim and sneakers. Slender shaped sweatshirts also go well with flowing casual skirts, and you can wear this combo with sandals or trendy canvas sneakers. Sweatshirts are also ideal for a laidback yet athletic look, wear them with joggers and sports shoes.
abof – A Better Shopping Experience
Shopping at abof gives you a differentiated experience. Enjoy tips and fashion content curated according to your personal choices. The website provides visitors with a fashion landscape where they can discover hot international trends and get advice on the latest in apparel and accessories. Features like visual search and natural language input add more ease to your quest in finding the clothes you love. With additions like Sunday deliveries to an exclusive and celebrated range of clothing, abof is all about fashion and a complete shopping experience.
P.S. : Content sponsored by brand.