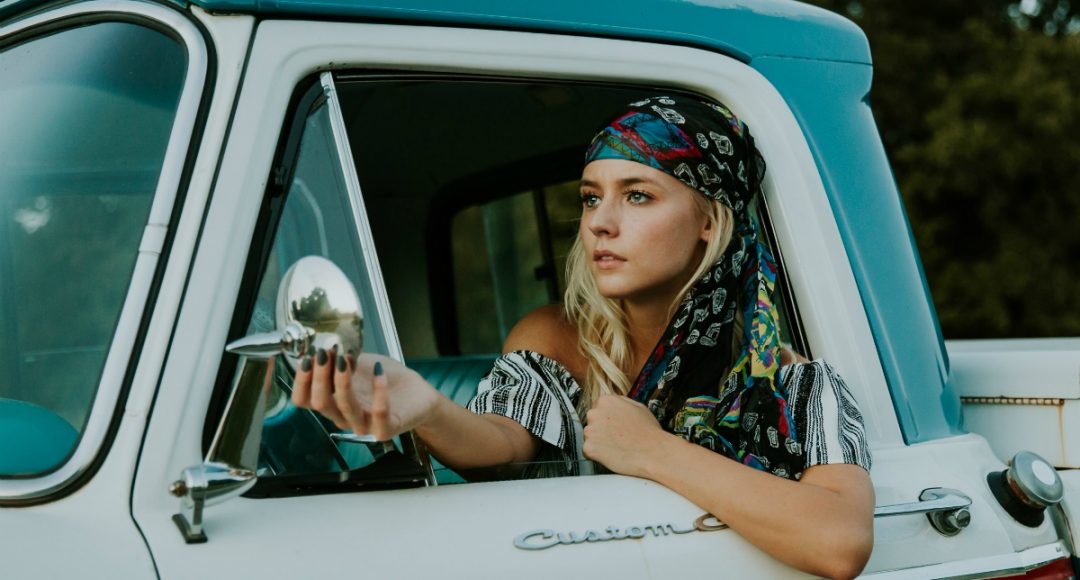 The bohemian trend is one of the most feminine and sensational styles that fashion has ever seen. In 2013, the boho trend made a huge comeback. Ever since then, designers have tried their best to create a technically advanced trend by dramatically increasing the material quality, craftsmanship and embellishment of their output. From flowy dresses, through slouchy jumpsuits and lace-front gypsey tops, you can individualize yourself through the bohemian style, while feeling incredibly comfortable thanks to the lightweight fabrics such as linen and cotton, as well as velvet, denim, leather, chiffon, suede, silk and fur.
Flowy maxi dress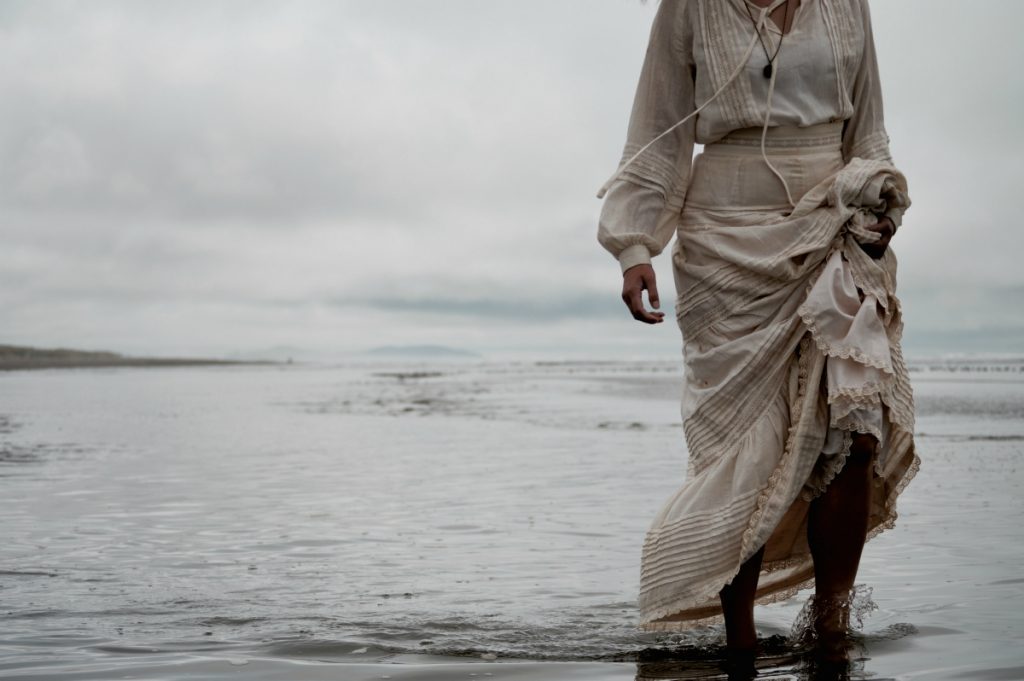 You simply can't imagine bohemian chic style without a flowy maxi dress. For utmost comfort and the ability to move freely and with a lot of ease, go for linen dresses. Earthy colours such as beige and ivory are perfect, as well as orange and all shades of brown. Nothing brings a bohemian vibe to your outfit as good as these neutral colours. Combine them with a little bit of chunky accessories and this is all you need to look fierce in your boho chic ensemble.
Blouses with intricate embroidery
One of the absolute must-haves of boho style is definitely a peasant top. Boho lovers absolutely adore such blouses and they're incredibly trendy and chic as well. Moreover, these blouses are super comfy, since they allow your skin to breathe thanks to the lightweight fabrics as linen and cotton they're made of. As long as you pick the one with an intricate embroidery, you'll look like a true bohemian goddess.
A statement headband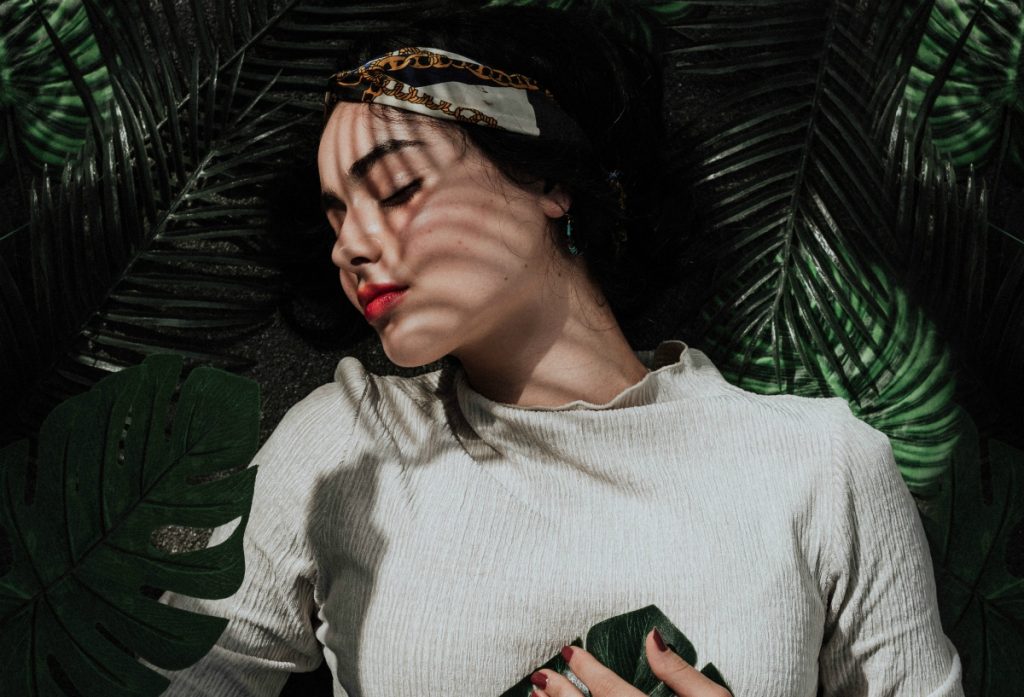 When you say bohemian, we think details. The beauty of this chic and feminine style is precisely in the versatility and a wide choice of accessories that you can embellish your outfit with. One of them is inevitably a headband, which is both stylish and practical, helping to keep your hair up in the warm summer months. What's more, head jewellery can also become your signature piece, so don't hesitate to put some sparkle into your curls and invest in a lavish jewelled headpiece to wear it in your messy boho beach hair.
Kaftans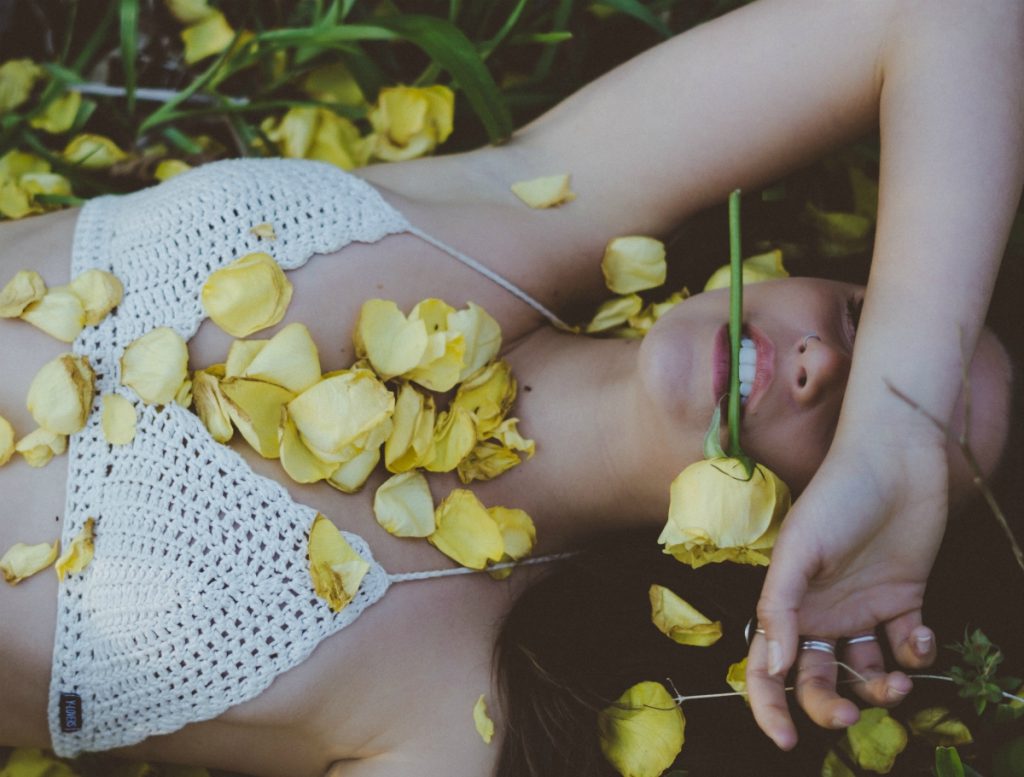 So timeless, versatile and stylish, kaftans are one of the must-haves that every woman (boho lover or not, though) should own. Spring and summer will feel much better if you throw on a chiffon kaftan that will offer you a casual, yet elegant look. For a relaxing walk down the beach, throw on a kaftan over your luxury swimwear, add a pair of wedge heels and some statement jewellery to create an authentic boho look. The best thing about kaftans is that you'll always look feminine and fashionable, and they're perfect for various occasions. Just style them up with jewellery and trendy accessories and you can have several looks with only one fashion piece.
Chunky jewellery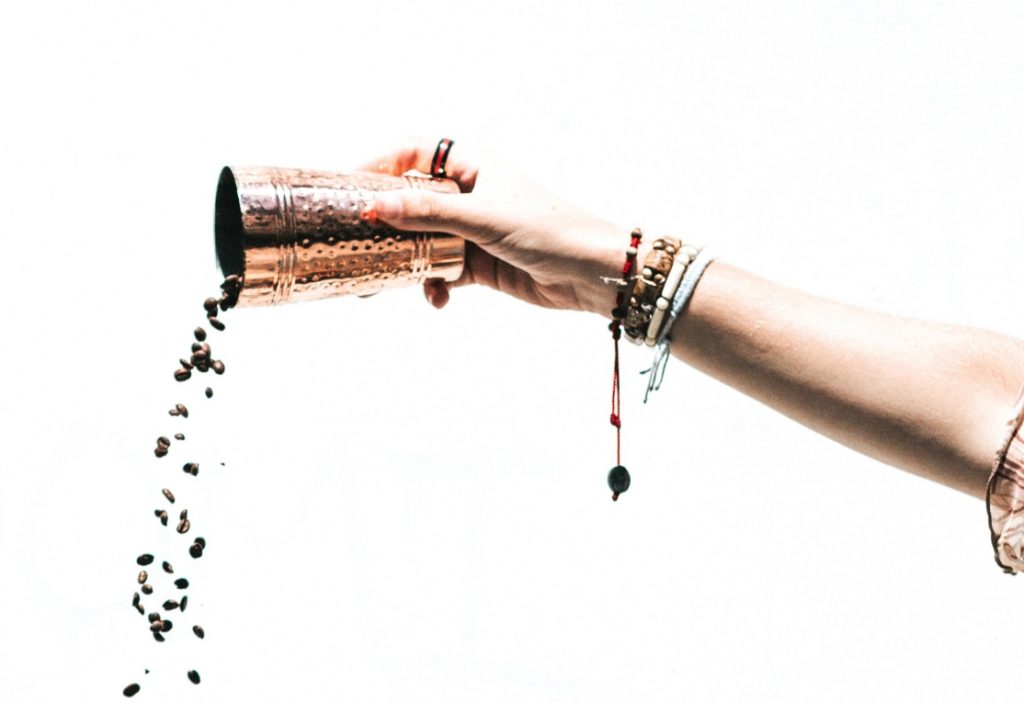 Your choice of jewellery can make or break an entire ensemble, so it's imperative that you know how to use statement pieces to your advantage. When it comes to earrings, bracelets, necklaces and rings, the rule of thumb is ‒ the chunkier, the better. Go for silver, copper, gold and rose gold shades to follow your bohemian get-up. A long necklace with a pendant, pieces made from natural elements like wood, coral, turquoise or feathers are also a good choice that will add style to your otherwise plain ensemble. Pieces made from natural crystals, gems or beaded style ones will do great as well.
The bohemian style is all about uniqueness, so feel free to look for arm bands, hand engraved cuffs, metal bangles and antique wood.
Scarves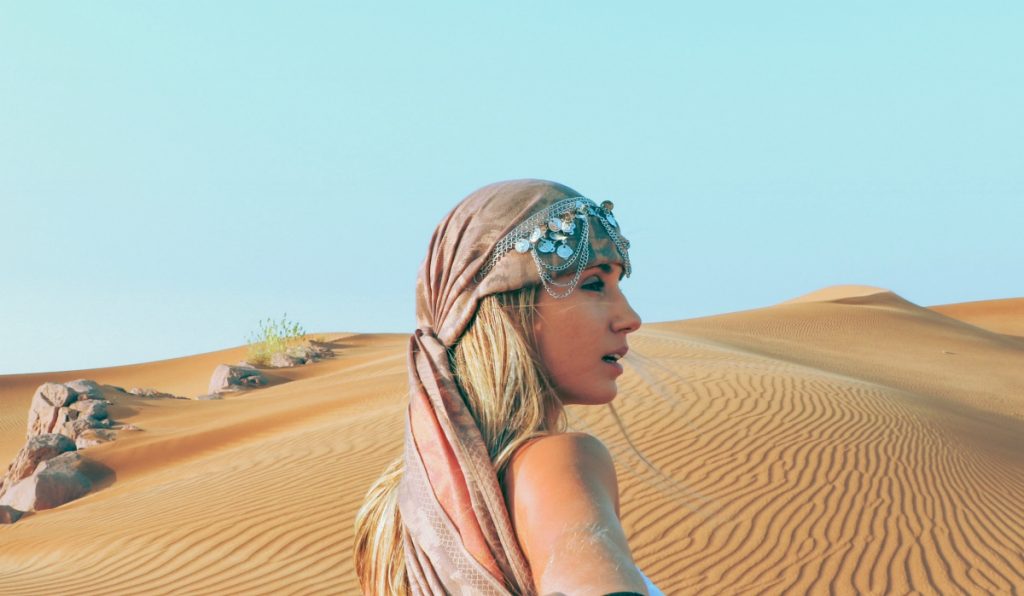 If you want to be a true boho goddess, a scarf must be a part of your ensemble. Just the fact that you can incorporate it into your outfit in a plethora of ways, gives this piece that much more significance. Wear it around your neck and add a splash of colour to your boho combo. Alternatively, you can tie it around your bag or even wear it as a classy headpiece. Weekend markets and local thrift stores are great places to look for your statement scarf, and you can find some gorgeous handmade pieces that will make a lot of difference to your bohemian look.
Accessories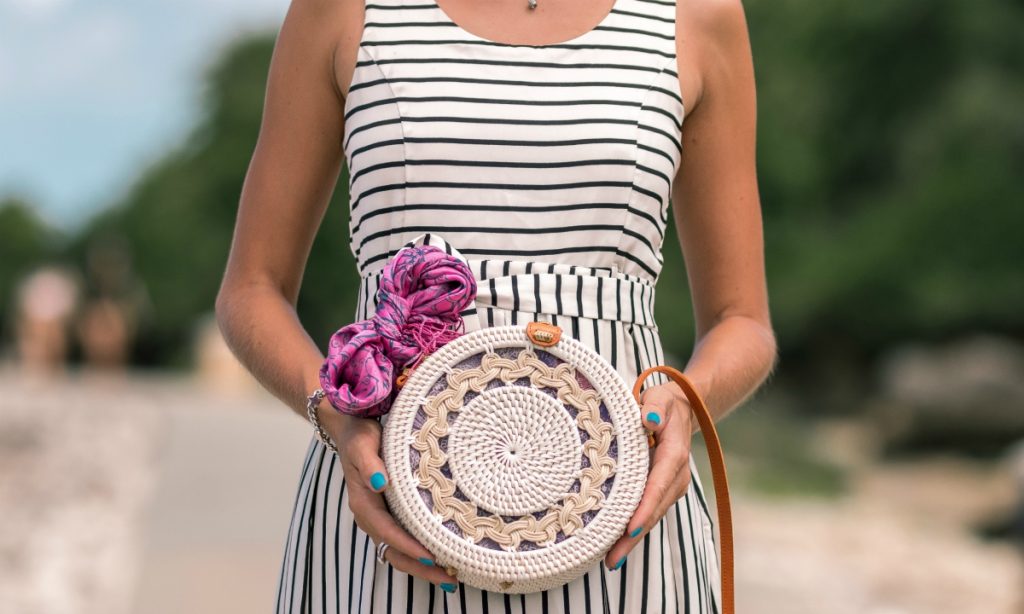 From chunky belts to vintage clutches, satchels and wide brimmed hats, the boho style is all about accent pieces that give a completely new dimension to your ensemble. The mixture of turquoise shades, floral prints, bold tones and natural fabrics create a timeless look that will offer you an utmost comfort while making you look like a real bohemian queen.
Final thoughts
If you're looking for a feminine style with a hint of vintage vibes ‒ boho is your cup of tea. All you need to do in order to make this style alive in your wardrobe is to look for the previously mentioned must-haves and create a unique look everyone will envy you for.