Let's be honest here: who doesn't want their wedding to be special and unique? We want to remember our special day for years to come, and also for our guests and families to think back with fondness and amazement. But, what can you do to make your wedding unique and still follow tradition and customs?
Luckily, there is a way: by combining colours in a new and unexpected way, you will make sure that your special day stands out in everyone's memory.
Pick the Right Colours
Sadly, it's not just about finding colours that you really like and combining them; you should also know which colours go well together. Choose not to mix cold and warm colours: yellow, red, soft tangerine and peach go perfectly with gold and bronze, while emerald, navy, sage, grey, purple, and light turquoise are perfect with glittery silver details.
Of course, you can also choose to mix warm and cold hues, but to it moderately and with style: Dark grey or navy and bright yellow, pale blue and peach, cold emerald and gold… It's all new and unexpected! And your guests will be thrilled!
Let Everyone Know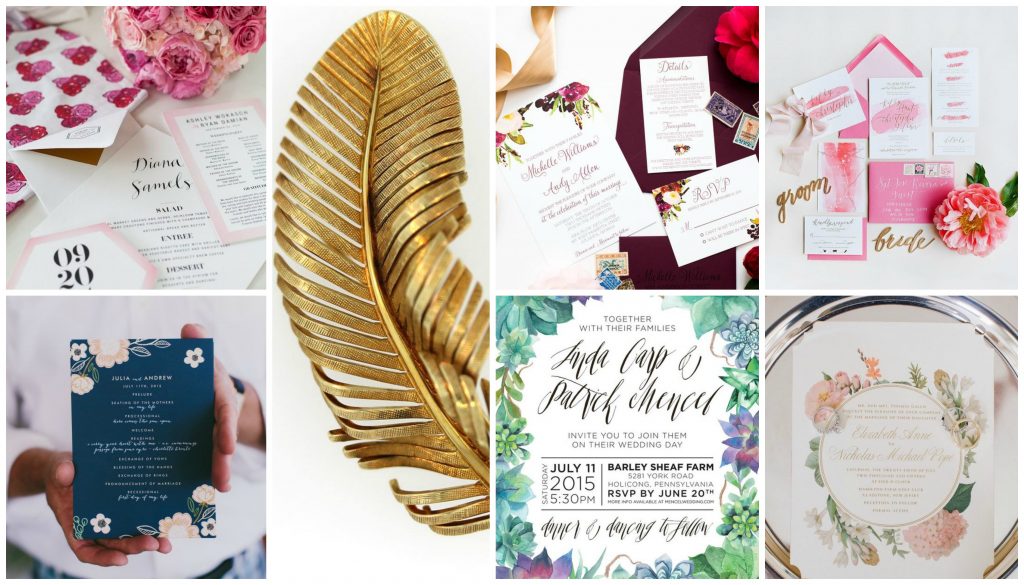 Of course you would want everything to be perfect and for everyone to know what they can expect at your wedding, and one of the best ways to let everyone know is to have colours on your elegant wedding invitations match the ones which you have chosen to be theme on the wedding itself. So, when you settle on a colour palette and choose dominant hues, have them on invitations too. This doesn't have to be grand or complicated: simple ribbons or symbolic decorations around your name (peculiar fonts, little flowers, or innovative sparkles) will make your invitation stand out and be a little work of art in itself.
How to Add Colour to Your Wedding Table
You would want your venue decorated with your favourite colour, but there is no reason to stop there: decorate the tables with table covers wholesale which will be elegant and match the colours too. You don't have to use colourful tablecloths if you don't want to (white tablecloths are the simplest and at the same time convenient), but brightly coloured napkins or candles will look amazing.
You can fill mason jars with little emerald or burgundy leaves, flowers, and rocks, or dip them in glitter to add some sparkle and make it more cheerful. What is more, you can decorate the table and the chairs with paper flowers which will last much longer than real ones. 
The Magic Is in the Details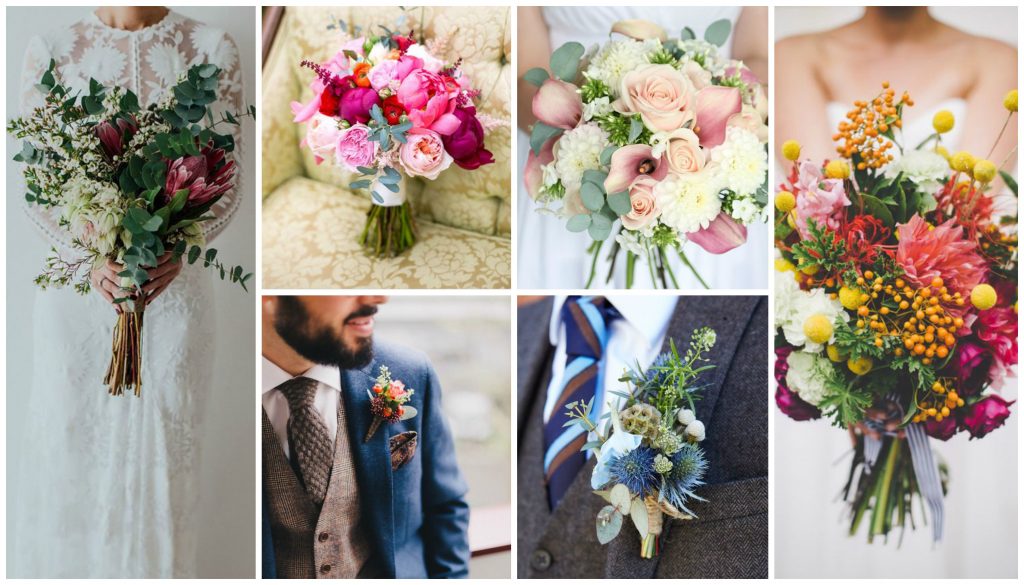 As a bride, you will probably be wearing white, but that doesn't mean that you can't incorporate a bit of colour to your outfit. To begin with, you can choose to have shoes as brightly coloured as you like, and bouquet to match. Groom's tie can also match your details, and bridesmaids' dresses can vary in hues and shades of dominant colour regardless of which colour it is. Eye candy will certainly be little flower girl dressed in pink, orange, lavender, or peach, whichever you choose.
Who says that everything must be set in stone? Be yourself, don't be afraid to express who you are in any likely or unlikely way, as long as you and your significant other feel good about it. Experiment, create, improvise, and combine – anything that will allow the two of you to stay true to yourself is more than welcome on your great day.
Author BIO:
Sophia Smith is Australian based fashion and beauty blogger. She is very passionate about photography, wedding decoration and DIY projects. Sophia writes mostly in beauty and fashion related topics, mainly through blogs and articles. She is regular contributor at High Style Life.
Find her on: Facebook  Twitter  Google +