Being a mother is absolutely thrilling; most of us have achieved so much in both our careers and personal accomplishments but we can bet that, when asked what's their biggest achievement in life, all mothers will agree on "being a parent". The way the kids look at you with hope and love, how exciting it is to see them trying to utter their first word, inviting Tooth Fairy for brunch whenever another tooth falls out and the way they smile at you… there's no comparable feeling, really.
However, the catch 22 in the whole thing is that – once they become mothers – most women let themselves go and think of nobody else but the baby. And while that's absolutely understandable and justified for the first six months or so (you are still sore after the delivery, confused, terrified and almost delirious with excitement and fear for the most part), you need to realize you're still alive. You still deserve to look after yourself and look good. You deserve to have your body back in shape, your hair styled, your face beautified, your friends gathered, your clothes smelling like something other than baby puke. You are still you, baby or no baby, and you need to embrace it.
For all the new mums out there, we are giving you some advice on how to get back in shape quickly, give your face the old glow back and inject your attitude with the confidence it's been lacking.
1. Get a new haircut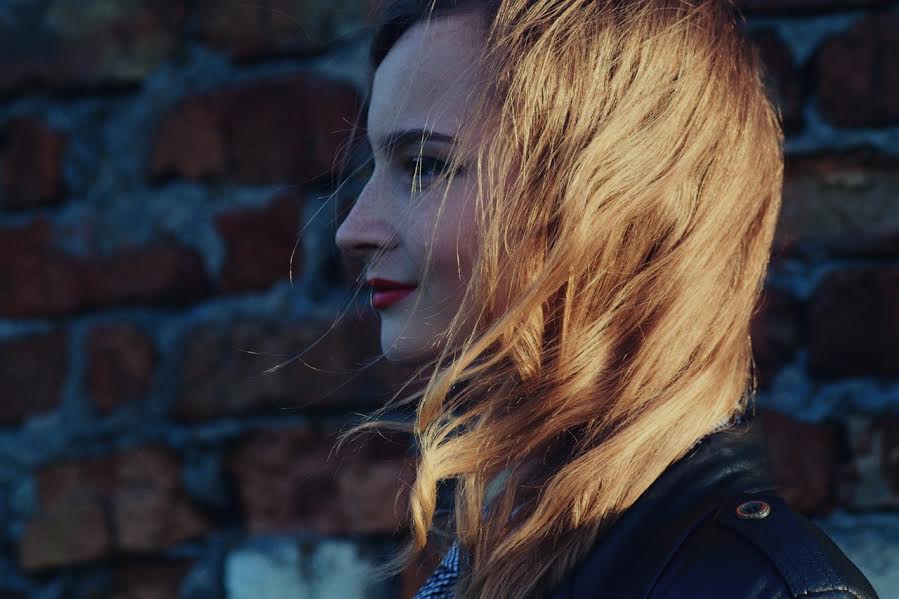 While you are reading this, your hair is probably tied up in a messy ponytail (although messy, this time, isn't intentional) or bun, the colour's faded and the ends are split. You, most likely, don't even have the time to wash it. We get it. BUT – you simply have to find the time to revive your strands. Schedule an appointment with your hairdresser and switch things up – change the colour and hairdo for a fresh start and make sure you visit the salon at least once a week. You have to, you simply have to.
2. Say YES to surgical procedures
Still frowning upon cosmetic and surgical procedures? Oh, come on! There's nothing bad about helping yourself get right back on track quickly and healthily, especially after something so stressful for the body like pregnancy. Women know how difficult a pregnancy can be – from stretch marks, cellulite and sagging skin to flabby tummies and hanging breasts – it's a real pain. Luckily, these days, surgeons have gone for something that's called a Mommy Makeover "which addresses a woman's post-pregnancy body issues in a single-session surgery that typically combines a tummy tuck, breast enhancement – lift, fat removal with liposuction". So, if you are done breastfeeding and your décolletage isn't looking the way it did, opt for a simple and safe procedure of breast augmentation in Sydney, with some of the best noted surgeons there are. Can't make the tummy sagging skin go even with intense workout? Tummy tuck it is!  Don't sweat it… you aren't cheating or doing something wrong – you are simply embracing and enjoying the joys of modern medicine handed to you on a silver platter.
3. Go through your phonebook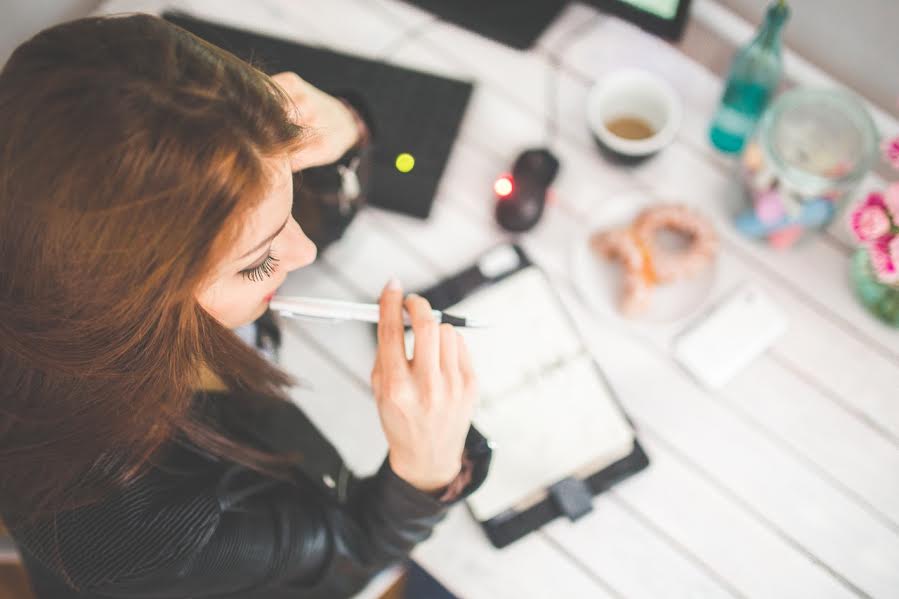 You're spending most of your time exhausted, with no will to live, let alone socialize. And you're probably looking to sneak in every possible free moment to catch in on some sleep when no one is looking. Being a parent, especially a first-timer, is utterly exhausting. However, you can't let exhaustion overpower you. Now that the baby can stay a bit with her daddy or the grandparents, you can go out and meet some of your best friends for a cup of coffee, or lunch. This will reenergize you and inject you with such powerful and beautiful energy that you'll be glowing! Take the time to socialize, at least once a week.
Good luck with everything, mum! And remember – losing your identity to parenthood is not the answer. If anything, it's a key to disaster. Look after yourself and you'll be an even better mum than you already are!